Current status: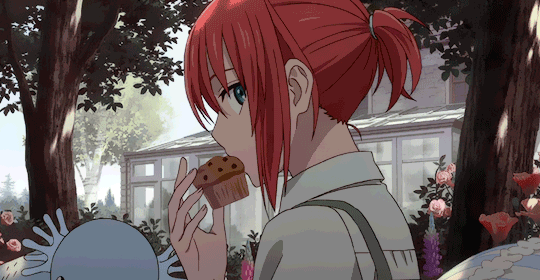 I'm doing absolutely fine.
Hello, you may call me J.T. I'm a male and I obviously watched tons of anime and played video games (especially fighting games). I'm not good at talking with people, but I'll try to talk to people whenever I feel lonely.
Animes I had watched recently:
The Ancient Magus' Bride
One Punch Man
Attack on Titans 3rd Season Part 2
Animes I'm planning to (re)watch in the future:
Fullmetal Alchemist
Darker than Black
JoJo's Bizarre Adventure: Stardust Crusaders
The list goes on.
Video Games I had played recently:
Super Smash Bros. Ultimate
BlazBlue Cross Tag Battle
Xenoblade Chronicles
Video Games I'm planning to get in the future:
Pokemon Sword/Shield
Under Night In-Birth:Late[cl-r]
Soul Calibur VI
The list goes on.
Other random facts about me:
Like animals.
Like to draw.
Like Japanese foods.
Favorite color: green
Favorite Pokemon: Salamence
Favorite anime genre: Sci-Fi
My Profile from other sites:
Random Things I'm currently obsessed with:
The Ancient Magus' Bride
The Dragon Prince
Xenoblade Chronicles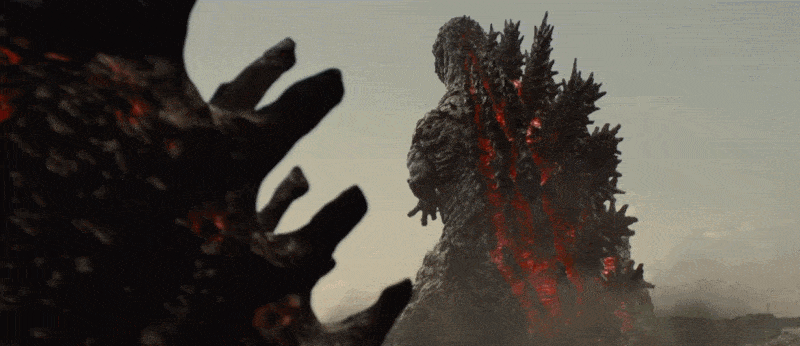 Godzilla