Current status:
So freakin' tired...
Hello, you may call me J.T. I'm a male and I obviously watched tons of anime and played video games (especially fighting games). I'm not good at talking with people, but I'll try to talk to people whenever I feel lonely.
Animes I had watched recently:
Tower of God
My Hero Academia 4
Fullmetal Alchemist: Brotherhood
Animes I'm planning to (re)watch in the future:
Fullmetal Alchemist
A Certain Scientific Accelerator
JoJo's Bizarre Adventure: Stardust Crusaders
The list goes on.
Video Games I had played recently:
Super Smash Bros. Ultimate
Pokemon Soulsilver
Pokemon Platinum
Video Games I'm planning to get in the future:
Luigi's Mansion 3
SpongeBob SquarePants: Battle for Bikini Bottom – Rehydrated
Xenoblade Chronicles: Definitive Edition
The list goes on.
Other random facts about me:
Like animals.
Like to draw.
Like Japanese foods.
Favorite color: green
Favorite Pokemon: Salamence
Favorite anime genre: Sci-Fi
My Profile from other sites:
Random Things I'm currently obsessed with:
Xenoblade Chronicles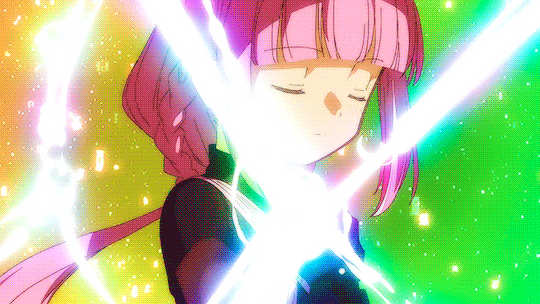 Magia Record