After around three years of watching anime, it's about time to update my profile, hope you have fun checking it out.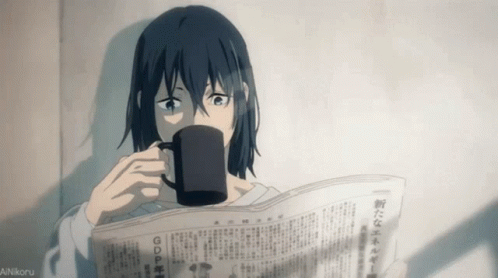 So, something about me:
How I even started watching anime in the first place. It was all thanks to my best friend DogNamedPancake(his name on AP).
The first anime I watched was The Rising of The Shield Hero by his recommendation. I was immediately hooked.
Thats how my journey, passion and love for anime and manga began.
So my first anime and the anime that got me into the medium was Shield Hero (I'll not count Naruto which I watched as a kid when I didn't even know it was anime).
But my favorite anime, the anime that I can watch anytime, anywhere is Jujutsu Kaisen. Besides that I need to mention these two goats because they are just that legendary.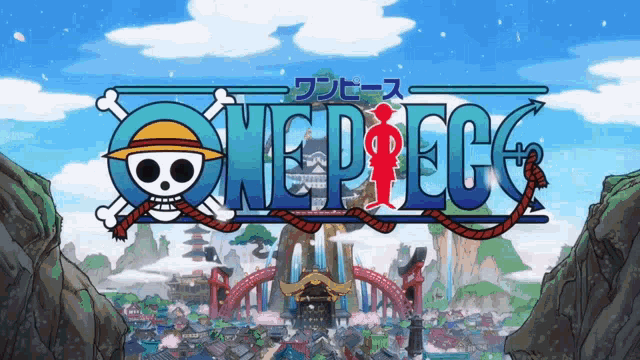 One Piece and Attack on Titan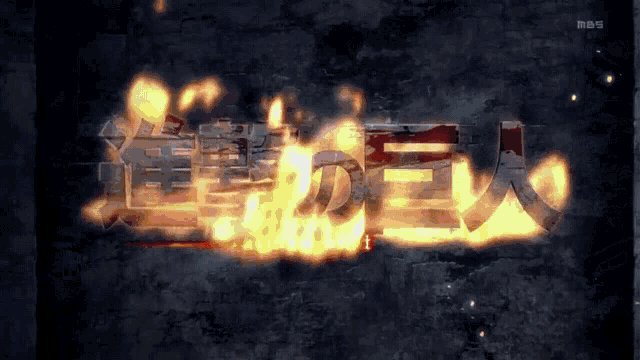 Other than anime, I like to watch TV shows(my current fav is The Originals, but I really liked Game of Thrones too). I also like to read manga and books. By books I mean novels, and i mostly read fantasy novels(really liked Game of Thrones and Mistborn, these two are currently my favs).
Things I've come to love a lot by watching anime are openings, endings and japanese music in general.
So I'll just leave you a list of my favorite openings and endings so you can check it out if you want.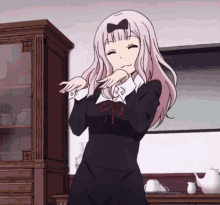 Here is a link to my playlist of all my favorite openings :)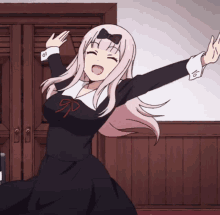 I like to watch everything, from hardcore action all the way to slice of life, romance, that kinda stuff.
These are some of the anime I like, a bit from every genre.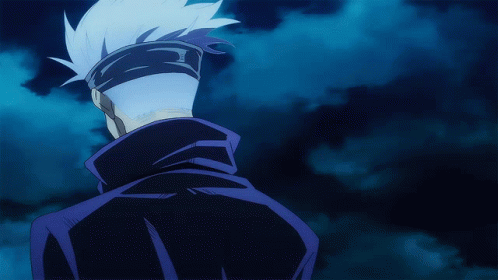 ★Jujutsu Kaisen★ ★One Piece★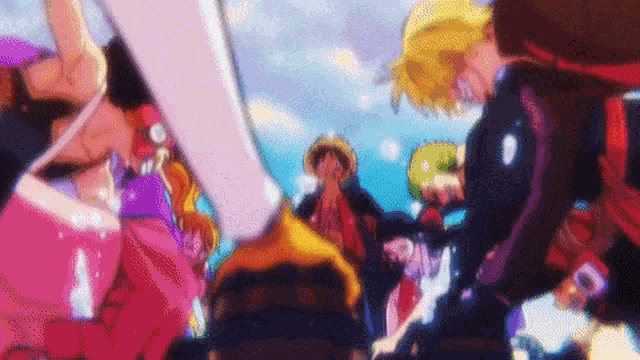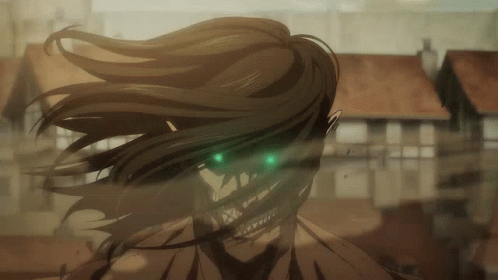 ★Attack on Titan★ ★Grand Blue★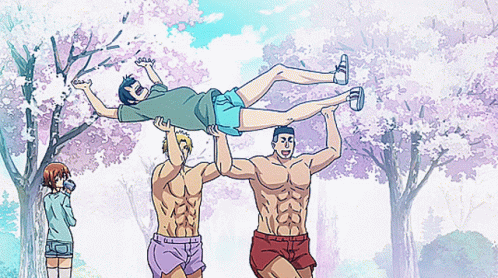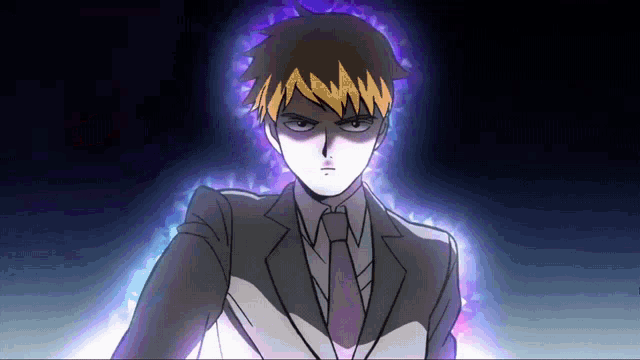 ★Mob Psycho 100★ ★Noragami★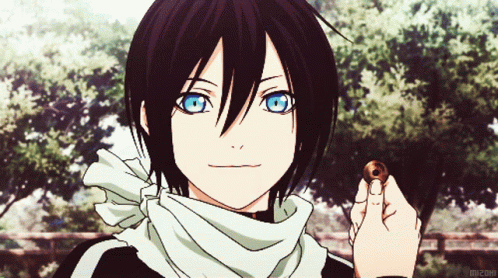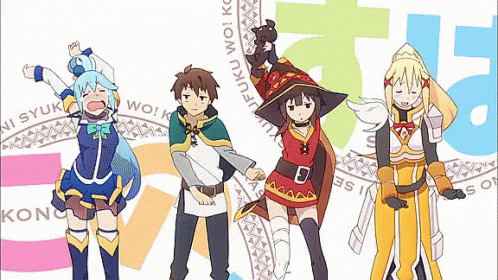 ★KonoSuba★ ★Chainsaw Man★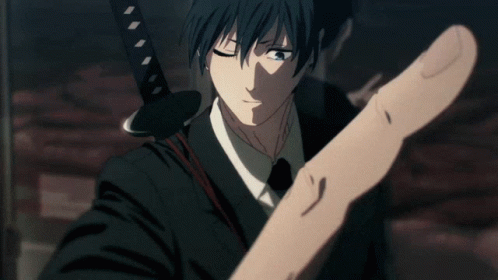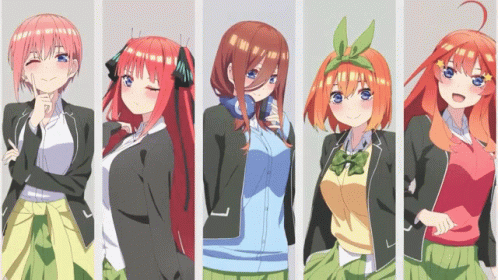 ★The QQ★ ★Parasyte★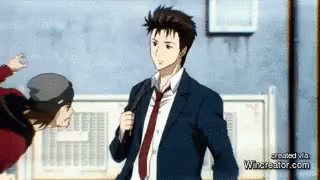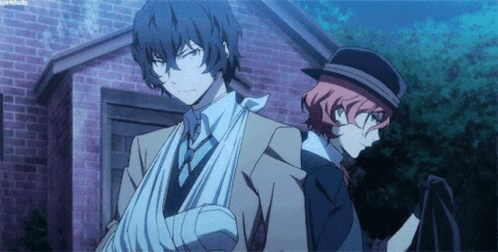 ★Bungo Stray Dogs★ ★Bleach★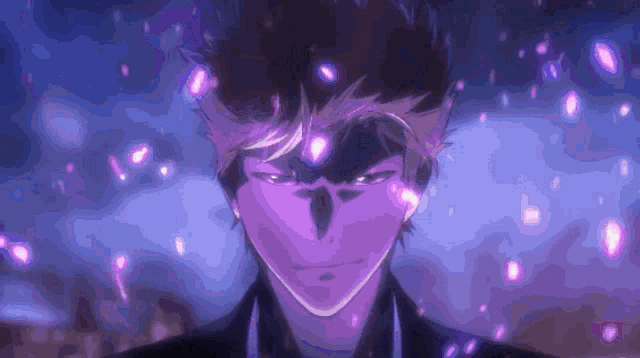 These are some of my favorite male characters (if you want, just click on the picture and you can see who it is):
These are some of my favorite female characters (if you want, just click on the picture and you can see who it is):
This is my rating system: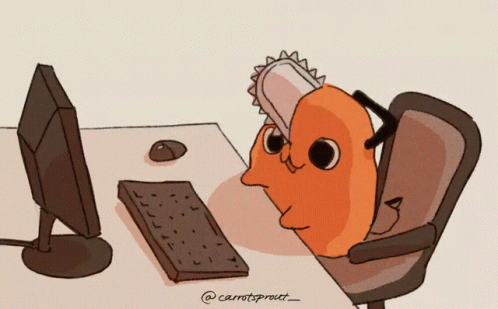 * 5 - I really enjoyed the time spent watching this anime, dont have any objections and i can rewatch it any time.
* 4.5 - I pretty much enjoyed watching it, but there was something missing, some little part which would make it a 5. Still a really good anime.
* 4 - Best way to describe this anime is by using the word "good". It was good, but nothing too special. Still worth watching and checking out.
* 3.5 - This anime was nothing special. Not that good, little above average I would say. You can give it a chance if you want, but don't go in with high expectations.
* 3 - This is just average. Repetetive, basic plot, lame characters, boring story.. Average.
* 2, 2.5 - It's a small difference between these two, but basically the same thing. It's below average, just bad.
* 0.5, 1, 1.5 - These 3 are like the worst of the worst. Only difference may be animation quality or some character I found interesting that he helped me to even finish this anime, so it depends on that if I would give it a 0.5, 1 or 1.5. Anyway, you need to have like a really big and strong willpower and nerves to even finish this. Good luck with it, if you ever find yourself watching something this bad.