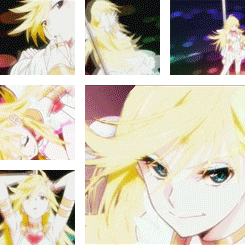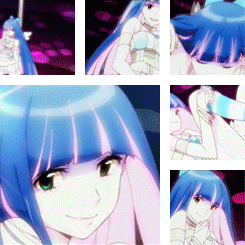 ▒█░▒█ █▀▀ █▀▀▄ ▀▀█▀▀ █▀▀█ ░▀░ █▀▀█ █▀▀▄ █▀▀▄ ░▀░ █▀▀ ▀▀█▀▀
▒█▀▀█ █▀▀ █░░█ ░░█░░ █▄▄█ ▀█▀ █▄▄█ █░░█ █░░█ ▀█▀ █░░ ░░█░░
▒█░▒█ ▀▀▀ ▀░░▀ ░░▀░░ ▀░░▀ ▀▀▀ ▀░░▀ ▀▀▀░ ▀▀▀░ ▀▀▀ ▀▀▀ ░░▀░░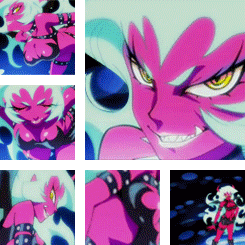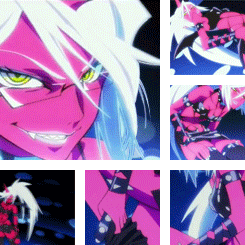 (✿◠‿◠)Welcome to my profile(◡‿◡)
A few things about my anime experience: During my childhood, the 1st anime that I was watching passionately, was no other than the Pokemon TV series. Other anime that I was watching back in '90s sometimes via my TV zapping, were Yu-gi-oh!, Digimon and Dragonball.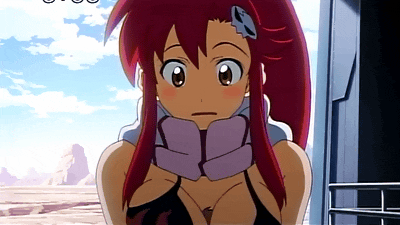 Later on, after a couple of years being hooked monstly in Nintendo GBA games, a new friend of mine during high-school introduced me to the Dragonball Z series. Not so long after completing the Dragonball series, I became addicted to anime and I have been watching on a daily basis since then!
A few things about my hentai experience: Not long after my Dragonball experience, the web opened me doors i should never open... Now I'm one of the most perverted guys out there, with more than xXxGB of hentai picture collections, videos, games and a wide experience in every aspect of being a true ♛Héntaí Addíct♛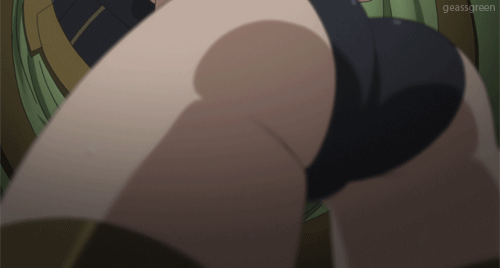 If you wanna check my favorite anime list, with my short reviews,openings/endings & some special GIF head right here:
http://www.anime-planet.com/users/HentaiAddict/lists/-%CA%96my-favorite-animecirccirc%D4%85-48347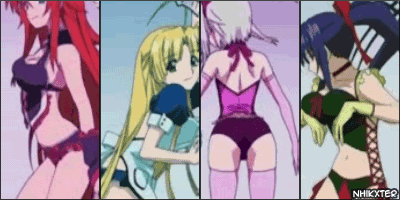 Any comments,questions,recommedations,discussions and friend requests are gladly accepted anytime!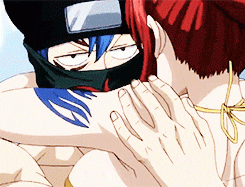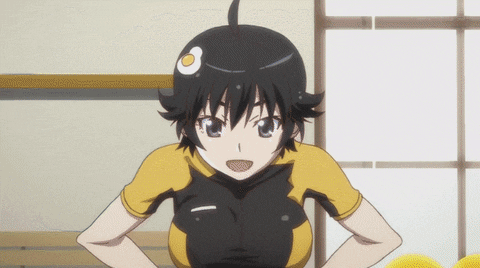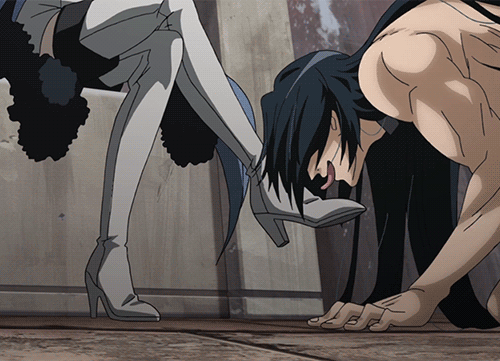 (─‿‿─)And some GIF for the ladies(─‿‿─):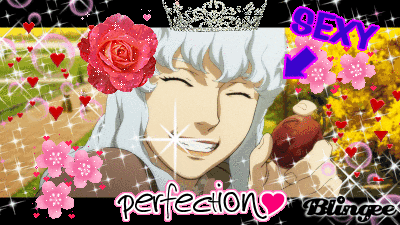 (👍≖‿‿≖)👍 Last but not least, here is a token of appreciation for checking my profile 👍(≖‿‿≖👍):
https://vk.com/video100652394_171566647