Favourite Studio Ghibli film.
Hello I Fam a big anime fan, and a bigger fan of manga and hope to become a scuccesfull translator in french Japanese or become an illustrator for manga or comic books. Learning Japanese but i do not act like a weeaboo
My 10 favourite anime/manga are.
Favourite Film
Hunter X hunter
Lovely Complex
Space Dandy
Naruto
Great Teacher Onizuka
Death Note
Ranma 1/2
welcome to the Nhk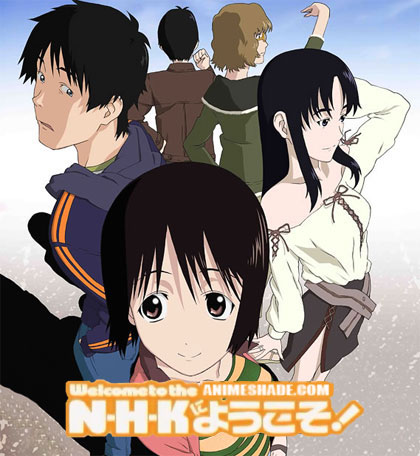 Samurai Champloo
And last but not least Psycho Pass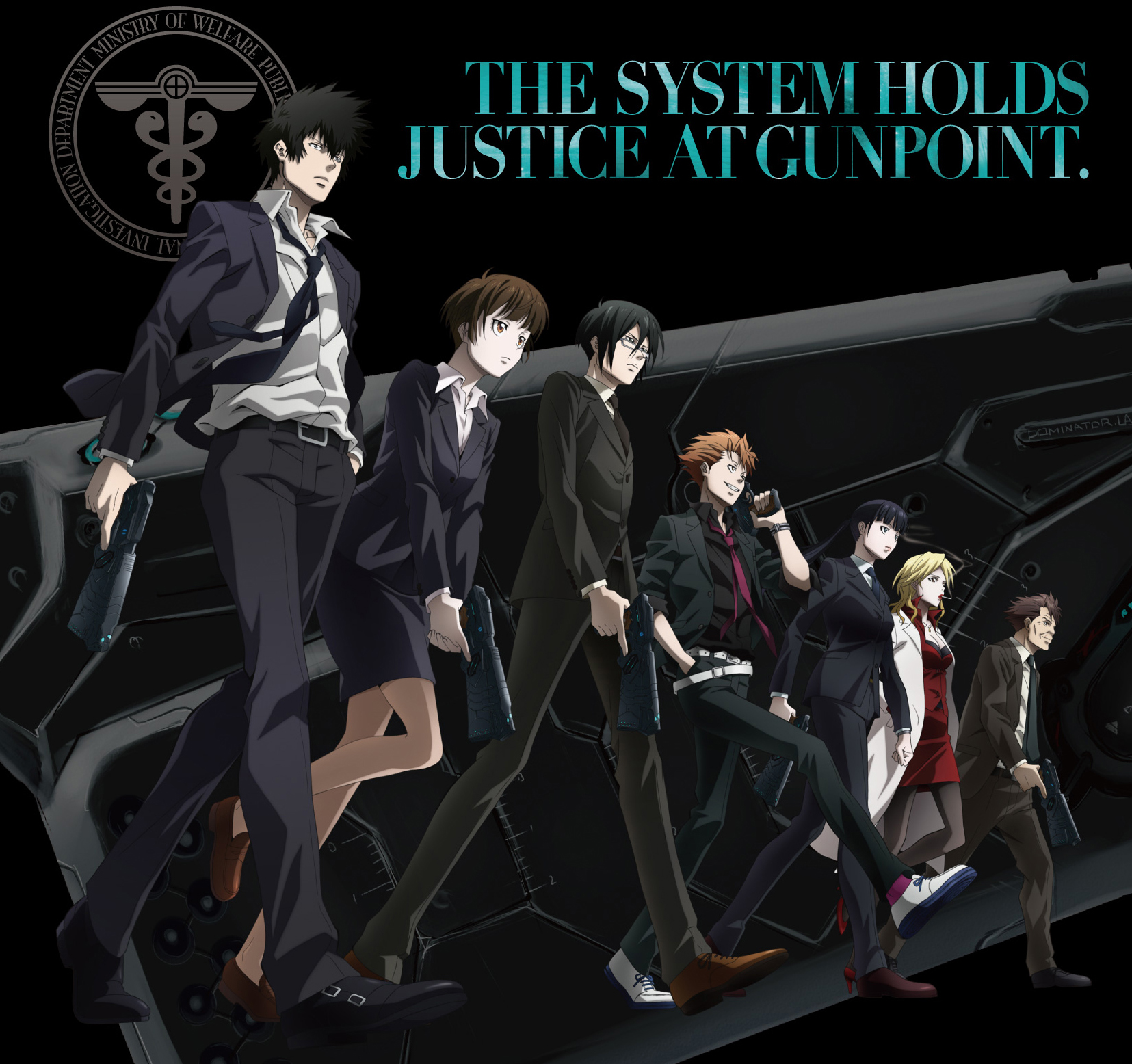 Least favourite anime