I love boobs, music, coffee, cartoons, comics, (horror-) movies and games! Zambies, many zambies! I do a little bit of streaming for close friends on Twitch.tv. Feel free to add me on Steam. Who doesn't like to listen to music? My main playlist can be found on Spotify, although you can find most of the smaller playlists by search for Funkadellasoul. I like to mess around with avatars and wallpapers, current working on this wallpaper.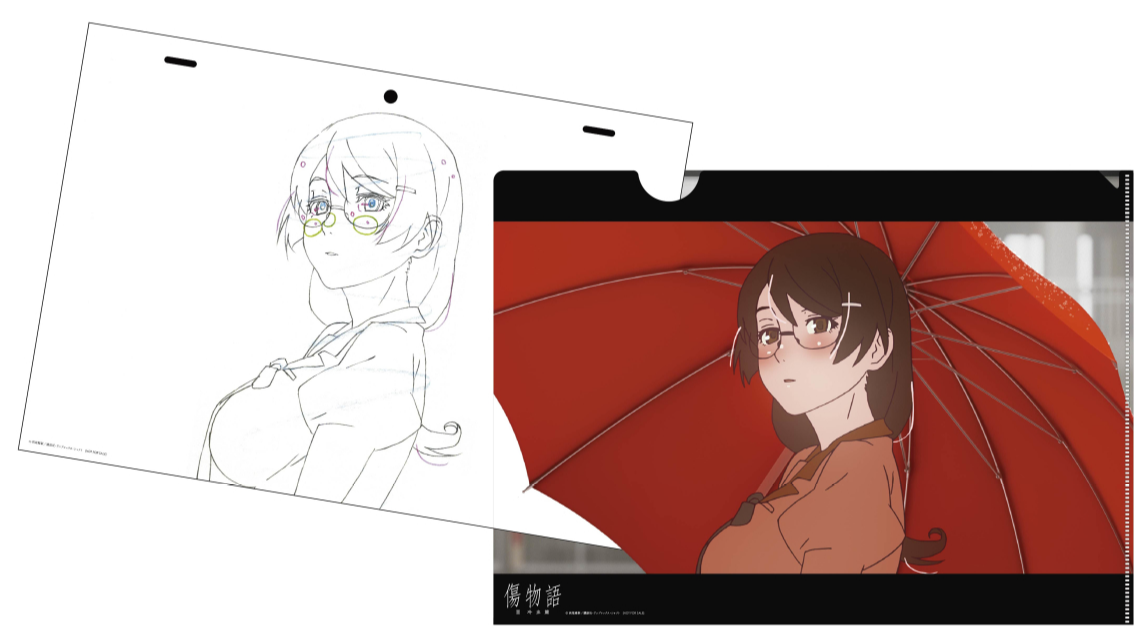 Shows I'm watching in the current season:
Shows I'm currently binge watching: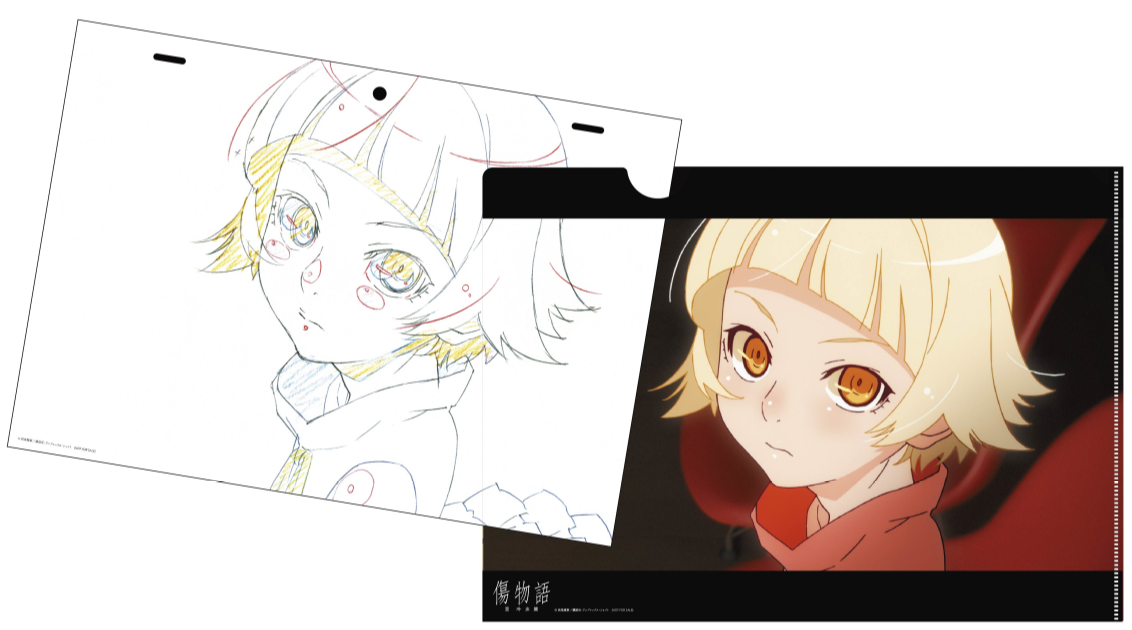 I write little reviews after finishing a show/movie, nothing really in depth but I do try to give some positive and negative points about my viewing experience. So far I've made two lists, one about my favorite characters and the other about my favorite shows which get updated frequently.