Hello minna and welcome to my page!

When I was much younger I was a huge Pokémon fan, I watched it every day, collected the cards,
had the sticker album and played Pokémon the yellow edition on my GameBoy Color :P Now I'm playing Pokémon GO and I love it :D
Another show I really enjoyed and loved was Sailor Moon!
My star sign is Scorpio so my favourite Sailor Senshi was Sailor Pluto, which is the woman on the bottom gif.
I got back into anime and manga in 2015, because of a friend who showed me Attack on Titan.
I'm really glad he did, because I didn't realise how much I was missing out on :P
That's a small summary about myself and now a bit of information about my favourite anime and the ones I am currently watching:
I'll start with my all time favourite anime which is Gintama (if my name wasn't a big enough of a hint). I love all the characters, they are so diverse and all play major roles in the story. What I also really like about it is the parody element and that it includes almost every anime genre out there, as well as the way it can create suspense and become really dramatic out of nowhere. The comedy and randomness are also part of why I love this anime so much!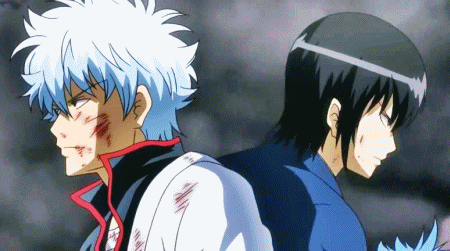 Here, in no particular order, are my other favourite anime: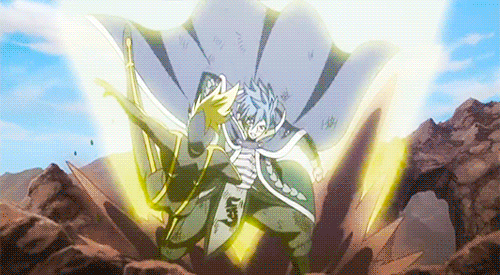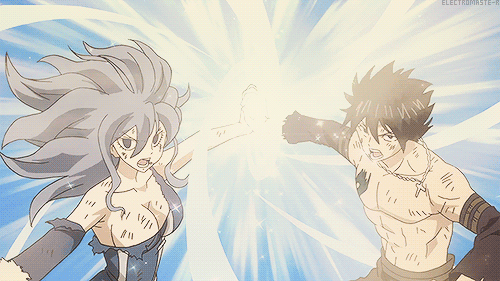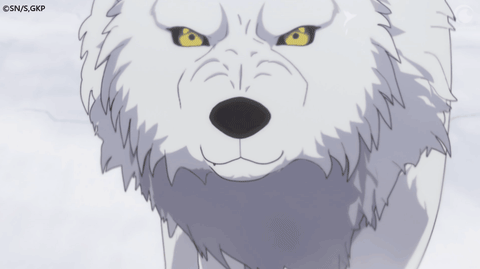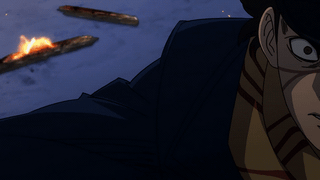 My favourite anime genres are:
Action
Adventure
Breaking the Fourth Wall
Comedy
Crime
Fantasy
Gag
Historical
Magic
Mystery
Parody
Reverse Harem
Romance
Seinen
Slice of Life
Sports
Sub
Supernatural
Thriller
Yaoi
I don't like these genres:
Dub
Dystopia
Ecchi
Harem
Horror
Mecha
Nudity
Psychological
Sci-Fi
Tragedy
Yuri
Currently watching:
------------------------------------------------------------------------------------------------------------------------------------------------------------
Favourite Male Characters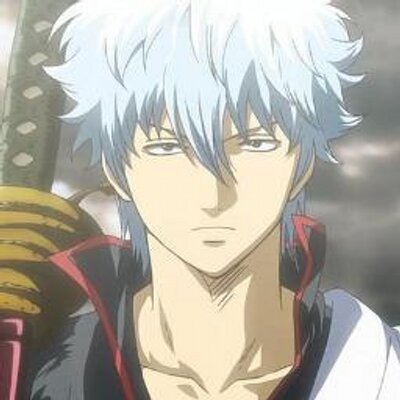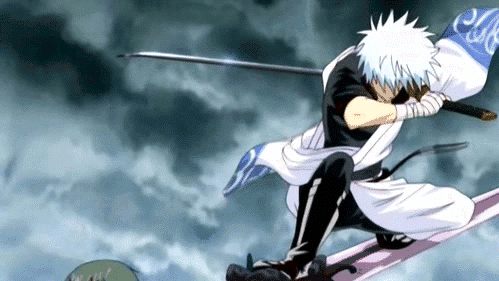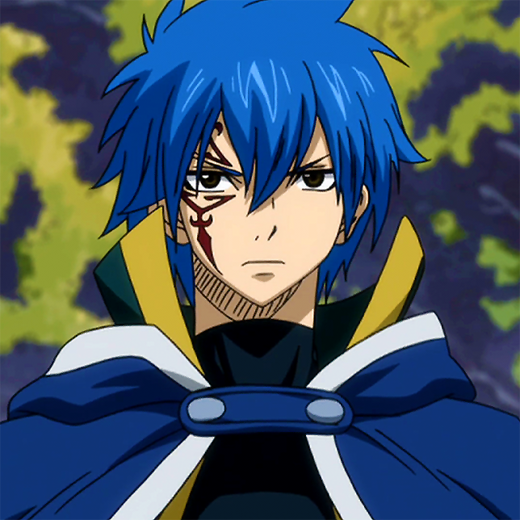 3. Roy Mustang
4. Sinbad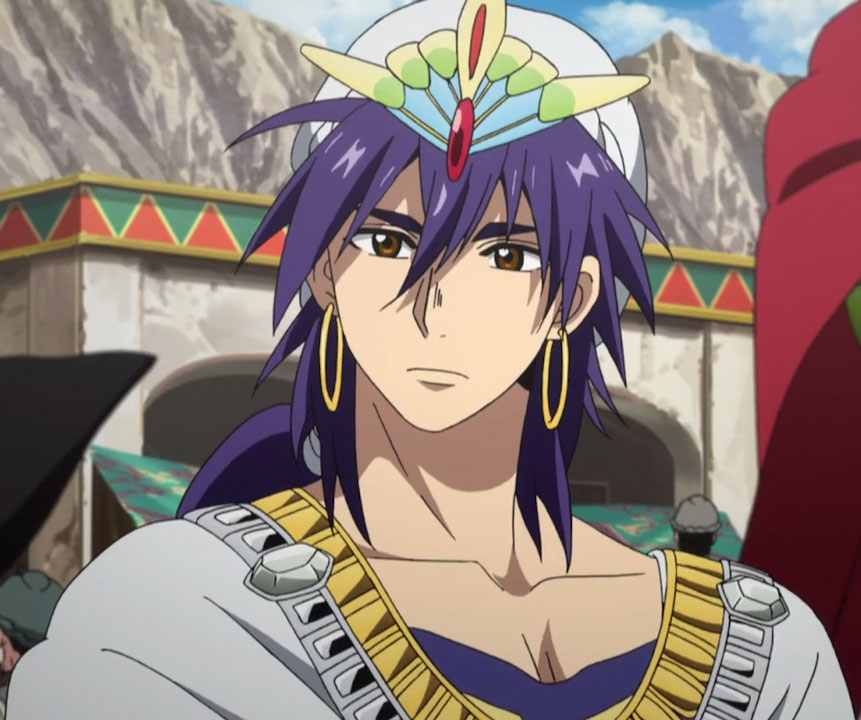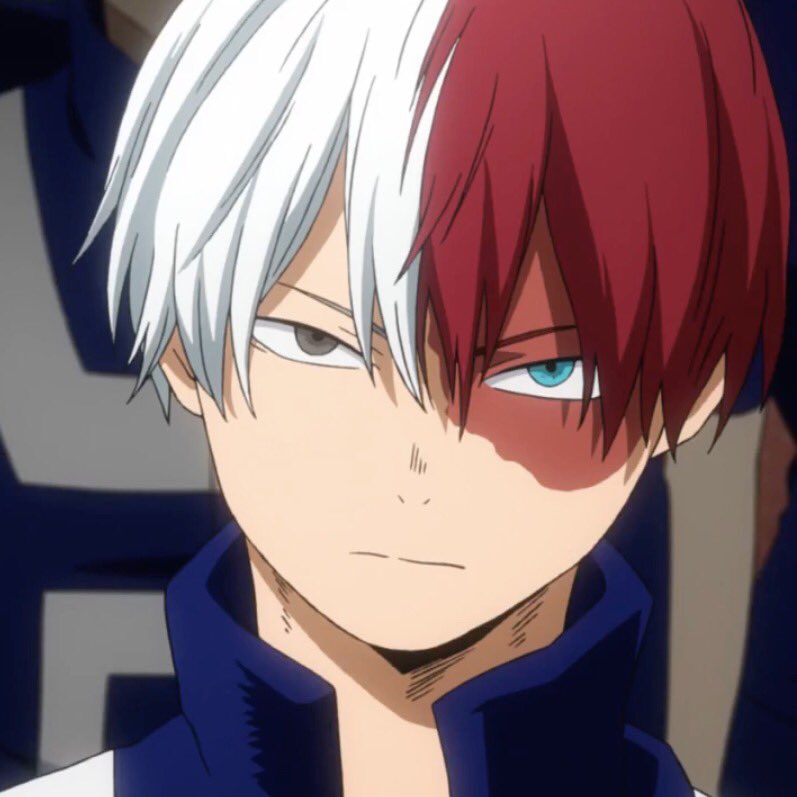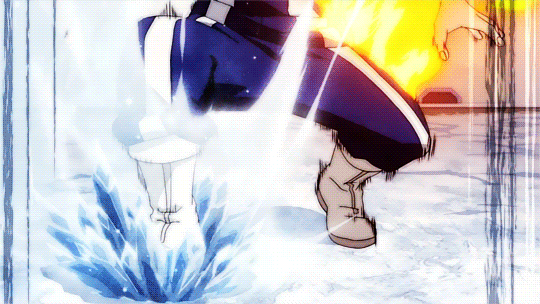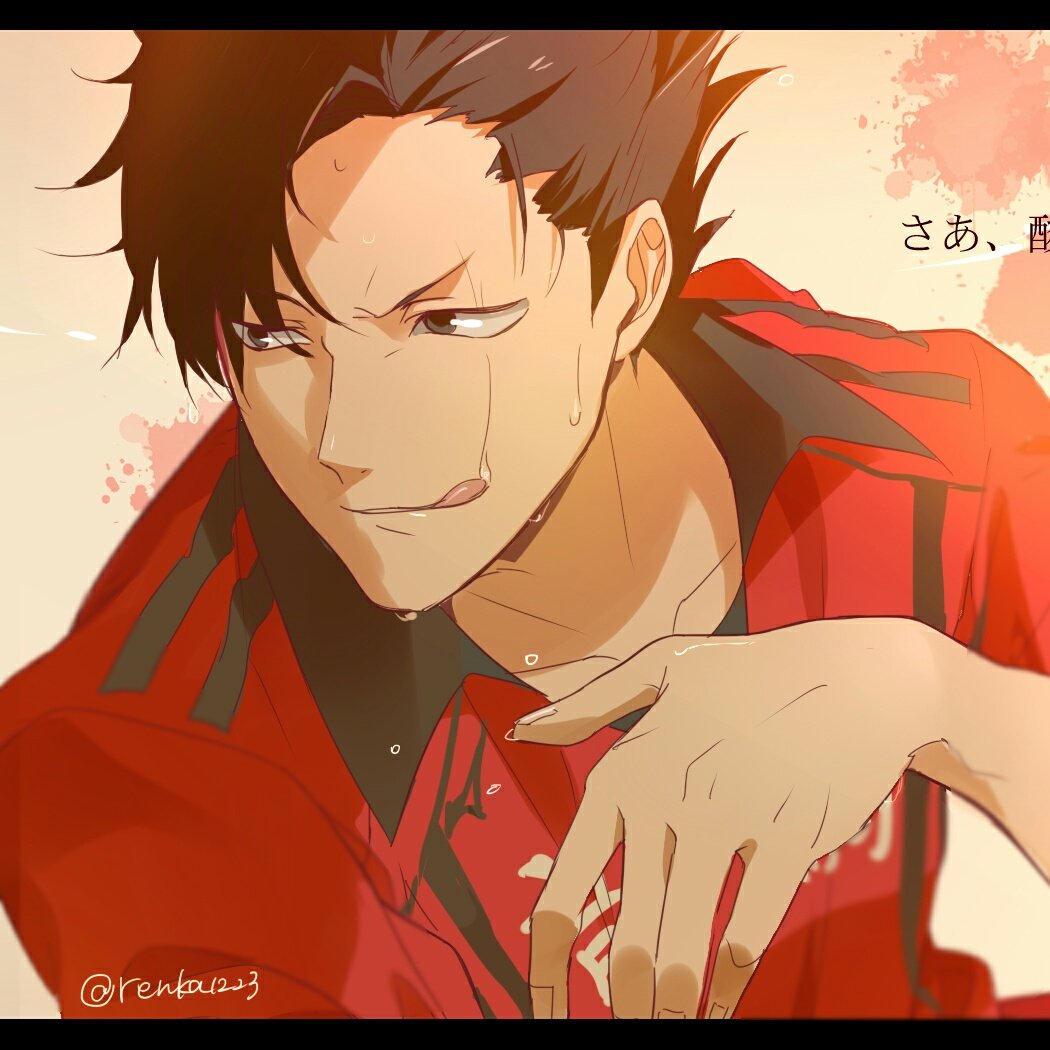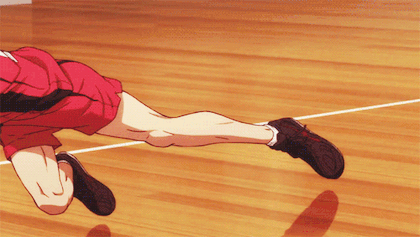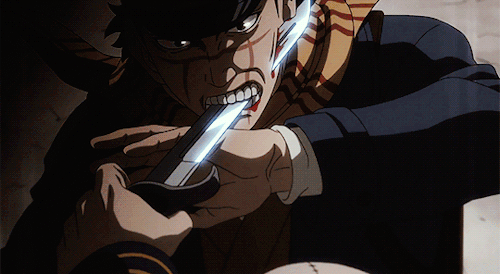 Favourite Female Characters
1. Kagura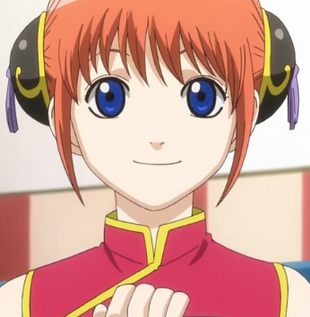 2. Lucy Heartfilia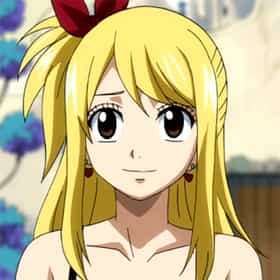 3. Shirayuki
4. Misaki Ayuzawa

5. Morgiana
6. Asirpa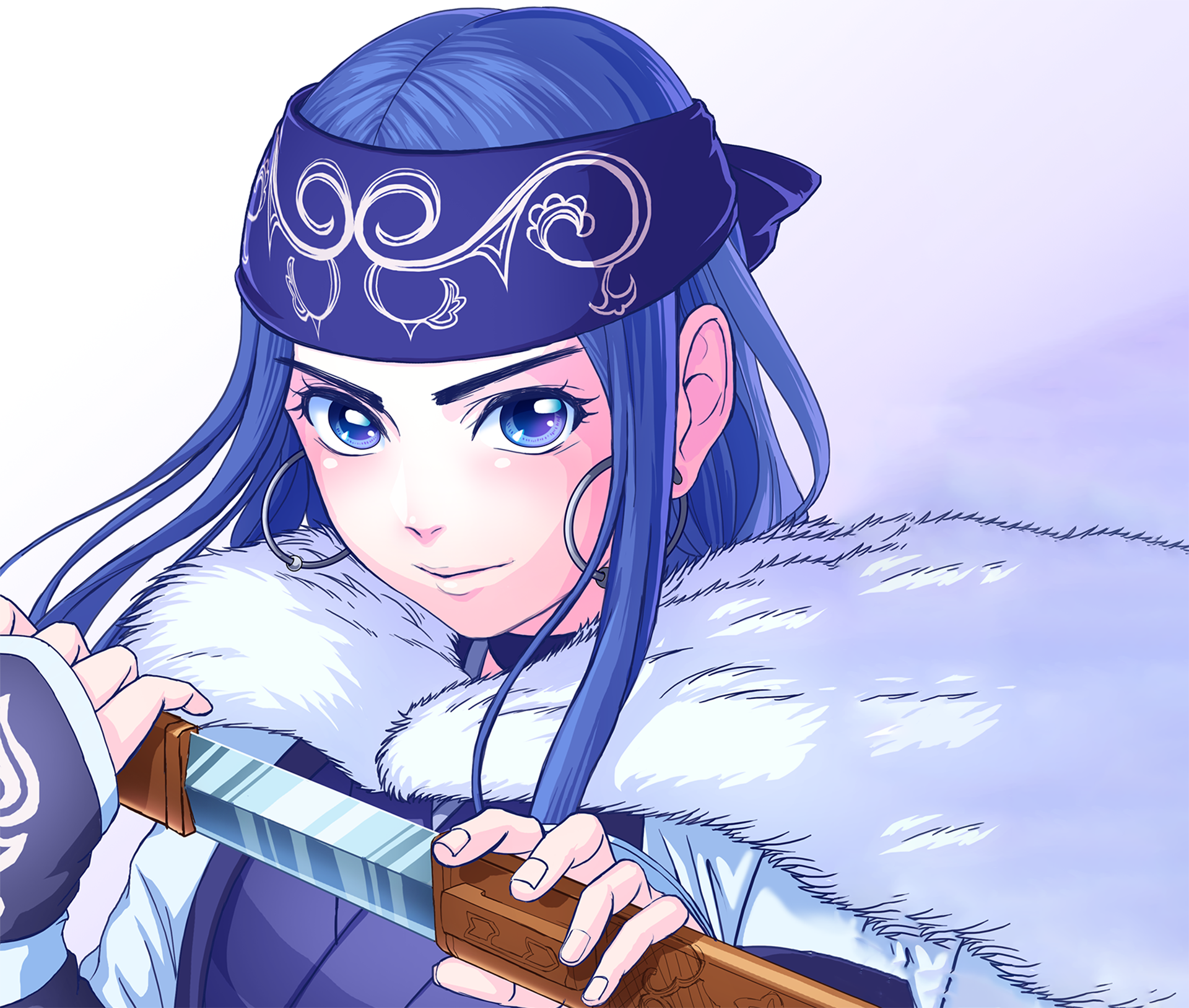 _________________________________________________________________________________________________________________________
This section is about my Manga
My favourite is Light & Shadow, which is a fully-coloured manwha.
I love it, because Edna is not only a strong-willed woman, but she's an amazing sword-fighter, wife and mother as well. Eli is a great fighter and leader, therefore, this all adds up to an amazing and interesting plot. I highly recommend this if you like action, romance, history and a non-cliché story with real character development!
Here are a few other manga that are part of my favourites:
Yaoi gets a section of its own, because it's the genre I like the most.
My favourite yaoi manga is Finder.
I love it because the story is fascinating, there are a lot of plot-twists, the love story is interesting, the art is beautiful and there's the Yakuza!
If you enjoy yaoi, this is a must-read!
Here are some of my other favourites:
~~ My Claims ~~