Hello my name is GGQR7. I am a very big fan of anime. I got into anime just last year. I also love reading manga. I also a bookworm.
How I Got Into Anime And Manga
Ever since I could rember I have been introvent. I never really like doing things with big groups of peole. I alway love doing things like doing art.I live in my own wourld. But my older brother and his friends they were tease me about it. I would wtach all kinds of tv shows.One day I found this show call Avatar: The last airbender. I thought the show was so awsome. it was not like anyother show on the channel. That I find another show. I saw a ad for a new tv show on nicktoon's call Didgimon. I watch the first epsiode and I falled in love with it. All throught out the first grade I was obsess with Digimon. I would draw fanart. I would immersing I was in Didgimon. Also in the year I found a gameplay of Luigi's mansion. Then I find the paper Mairo games.
My Zodiac Sign
Gemini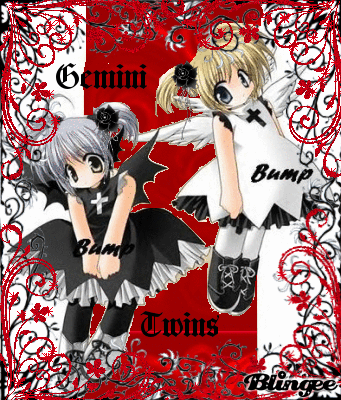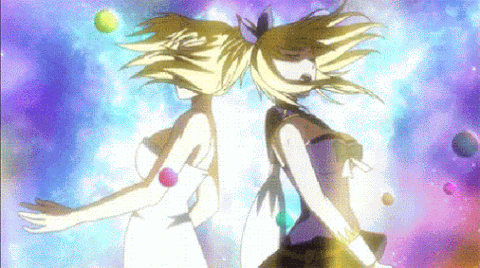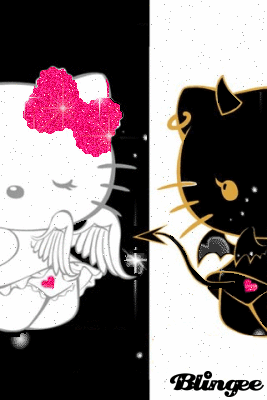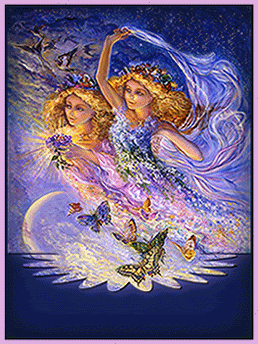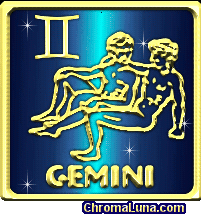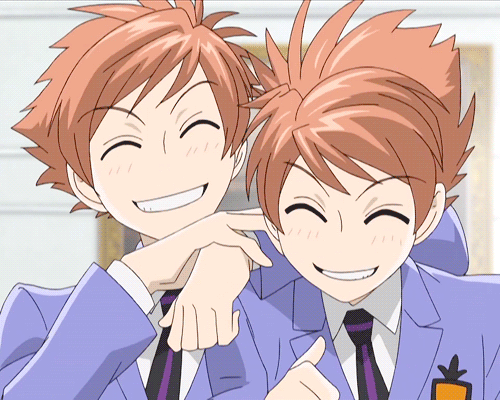 ──┅┅┄┄*ೃ:.✧✲゚*。⋆─── ⋆✩⋆ My favorte ship ──┅┅┄┄*ೃ:.✧✲゚*。⋆─── ⋆✩⋆