Hi everyone! Welcome to my profile!
Sorry I'm not very active on here any more, but to everyone I met here, you're amazing and I love you all!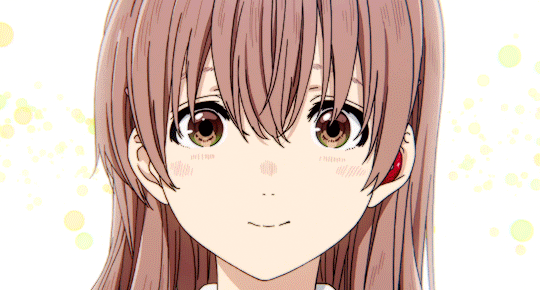 Here's my favourite OP for you to listen to while you read my profile! Enjoy!
My name is FullmetalDragon, but feel free to call me whatever you like! (I know FullmetalDragon is a lot of effort to type :P) I'm a pretty weird human from sunny ol' England who absolutely loves anime (surprisingly enough). Like pretty much everyone on the site, I grew up with anime like Pokemon and Yu Gi Oh, not realising they were anime at the time. When I was 15, I discovered the Fullmetal Alchemist manga, which I became instantly obsessed with (well, once I figured out how the heck to read it. Those first few pages were very confusing...) Once I finished it, I started trying a few other manga series, and then decided to give the FMA anime a go. The rest, as they say, is history.
My anime taste is confusing, to say the least. Seriously, at this point, I'm pretty sure I've seen and enjoyed something from almost every genre. I'll basically enjoy anything that has good characters and/or plot, although generally my prefered genres are comedy, psycological thriller and fantasy. If you have any recommendations for me, I'd love to hear them!
My favourite anime of all time has to be Gintama. No other series has made me laugh as hard, or cry as much, as Gintama has - it's just great fun to watch!
Here's a few of my other favourite series!
Fullmetal Alchemist: Brotherhood ~ Hetalia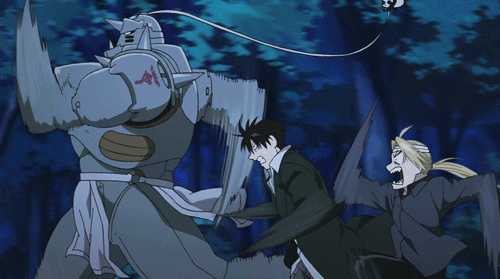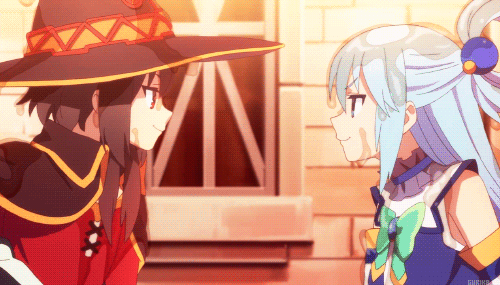 Rascal Does Not Dream of Bunny Girl Senpai ~ Natsume Yuujinchou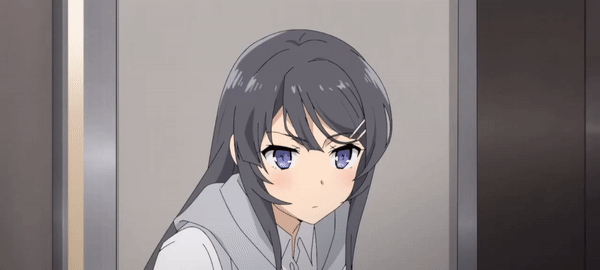 As well as watching anime, I also read a lot of manga, manhwa, light novels... pretty much whatever I can get my hands on! (reading is awesome!) I'll always prefer reading from real books, but for convenience's sake I mostly read online nowadays - not that that stops me from having waaay too many volumes of manga scattered around my room (who needs a floor anyway?)
My favourite manga (well, technically it's a manhwa, but whatever :P) is American Ghost Jack. It's simultaneously one of the cutest romances and scariest horrors I have ever read. Weird, right?

Here's a few of my other favourites!
As for favourite characters, well...
Russia is possibly my favourite character of all time, not just in anime. Personally I think this gif sums him up pretty perfectly :P He's also my avatar if you were wondering!
Here's a few of my other favourite characters. See if you can name them all! (They all have links if you need a little help!)
Outside of anime, I absolutely love astronomy, sci-fi, and pretty much anything to do with space. I just find it incredibly interesting and beautiful. I mean, just look at it: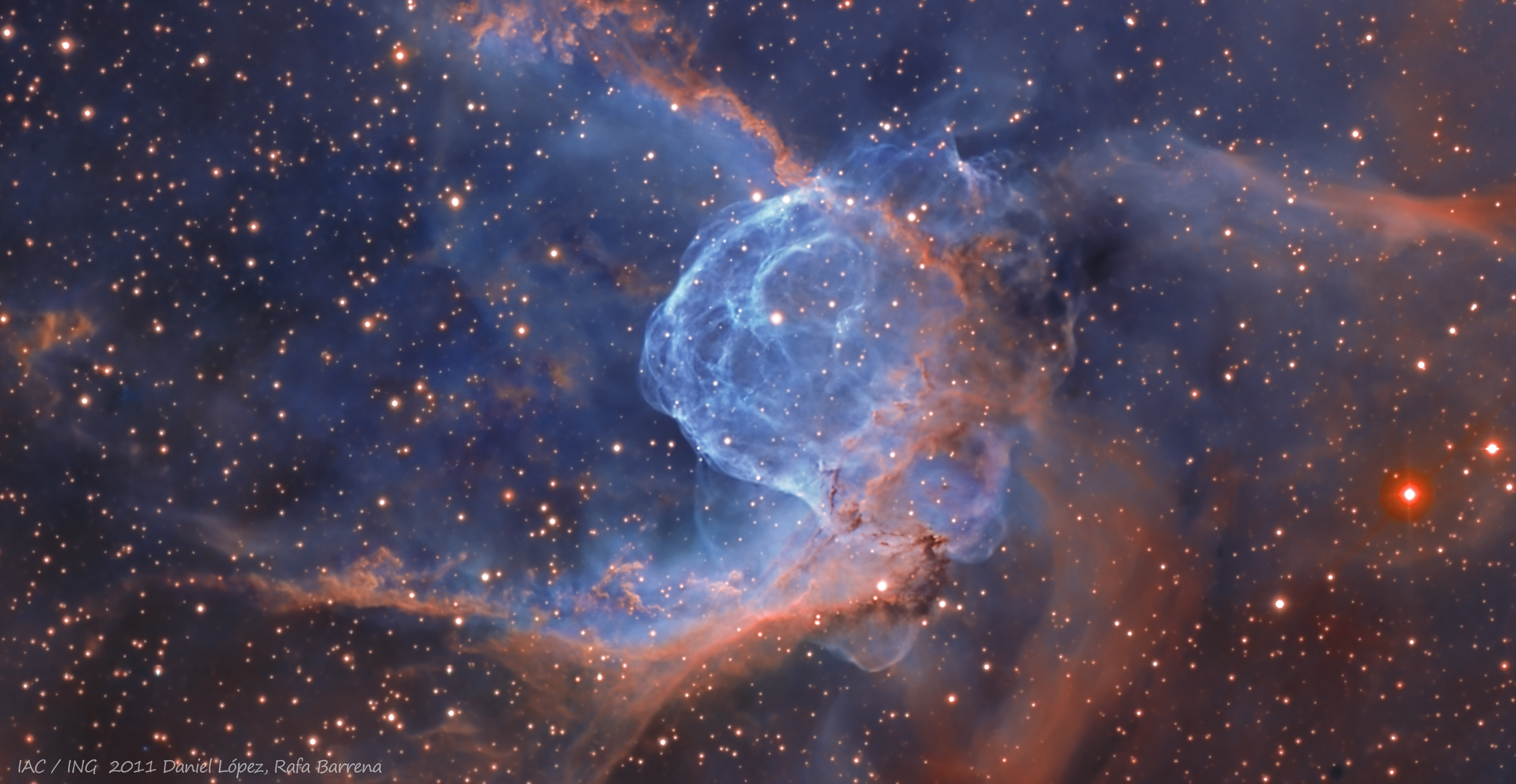 In fact, I am currently studying astronomy at uni I love it that much :D
I also have a serious travelling bug. I'm currently working on conquering as many European countries as I can, and I plan on moving onto Asia and America as soon as I can. If you know of any cool places to visit, or just want to share some of your adventures, let me know!
I've also had a lifelong obsession with dragons (if the name wasn't a big enough hint) I'm not exactly sure why I love them as much as I do. I just think they're great!
~Shameless promotion time!~
I am the co-founder of the amazing new Anime-Planet Welcoming Committee (WECO)! The aim of the club is to make sure every new user gets a warm welcome to the site, and has someone to talk to if they need a helping hand! If you'd be interested in helping out, check out our forum thread!
~Some of my "amazing" achievements~
~Anime~
1st - Fullmetal Alchemist
100th - Kill Me Baby
200th - Kore wa Zombie desu ka?
300th - Haikyuu!!
400th - Flying Witch
500th - Howl's Moving Castle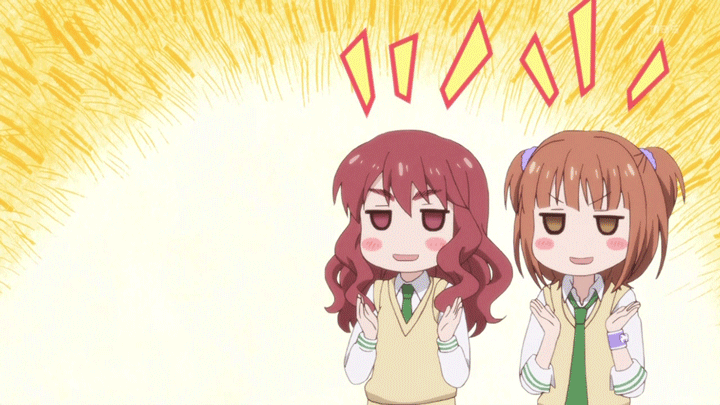 ~Manga~
1st - Fullmetal Alchemist
100th - Tetsugaku Letra
200th - Liar Game
300th - ib - Instant Bullet
400th - Something About Us
500th - Tsukiatte Agete mo Ii n Dakara ne
600th - Kara no Shounen
700th - Pharaoh's Concubine
800th - The First Night with the Duke
~Comments~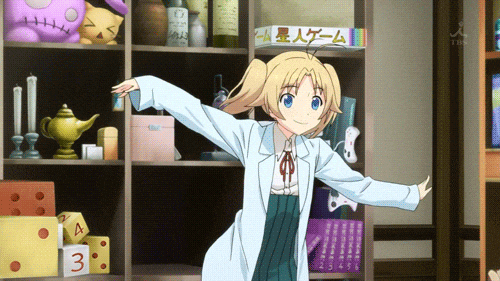 1st - Angelmist
500th - calo
1000th - Shoshane
1500th - bitata1
2000th - Zed60K
2500th - hanarink
3000th - admedsr4
3500th - aniky777
Also the proud claimer of Zed60K's 100th, 200th, 300th and 400th comment - bring on number 500! :D