Hello, my name is Fuix. Or Felix, whichever works.
I've been watching anime for a long portion of my life. At first I started with anime that had a lot of action, this included anime's that are well known for example DBZ. However, these tastes quickly were replaced with more of the shoujo and cutesy kind of stage. As a child, I fell inlove with Card Captor Sakura. I watched it in spanish, silly I know, but it was like the best experience ever. It's kind of funny, since I'm not actually that fond of magical girl animes. However, I didn't watch much more anime until later. I discovered anime's like Nichijou, Minami-ke, Toradora, K-on, Kimi ni Todoke, etc. I've found that I am inlove with comedy that tries to go further than simple sexual innuendos. Anime's that fit this connotation tended to be things like Danshi Koukousei no Nichijou and Nichijou. Something about an author expanding further than simplistic sexual jokes just felt so right. I find myself reading a lot of shoujo as well, like Dengeki Daisy and My Little Monster. They are just such cute stories and make everything in the world seem so fluffy. Sadly, with taste's like mine I find action to be very much of a lack luster. It gets me in trouble with my real friends, since they are always talking about things like one punch man and asking me why I haven't watched it. Honestly, I much rather be reading shounen-ai like What Did You Eat Yesterday? Heh...I'm a weird one. Well, if you read this far down, thanks for reading. I have a lot more likes than what I placed here, but these were things that came to the top of my head as I was writing. <3
Sakamoto, such a wonderful being: (Totally a Cat Person)

So, I haven't been watching much anime lately. I got into manhwa like big time instead.
For example
ReLife:
Super Secret: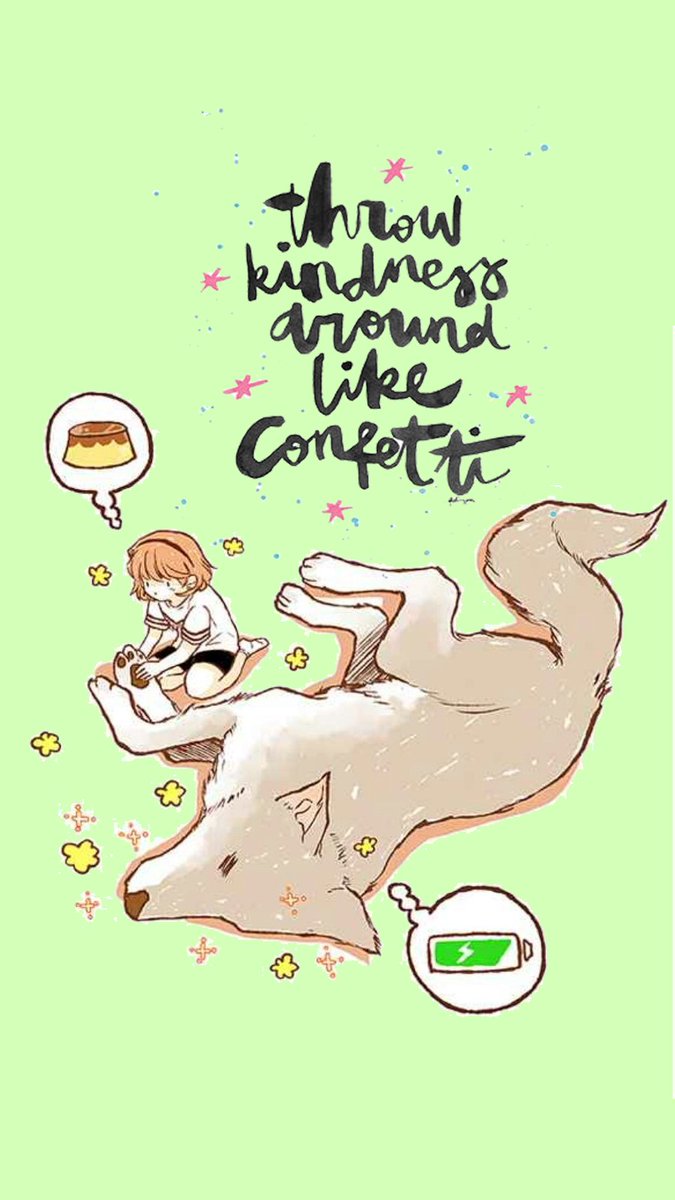 Untouchable: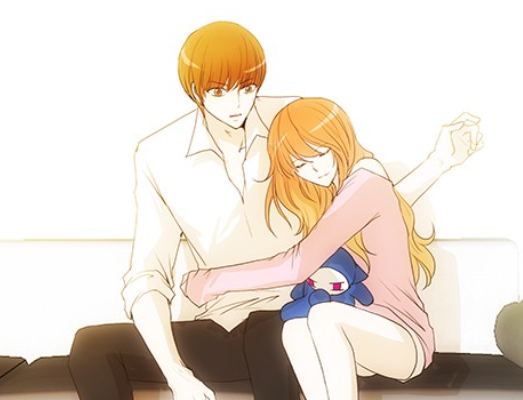 Dr. Frost:
Recent (not always so "new") Anime (I'm keeping up with include):
One Piece (When will this show ever end, lel.)
Mushishi
Stuff I like rewatching:
Minami-Ke, Danshi Koukousei No Nichijou, and Azumanga Daioh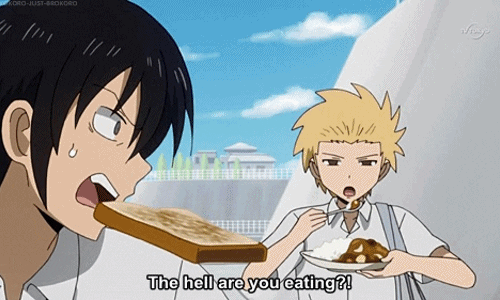 Totally random information:
I'm in love with the game
Contact me if you'd like to play!
Steam name: Fuix
However, I don't promise any mercy to newer players.