My real name is Ana. I am 29 years old and I identify as an apache helicopter (did you just assume my gender ?!).
[Blah, blah, blah... Insert intelligent, funny and pretentious stuff about myself here.]
Want to know something about me? Ask! Good day!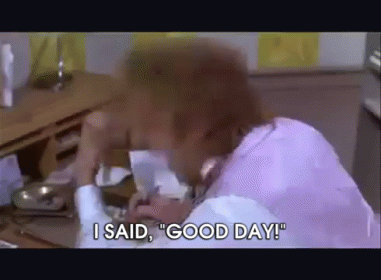 I do not consider myself an anime connoisseur, but here are my top 10 - links on images (as of 4 July 2017):
1 2 3 4 5
6 7 8 9 10
Honorable mentions:

Clubs (links on pictures):
Anime Planet's Welcoming Committee (WECO):
Anime Bingo Challenge (ABC):
DAMN, That Anime Is Bad (DTAB):
Daily Anime Marathon Club (DAMC):
Find Your Anime Buddy (FYAB):
The Anime-Planet Contributors Organization (TACO):
Monthly Marathon Club (MM):
Thank you for reading!
My recent musical obsession: