~a proud member of the Du'Kafon family~
.
.
.
When I was a kid I really enjoyed watching anime that were on TV, like Pokémon, Avatar the Last Airbender, Yu-Gi-Oh....but I was "properly introduced" to the Anime world in mid/late 2019 by my younger brother. Firstly was just curiosity which evolved in pure joy. I became to like japanese and even chinese language trough watching anime. I may be quite new to this world – Anime and Manga (started reading last year) - but I am totally hooked since then. Now I totally understand why people are so into it. Well, I guess I am one of those people too.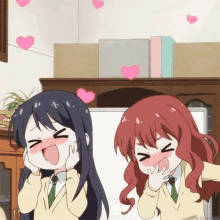 I am a sucker for romance, some good humor, good martial arts/magic/overpowered badass action, also for moments that leave me in tears (happy or sad; TMI - I cry really easily in both situations so that's not that hard to achieve lol), the cuteness and handsomness of the characters in both, Anime and Manga!!.... the spectre is pretty wast! My kokoro suffers many times. Also, is it bad to imagine being married to a 2D character? I don't even care if they're crazy or not even human to be honest (sometimes it's even better this way teehee).. I mean…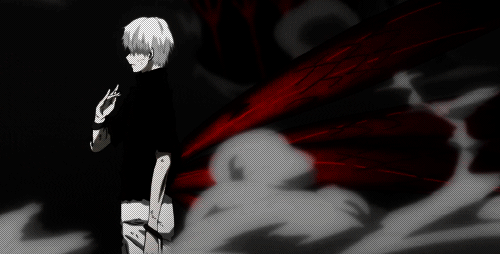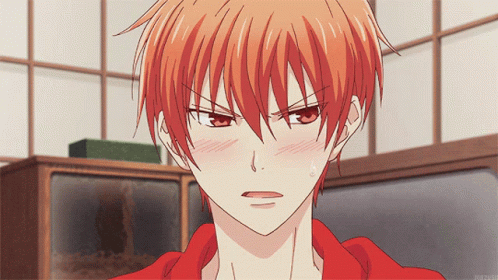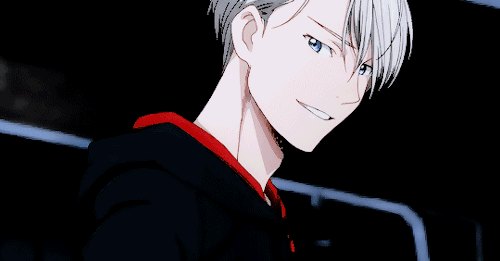 And then there's me:
(fun fact: the full effect of the gifs above is on a full computer screen hihi and of course those are not all of the hubbies I came to know through watching anime)
And don't get me even started on the music! Some songs are just so epic! Which are some of my favourite? Well, let's see...
I think I've said enough... It's time for more anime to watch and manga to read.