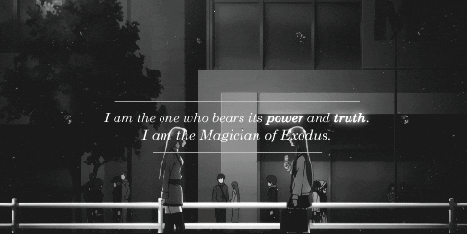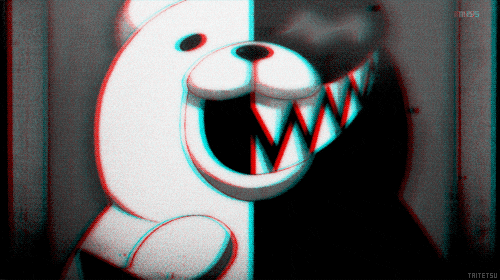 Hello and thank you for visiting my page!
My name is Damian, I'm 25 years old and I live in Poland. I joined Anime Planet in 2013, but I've been watching anime since I was a kid. At first I was watching it to kill time, but after few years I fell in love with it. Even now, when I'm no longer kid, I'm still doing my best to find some time to watch it.
If you're looking for anime, I'll be glad to recommend something for you, so don't hesitate to ask!
My first anime was Bleach.
I'm not a big fan of manga. Altough I watched more than 400 anime series, I read only one manga (Naruto).
I absolutely hate shounen-ai and shoujo-ai.
I used to hate sports series, but I changed my mind after I watched Kuroko no Basket. Now I'm a big fan and I watch a lot of sports anime.
Serial Experiments Lain was the only anime I rated high despite the fact I truly hated it and dropped two times before I managed to watch it.
Thanks to Hajime no Ippo I became a fan of boxing.
It's been more than 3 years since I took a break from InuYasha. I still believe that I will finish it one day.
I dropped more than 100 series. I'm afraid that the longer I watch anime, the more picky I am.
I absolutely fell in love with Hikaru no Go, even though I have no idea about playing Go.
I love you all.
For those interested - I made a list of 20 favourite characters - here it is.