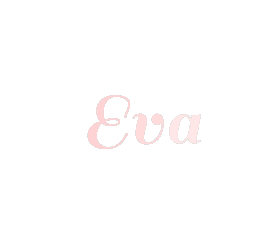 If you want to know anything about me- feel free to ask in the comment box down this page.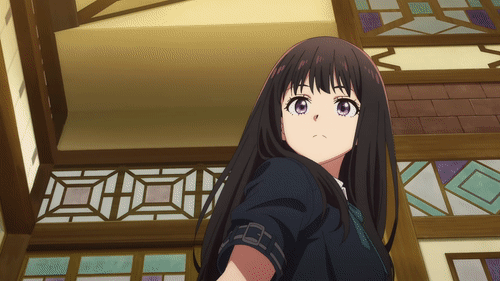 My own MUSICAL shoutout~




I am rating anime according to my emotions right after I've watched it. So it is a totally subjective opinion.
My first anime was Sailor Moon , I watched it when I was 8-9 years old for the first time, and I absolutely LOVED it.
This clip here is the music theme that gives me the most chills T.T
I cannot make up a list of my favourite animes, because there are a lot of them.
A list of classics for begginers:
-------> FullMetal Alchemist Death Note Mirai Nikki Bleach D.Gray Man Angel Beats The Seven Deadly Sins
Some of my 5
rated and MUST WATCH (but underrated):
My TOP anime that I've seen so many times , but never got bored:
My TOP recently watched anime that are VERY well made:

My favourite DUOs
*click to see the titles*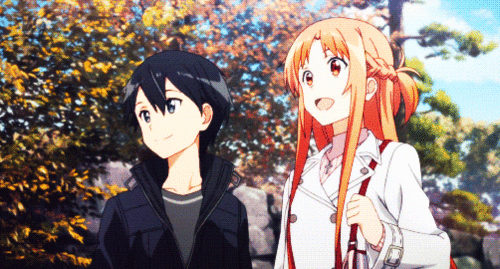 Also , I am a fan of Villains and anti-Heroes who have a sad or traumatic backstory.
*click to see the titles*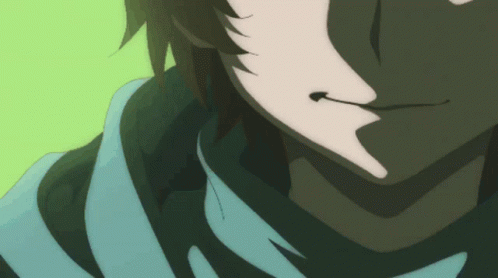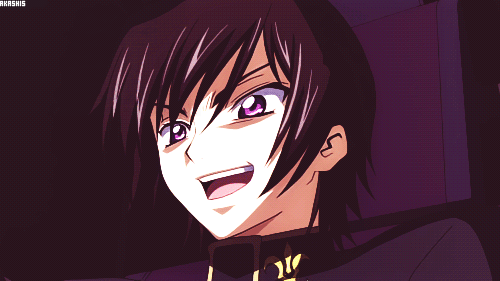 I started reading manga a lot later in life , and though I missed so many good titles, to which I cannot go back at this age.
So now I am head over heels in reading, I especially like manhwa for it's colourful art.
Enjoy a list of my Top Manhwas:
Also here is a list of my Top Girls's Manga:
Hopefully , I will become someone's friend here.
Hugs & Kisses
XOXO


always


Enjoy~


I do not own any of the arts in my profile bio.
Credits to their creators.
info updated 07.02.2023