Call me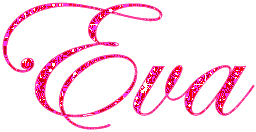 . I'm 23.
Probably the only Otaku in my University,although I'm not sure about it, yet.
I like watching anime more than reading manga. Still, I read manga, especially Yaoi and BL.
My first anime was Sailor Moon , as I can remember , I was 7-8 years old...I absolutely LOVED it. Still LOVE it!!!
I cannot make up a list of my favourite animes, because there are a lot of them.

I can probably name here the ones I can watch over and over again without getting bored:
I can rewatch some of other animes ,too.
But these are the ones I adore from the inner core.


Deep Inside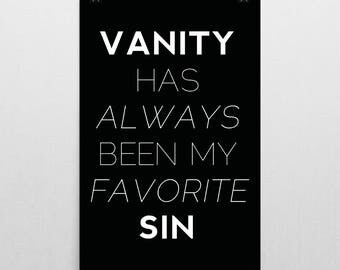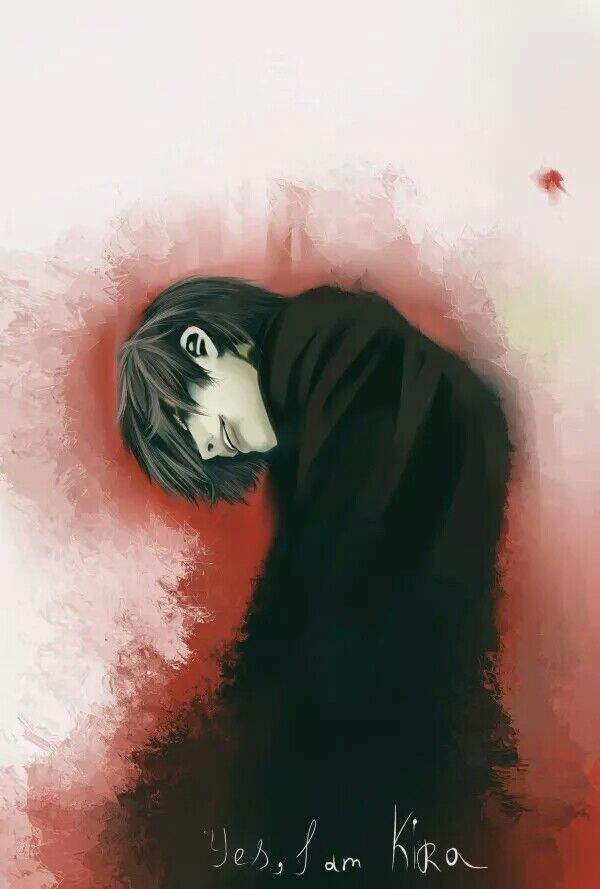 Hopefully , I will become someone's friend here.
Hugs & Kisses
XOXO