Call me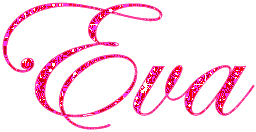 . I'm 24.
My passion for anime is unique in it's own way.
~ It is the only reason I am still living in this cruel world.
If you want to know anything about me- be free to ask in the comment box dooooown this page. <3
I am very friendly *-*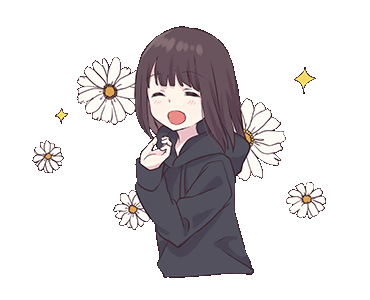 I am rating anime according to my emotions right after I've watched it. So it is totally subjective opinion.
My first anime was Sailor Moon , as I can remember , I was 7-8 years old...I absolutely LOVED it. Still LOVE it!!!
I cannot make up a list of my favourite animes, because there are a lot of them.

I can probably name here the ones I can watch over and over again without getting bored: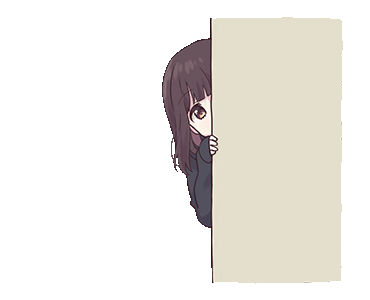 I can rewatch some of other animes ,too.
But these are the ones I adore from the inner core.
Also I added a list of manga and manhwa I TRULLY recomend reading (if you have free time):
Deep Inside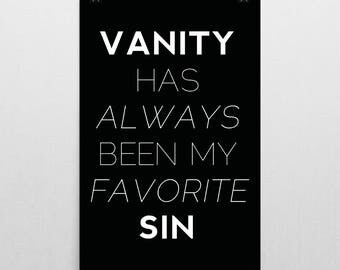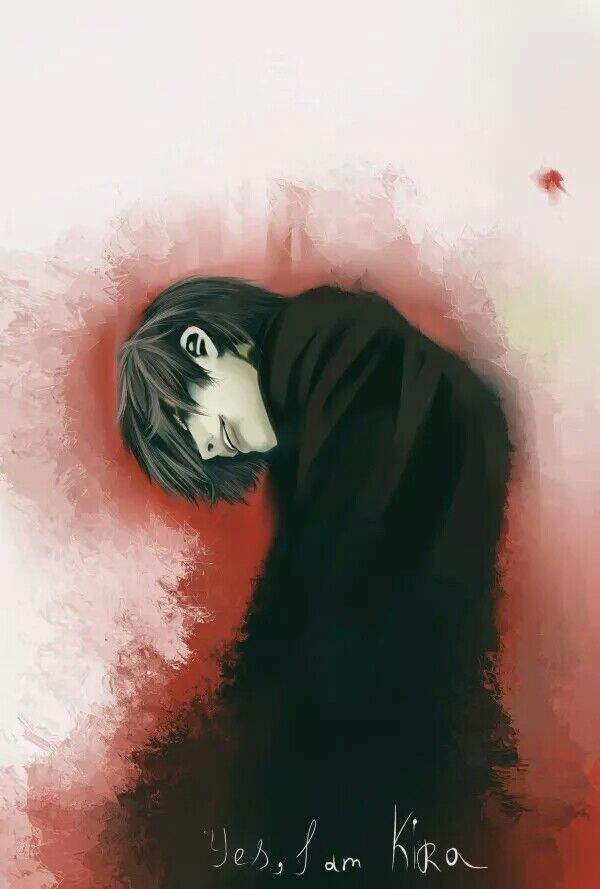 Hopefully , I will become someone's friend here.
Hugs & Kisses
XOXO

In my playlist ATM

Here is a list of reviews I am proud of: