Well hello there. Welcome to my profile.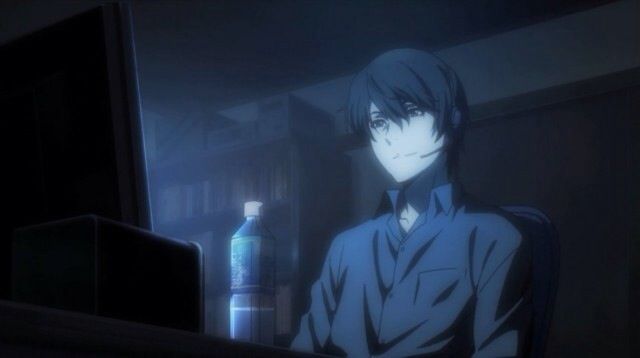 I'm Ethan, and judging on the website we're on, we probably share a similar interest... Anime. But, my favorite genre is comedy and romance... also slice of life. I just have a soft side I guess, which is weird for a warrior main.
As you see in the image above, I LOVE Tonari No Kaibutsu-Kun. I also love Chuunibyou and Toradora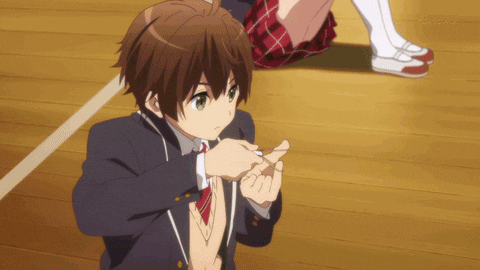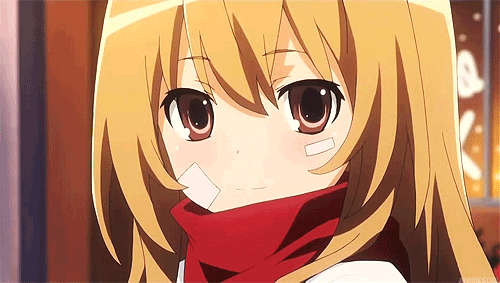 NGNL should have a second season.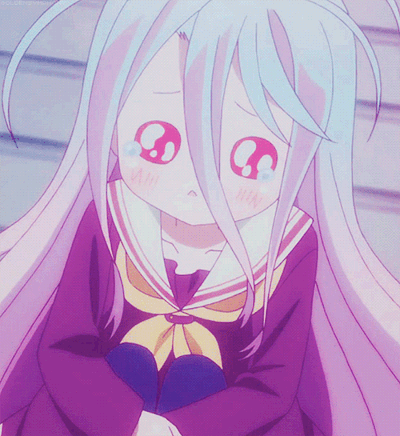 I casually watch anime, since being a student and part of guild in WoW can take up time.
Unfortunately, I also play League of Legeneds. I play ADC, my favorite champions being Lucian, Ashe, and Caitlin.
That being said, I'm open to chatting on here, so feel free to leave a comment below and say hi!