Konnichi wa! Welcome to my profile! :3
I'm Valentina and I like watch anime. I also enjoy listen to music (I often listen to kpop).
My favorite anime are One Piece, Bleach, Naruto, Soul Eater, Re:zero, Fairy Tail
Here's some of my favourites characters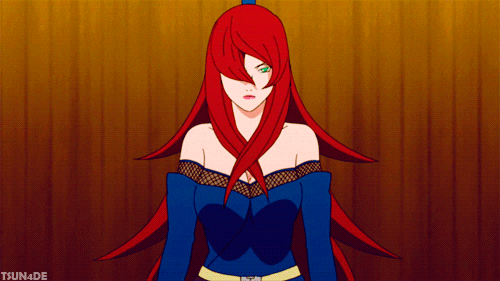 If you have any anime or manga recommendations feel free to tell me!