Hi anime planet, I am Martin, welcome to my profile
ANIME BIO
A) Some Anime watched on tv when I was 4-8 years old
B) Some anime I watched on tv when I was 10-12 years on Locomotion
C) Some anime I watched when I was 14-16 on tv on Animax
D) Some anime I liked when I started watching stuff on youtube when I was 17-18. During this era I used to check info on mcanime online site.
E) I discovered anime planet when I was 24 years old. That allowed me to to watch a lot of anime and track my anime. I can watch almost anything, I have a wide taste for anime.
F) 2021-2022. I discovered chinese animation, and went in the tags Ancient China, Fantasy Wuxia, Magic Swordfights, Cultivation.
Books Bio
Some books I read, I listed the longest and IMO, more relevant (yup Bible was the longest book I read 2000 pages, took me 3 months, in search of the lost time I only read the first 2 volumes).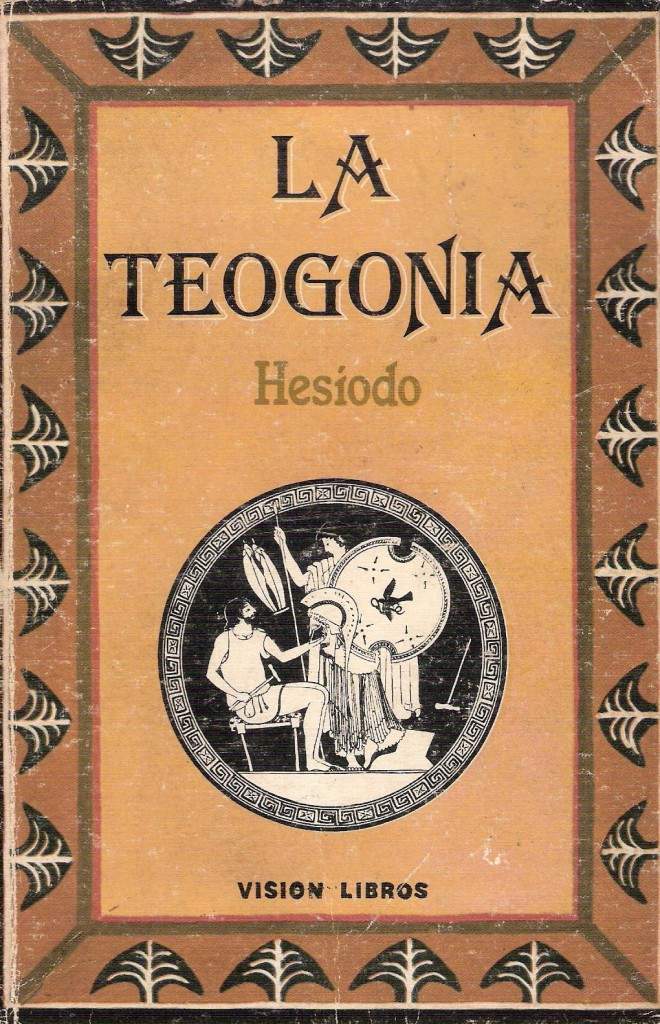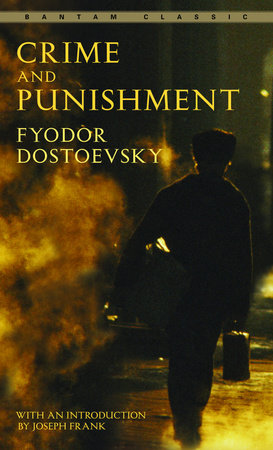 Favorite daily Food
Fish with a lot of Lemon, liver also with a lot of lemmon, sanwiches, salad fruit ( just apple and banana pieces in a small bowl with orange juice).