The time has come and so have I!
Just a regular an anime fan. Most of the time I'm not for the popular opinion. I'm usually for the underrated or the middle opinion.
And yeah I tend to trash on popular anime that I don't really like by giving my honest thoughts on it and people will yell the hell out of me afterwards... It's kind of what I do
So yes, I think Hero Academia (Anime) is not as great as most people say, I think it's just fine. And yes, I think A Silent Voice is better than Your Name...
Fight me...
I also play anime games such as Persona 5, Guilty Gear, Under Night In Birth, or Fate Grand Order
Not just anime games but I pretty pretty much play games (Especially figthing games or JRPGs) in general such as Smash Ultimate, Tekken, Devil May Cry, Resident Evil 4, etc.
Some of the characters I would main in fighting games: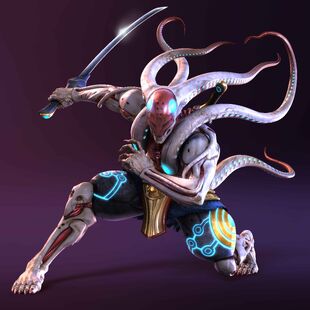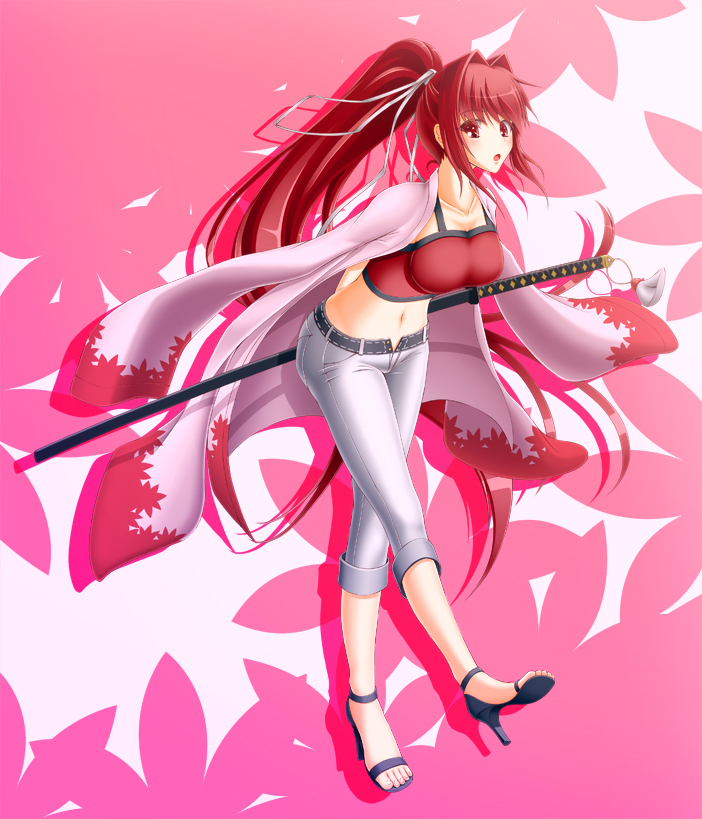 And one more thing... I have no respect for RWBY! It's not an Anime! It's not a cartoon! It's just sh*t!!!