Hello, welcome to my profile
Hello, you can call me Emmy. I'm a full time student that enjoys anime and manga. My other hobbies includes drawing, writing, and reading. If you have any anime or manga recommendations please do tell me. I will watch/read anything but I prefer magic, action, adventure, comedy, music, school life, romance, or fantasy. My least favorite genres are drama, smut, abstract, sports, and slice of life. If you want to know more about me or want to chat comment below. I might not reply in 0.5 seconds, but don't worry, I will get back to you.
My Anime/Manga History: When I was 6 I watched a anime called, Pokemon without knowing it was anime. When I was 9 I really wanted to watch anime because of how cute it looked and how much my friends watched it. I thought it was an actual T.V show named anime so I searched up on youtube, "anime episode 1 english dub" I ended up clicking an anime called, Rosario plus vampire and started to watch it, I knew it was too mature for me so I stopped watching it. When I started to get into anime, I was in fifth grade. I was in the library with my Mother and I couldn't find anything good to read, my Mother grabbed my hand and took me to the young adult section where there was manga. I chose one called, Yu-gi-oh 5ds and I absolutely loved it. I was curious to see if it was a show so I went on youtube and serached up, "Yu-gi-oh 5ds anime scenes" and it was, I started to watch it on a website called "Crunchyroll" in that grade I also had made a friend that likes anime and we gave eachother suggestions, I gave her yu-gi-oh and she gave me an anime called, Shugo Chara I started to watch it and I loved it as well, she started to watch yu-gi-oh 5ds and felt the same way as me. I just wanted to watch anime so I wasn't picky, until I found a anime on youtube called, Peach girl I finished it fast and despised it, still do to this day. She gave me so many anime titles to watch and still does, Sailor moon, to Cardcaptor Sakura, to Mekakucity actors.
Anime opening/ending of the month: Durarara!! x2 ending Song name: NEVER SAY NEVER by: THREE LIGHTS DOWN KINGS
What I have recently finished watching: The Devil is s Part-Timer!
What I'm currently watching: Durarara!! X2 (Durarara!!x2 Shou)
My favorite anime
Seven deadly sins (Nanatsu no Taizai)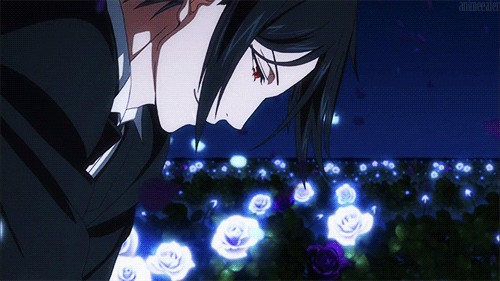 My favorite manga
Seven deadly sins (Nanastu no Taizai)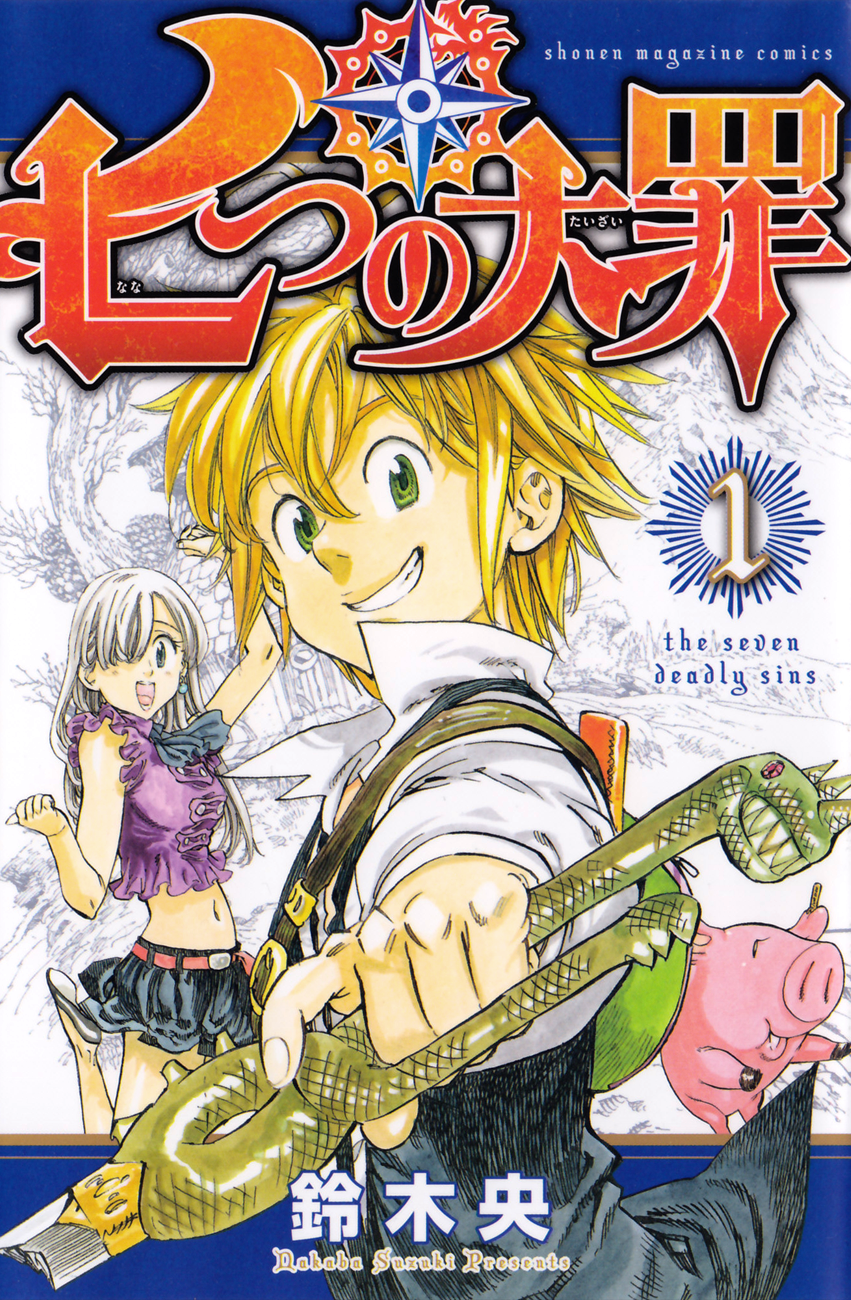 Blue Exorcist (An no Exorcist)
My links
Pinterest: https://www.pinterest.com/39rollingMiku/
My anime list: https://myanimelist.net/profile/Ech0ez