Hey everyone, I just join Anime Planet on February 7th, I'm glad to be a part of it. I really enjoy watching anime.

My top favorite anime series are:
Akame ga Kill!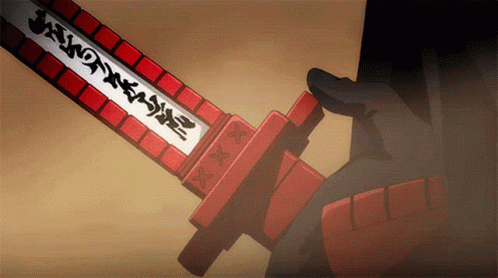 Jojo's Bizarre Adventures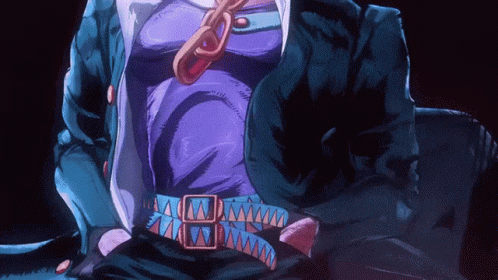 Demon Slayer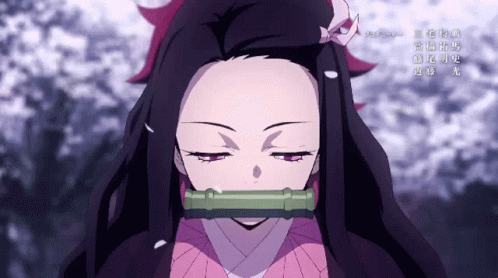 Fairy Tail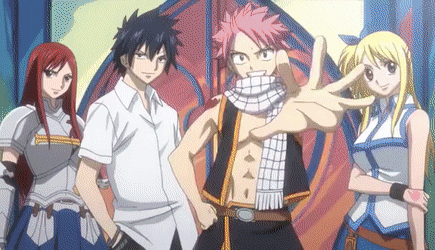 Yu Yu Hakusho
Bleach
My Hero Academia
Jujutsu Kaisen
My most favorite anime male characters are:
Kakashi Hatake from Naruto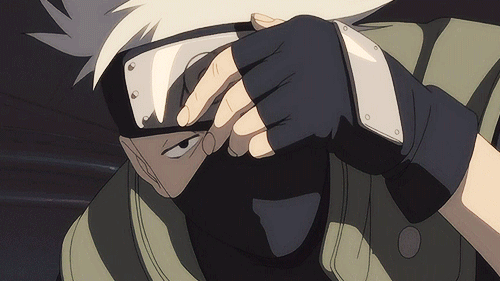 Reiner Braun from Attack on Titan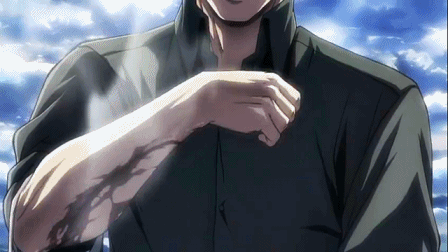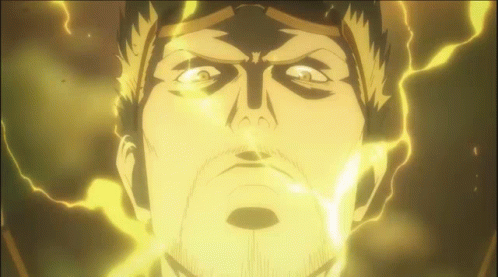 Jotaro Kujo from Jojo's Bizarre Adventures
Toshiro Hitsugaya from Bleach
Kyojuro Rengoku from Demon Slayer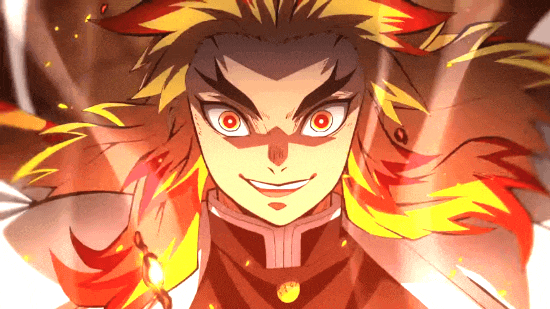 Shoto Todoroki from My Hero Academia
Hiei from Yu Yu Hakusho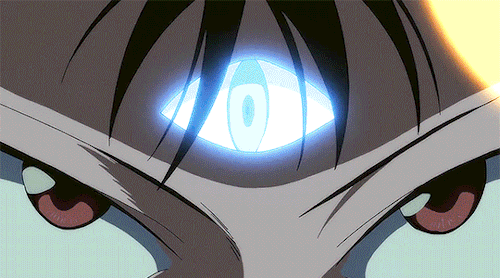 My top favorite anime female characters are:
Erza Scarlet from Fairy Tail
Saber from Fate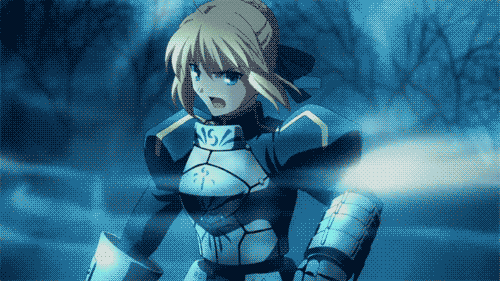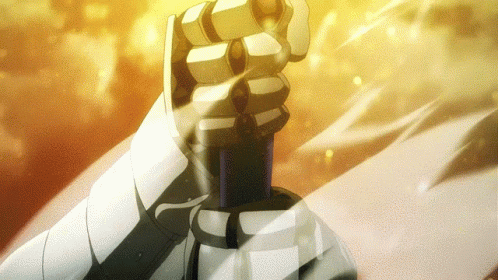 Saeko Busujima from Highschool of the Dead
Maki Zen'in from Jujutsu Kaisen
Nico Robin from One Piece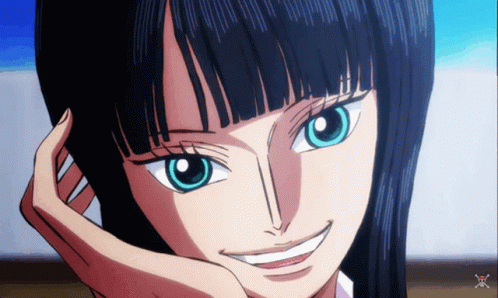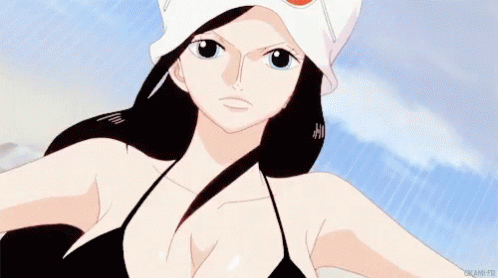 Touka Kirishima from Tokyo Ghoul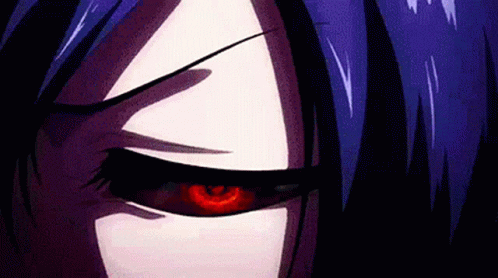 My favorite anime villain characters are:
Esdeath from Akame ga Kill!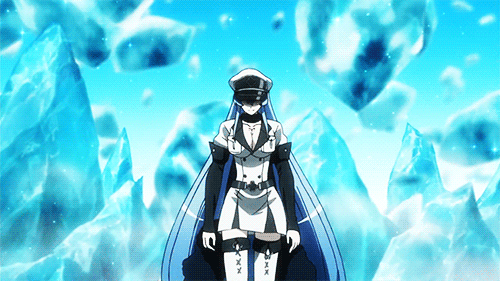 Kisame Hoshigaki from Naruto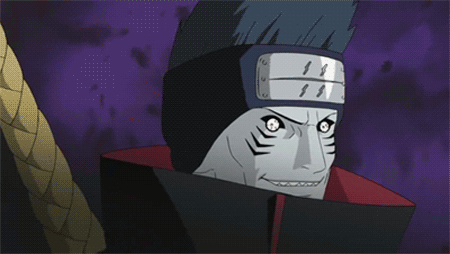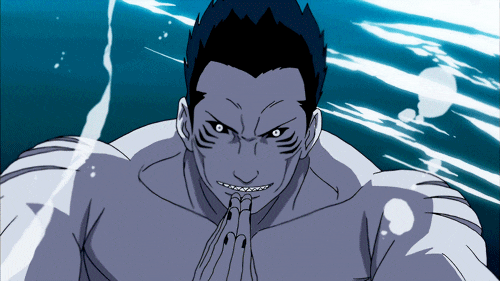 Ulquiorra Cifer from Bleach