Hello there! My Name is DragonKestrel, and it is a pleasure to meet you!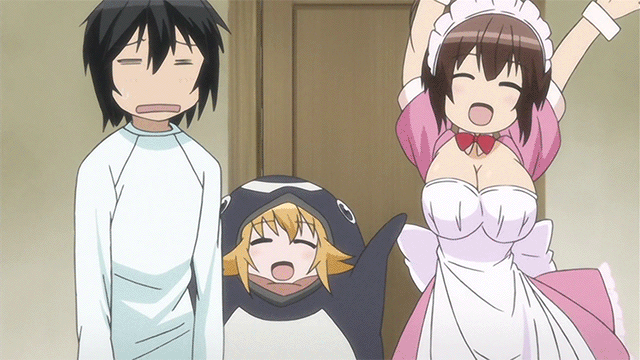 About
Outside from anime, I am a talented artist that loves to draw during my spare time, working and interacting with animals, playing video games, and helping to grow and work together with other users on websites that are missing data and information in a community, that would later help other people and users to gain a better understanding.

My thoughts on Anime
To me, anime is something that I like to watch as a whole that's entertaining for me, rather than watching childish cartoons that are targeted for a younger audience. I also love some of the endless genres that you can search for in an anime. Although their are a wide variety of anime's that are good to watch that catches a person's eye, I tend to have a little struggle looking for new anime's to watch, whether they are completed, ongoing, and upcoming. I prefer to watch anime's and read manga's that feature a male protagonist in the story rather than a female protagonist (depending on the anime), though having them as supporting characters are also fine by me.
My favorite genres
Fantasy
Adventure
Action
Romance
Horror
Music
Shounen-ai
School Life
Drama
Comedy
Supernatural
Mystery
Yaoi (not all, but some)
Please note that my ratings and reviews are solely and heavily based on my own personal thoughts and feelings of that specific series and franchise. And are not intended to change your own personal preferences, thoughts, and feelings on that specific artwork and subject matter. Same thing aplies with certain characters I like and can relate to in some way, as well as hating other characters due to various reasons.
I always follow back!