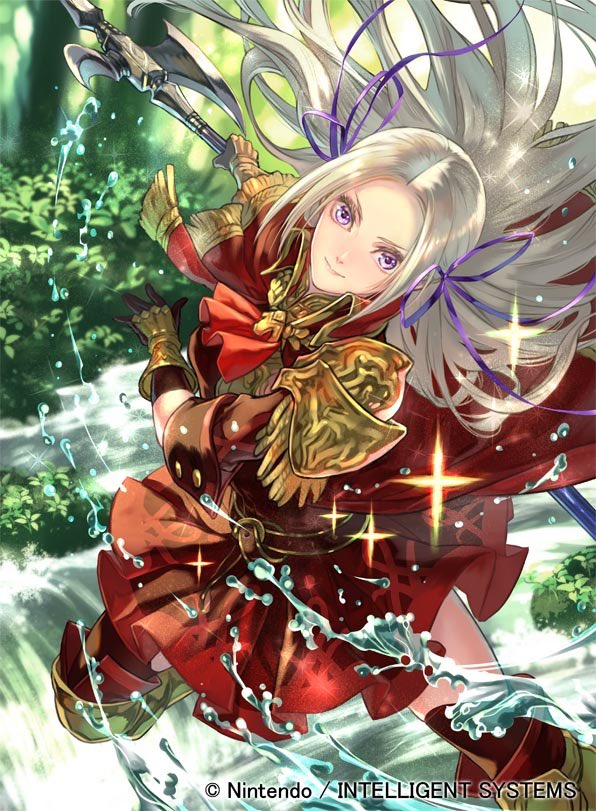 Hello there my name is Kyo, Frey, Rise, Mavis, Mitsuru, Juvia, Akira, Tohru, or feel free to call me Minako! I'm a huge Fruits Basket fan since my high school days <3. Also HUGE Persona and Fire Emblem nerd!
My sis' are FateQueen, PersonaQueen and Pokemon Queen luv ya gurls!!!!
Fave things:
~Rune Factory Series
~Osomatsu-san
~Fire Emblem series
~Love Live! Franchise
[email protected] Franchise
~BanG Dream Franchise
~Fate/Universe
~Fruits Basket
~Otome Games
~Fairy Tail
~Shin Megami Tensei and Persona Series
To my bro, Celisti and sis C.C you will always be in my heart <3.