Hi im Dolchi and i Love watching Animes. The best and the worst Feeling is when your "Want to watch List" goes Up or down. Im probably to positive in my Ratings, sry for dat.
My Favorit Animes would probably be
Naruto
Steins Gate,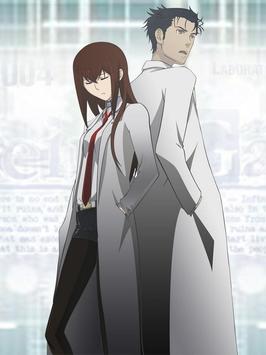 Cowboy Bebop,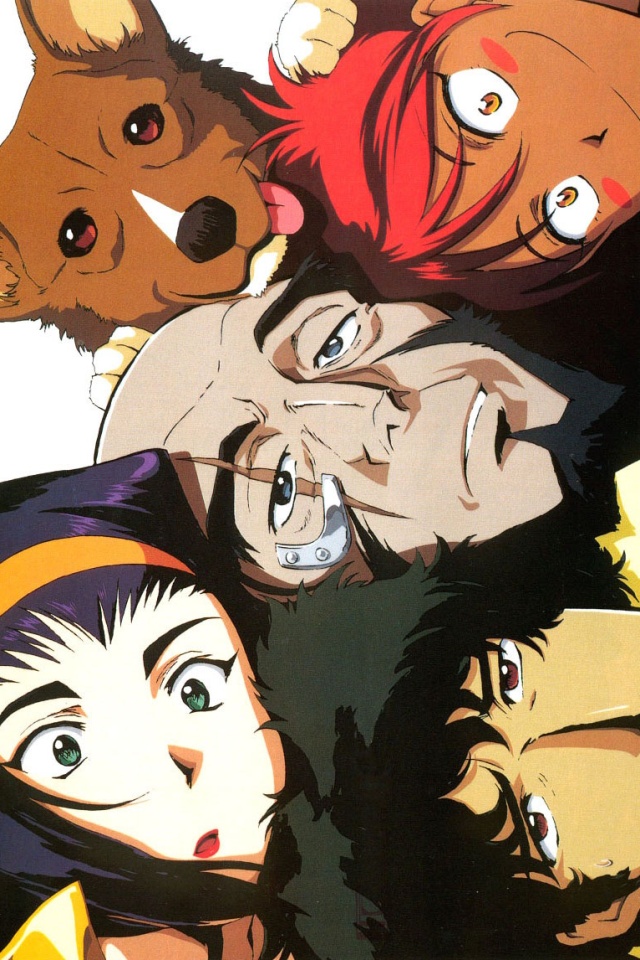 Fire Force,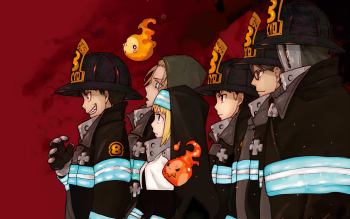 Neon Genosis Evangelion,
Darker than Black,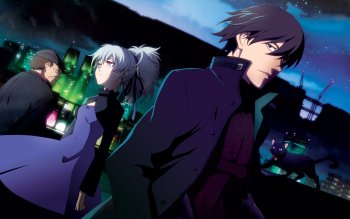 Overlord
Fullmetal Alchemist: Brotherhood
and many more.