The time has come to edit my profile. I'm not very creative so this may get very cringey, very fast.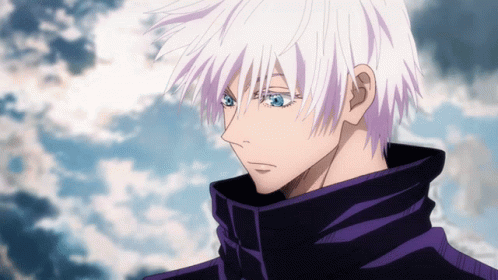 Something about me :3
I suppose you would like to know how i even started watching anime in the first place, for that i would like to thank Giggityx3 (thats his username on Anime Planet).
I'm a gamer at heart. I've been playing games since i was 5 years old. I started on PS2 after which i moved on to the PS3, then the PS4 then finally PC. I played lots of different games, some good some bad, but my favourite game series is the Uncharted series, and im also a huge Persona 5 fan. I also watched quite a bit of regular TV shows and films, you know like with real people. I don't have a favourite TV show tho. Nowdays i spend my free time mostly watching anime. Thats about it.
The first anime i ever saw was, like for most people: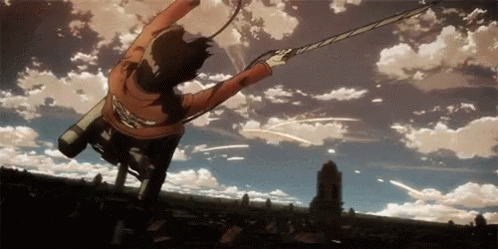 Attack on Titan
But the anime that really got me into watching, and is still my favourite anime is: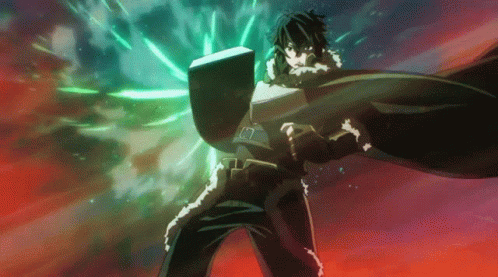 The Rising of the Shield Hero
Other anime i really liked, in no particular order:
The Misfit of Demon King Academy

Goblin Slayer

Welcome to Demon School, Iruma-kun

Dr. Stone

The Quintessential Quintuplets

Demon Slayer

Is It Wrong to Try to Pick Up Girls in a Dungeon

Grand Blue
KonoSuba(all seasons)
Classroom of the Elite
Noragami
Code Geass
The Royal Tutor
ERASED
The Promised Neverland
Blood Lad
NOTE: If anyone follows me, please do write a comment letting me know because i honestly can't tell who's new and who's an old follower :3