Hiya welcome to my page!
About me:
I got lured into Anime-Planet by a friend early 2014 and been lurking around this site and supporting it since then.
As for introduction I am keeping it plain and simple! Just a Swedish/Norwegian guy who loves Cats, Anime, Video Games and enjoy running mid-->long distances.
What am I doing on Anime-Planet?
- Keeping track of my anime episodes and keeping them updated at all times.
- following new anime seasons.
- Same as the two above but with manga.
- Sorting my favorite characters (and my least favorite ones).
- Searching for new anime/manga series.
- Throwing random comments on the forum when I get too excited after watching an anime..smh.
My profile is always updated with episodes and ratings at all times.
If you want any anime recommendations feel free to leave me a comment ~ Most animes 4 star + on my list is something I would recommend anyways so feel free to give them a try!
When I finish an anime I always rate them. I will post the ratings below to remind myself and also to give you a little insight about my ''rating'' mindset.
My way of rating Animes..
5/5 Star = Masterpiece/Personal anime this is the anime that had everything I want in it! it made me cry, made me laugh, had a great ending and made me smile throughout the series. 5 star anime have that special thing in it that just takes it to a whole new level, which is that I can personally relate to it or it's just simply so good that it blows my mind.. they are very special to me and to put them into one word.. MASTERPIECES!
4,5/5 Star = Amazing anime and one of the best out there!!
4/5 Star = Great anime enjoyed it alot! 4 star and above is the animes I feel confident recommending others to watch.
3,5/5 Star = Good anime with some minor flaws or things that didn't really apply to my taste.
3/5 Star = Ok anime worth my time but now lets move to the next one.
2,5/5 Star = Meh anime that started out decent but dissapointed me with either a bad story/characters/music/overall quality or just wasn't what I expected.
Anything below is just not made for me.
Favorite anime characters:
Shinoa Hiiragi
Saya Endou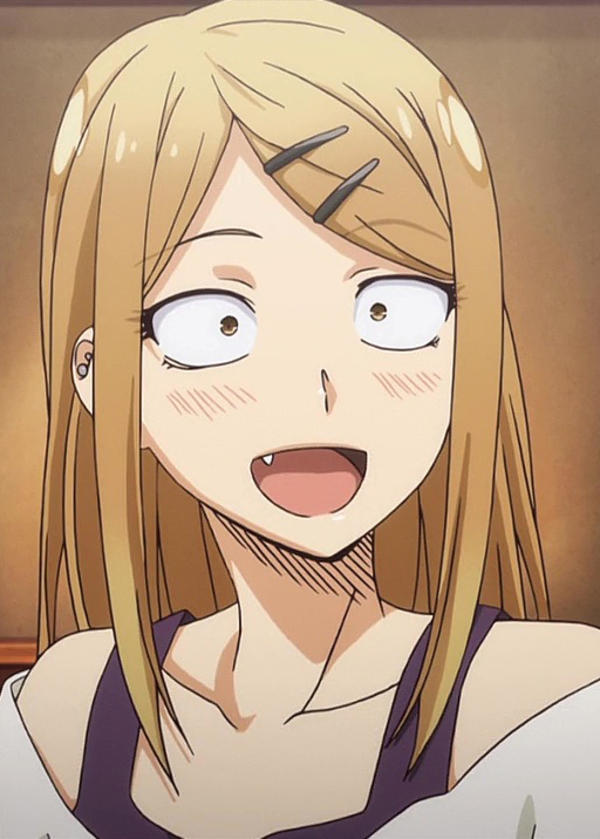 Midoriya Izuku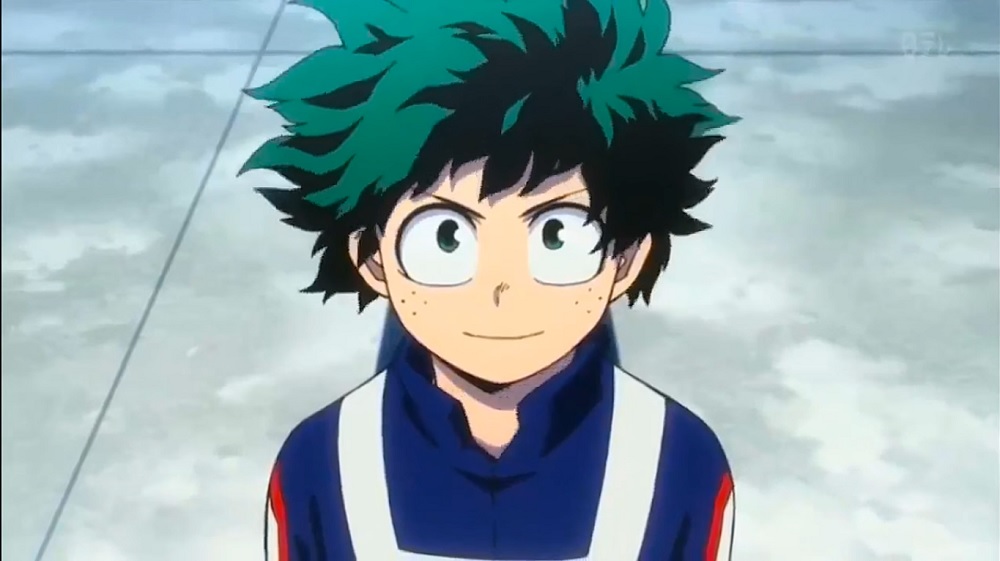 Yamato
Roronoa Zoro
Anime-Planet Clubs
Keeping my list updated 24/7 ^^/