hey there broskis~
╭┈─────── ೄྀ࿐ ˊˎ-
┊♥ name: jeß (jeb)
┊birthday: 20th june
┊zodiac: gemini
┊pronouns: she/her
┊sexuality: bisexual
┊personality type: infp-t
┊favourite music artists: twenty one pilots, mcr, mother mother, melanie martinez, marina, the beatles (playlist link)
┊favourite youtubers: markiplier, jacksepticeye, pewdiepie, crankgameplays, callmekevin
┊favourite shows: sherlock, doctor who, quantum leap, monty python's flying circus, chuck
┊favourite movies: doctor strange, the imitation game
┊favourite cartoons: spongebob, steven universe, the amazing world of gumball, adventure time, regular show
┊favourite books: carry on (series) by rainbow rowell, warriors (series) by erin hunter, ready player one by ernest cline
┊favourite video games: the sims 4, minecraft, garry's mod, animal crossing: new horizons, among us
~~
┊favourite opening: a cruel angel's thesis by shiro sagisu & yoko takahashi (from neon genesis evangelion)
┊favourite ending: my pace by sunset swish (from bleach), welcome my friend by okamoto's (from fugou keiji), the real folk blues by seatbelts (from cowboy bebop)
┊favourite manga: fake by sanami matoh (♥♥♥)
┊favourite anime: trigun (♥♥)
┊favourite male characters: juushiro ukitake (from bleach), vash the stampede (from trigun), shouta aizawa (from bnha)
┊favourite female characters: hiyori iki (from noragami), hange zöe (from attack on titan)
╰──────────────── ❃ ꒱
*inspired by skyela
~~~~~~~~
~~~~~~~~
All Time Favourite Characters:
Juushiro Ukitake Vash the Stampede Shouta Aizawa Akira Fudou Dee Laytner Ryo MacLean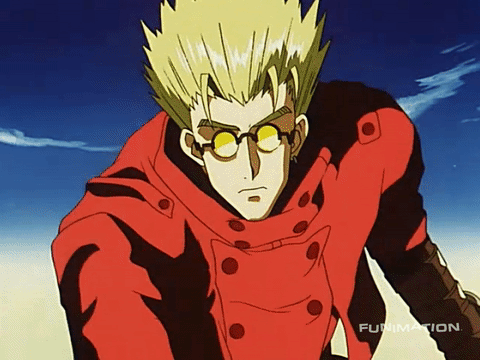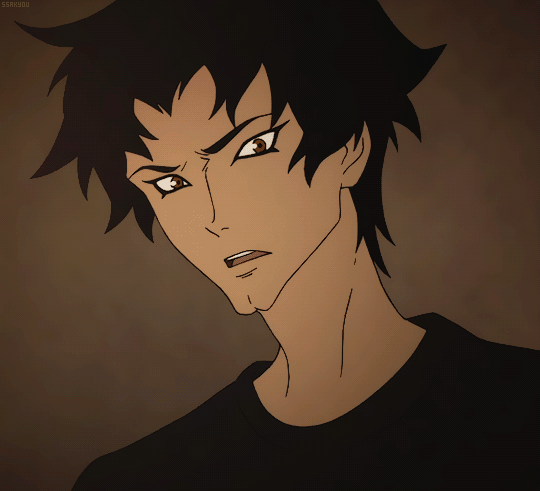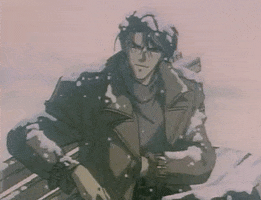 All Time Favourite Anime:
#1 Trigun #2 Banana Fish #3 Bleach #4 Yuri!!! on Ice #5 Attack on Titan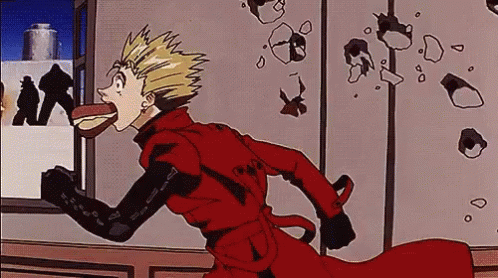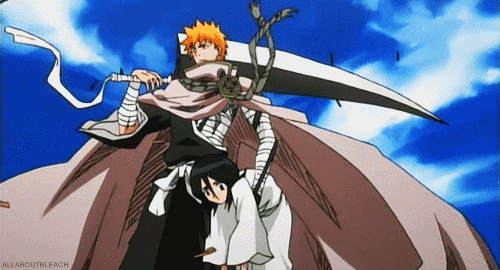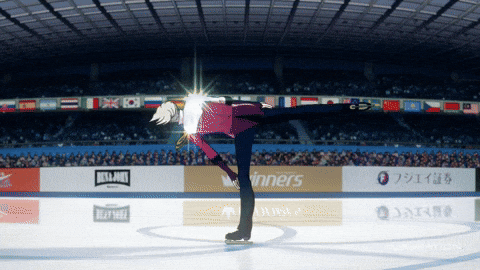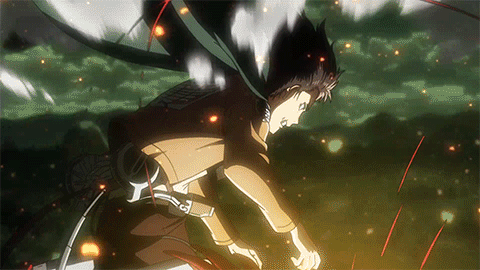 Favourite Manga:
#1 FAKE #2 Trigun #3 Banana Fish #4 Bleach #5 Our Dining Table
Favourite Webtoons:
unOrdinary Lore Olympus True Beauty Heir's Game Miracle Simulator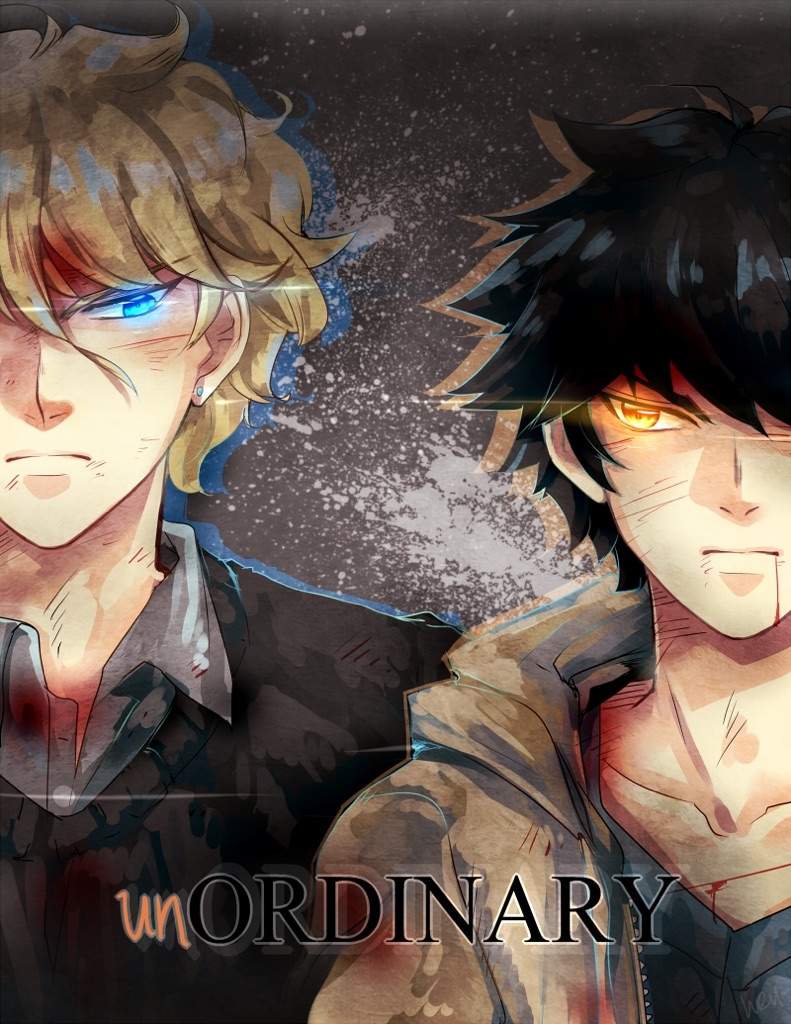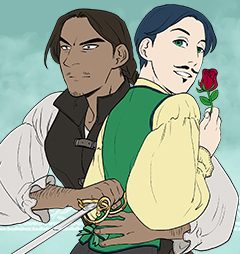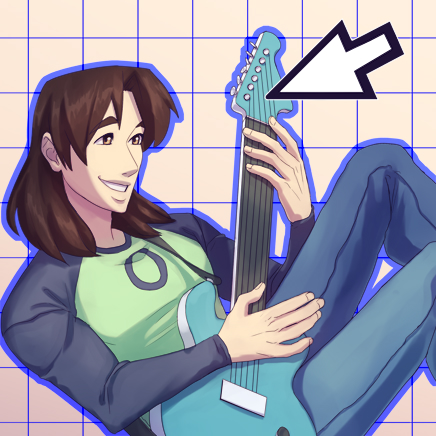 Favourite Anime Movies:
#1 Howl's Moving Castle #2 Hotarubi no Mori e #3 Kimi no Na wa. #4 Doukyuusei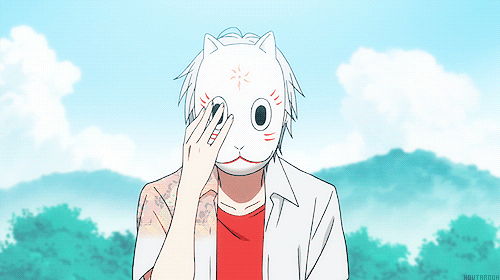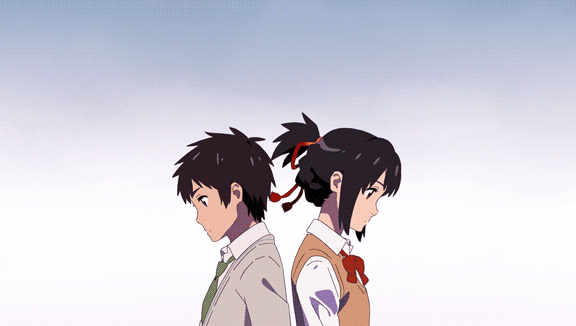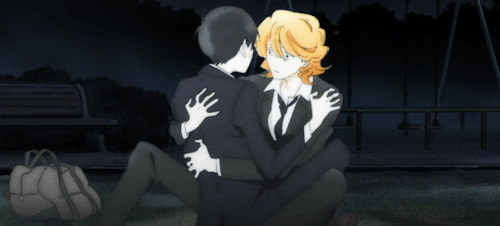 **fun fact! Howl's Moving Castle was my first anime ever! Followed by Hotarubi no Mori e as my second!
Other Favourite Anime:
#6 Devilman: Crybaby #7 The Devil is a Part-Timer! #8 Blue Exorcist #9 Noragami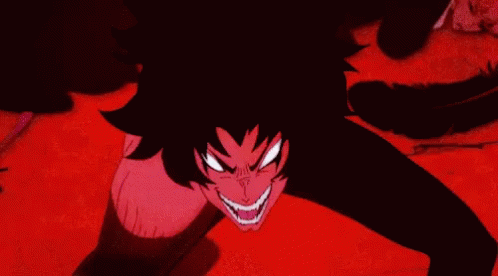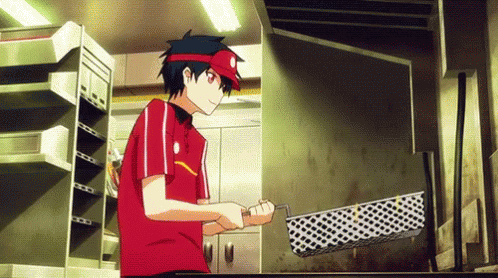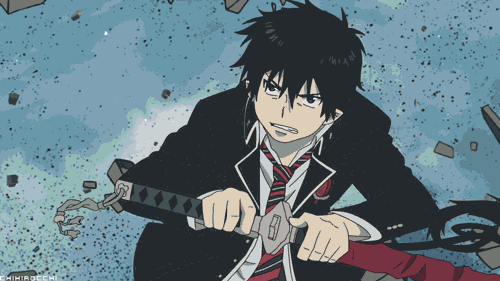 #10 OHSHC #11 Wotakoi #12 ReLIFE #13 Kiss Him, Not Me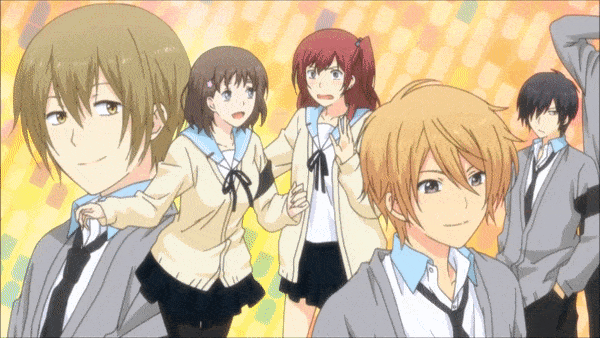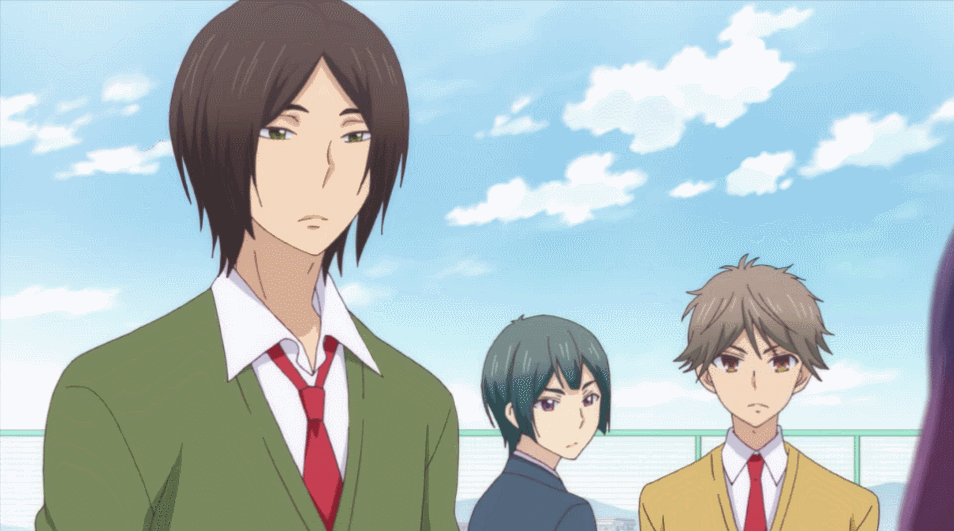 #14 Great Pretender #15 Fugou Keiji #16 Hinamatsuri #17 Akame ga Kill!
#18 Cowboy Bebop #19 K Project #20 Boku no Hero Academia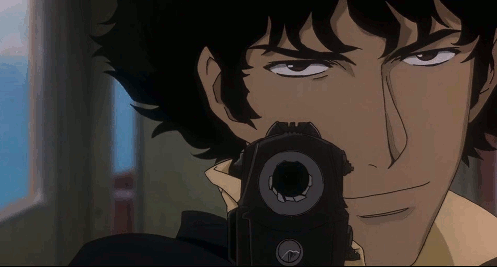 Best Boy(s) of the Month:
October 2020
Haru Katou Daisuke Kambe Levi Ackerman Kazuya Kinoshita Laurent Thierry Makoto Edamura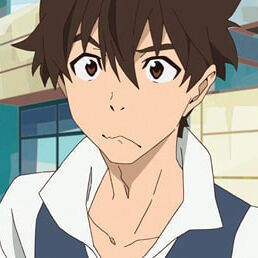 Fugou Keiji - Balance:Unlimited Attack on Titan Rent-A-Girlfriend Great Pretender
Satoru Gojou Megumi Fushiguro Yuuji Itadori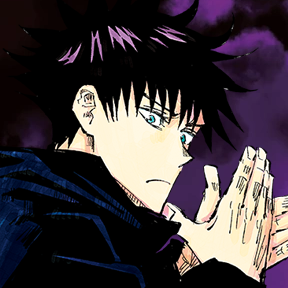 Jujutsu Kaisen
Best Girl(s) of the Month:
October 2020
Hange Zoe Chizuru Mizuhara Sumi Sakurazawa Abi Jones Cynthia Moore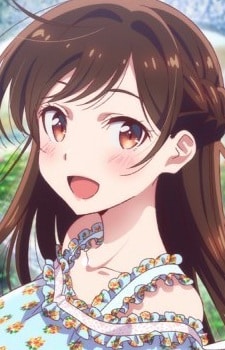 Attack on Titan Rent-A-Girlfriend Great Pretender
2020 Favourite Anime:
Attack on Titan Great Pretender Trigun Noragami Fugou Keiji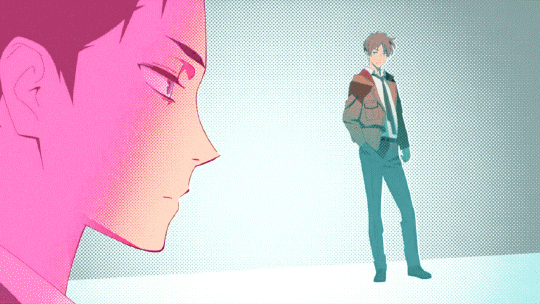 Devilman: Crybaby Rent-A-Girlfriend How NOT to Summon a Demon Lord Akame ga Kill! Jujutsu Kaisen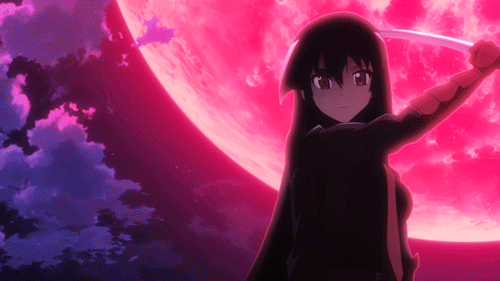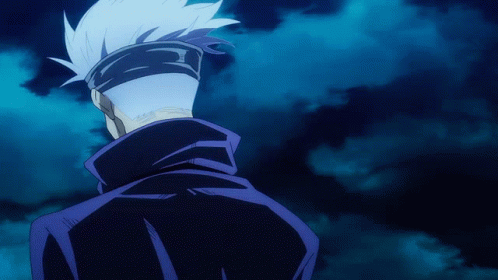 yes most of my favourites have come from this year lmao
~~~~~~~~~~~~~
Check out my pals!
~~~~~
LOVE AND PEACE!
thanks for reading! ~