Yo! I'm Ivy.
Generally I go by the name DiamondIvystrike online.
anime enthusiast, amateur artist, sucky writer, eh cosplayer
06/20
I kin:
Shouta Aizawa from Boku no Hero Academia
I generally enjoy action, comedy, and slice of life anime!
although I'll literally watch anything if the plot and characters are interesting uwu
by the way, yaoi/BL is great
(if you also like BL, you should talk to me lmao i'm lonely)
(if you like GL, you should talk to TheMasterOtaku cos she's lonely)
Favorite Character of All Time:
First Anime Ever:
All Time Favorites: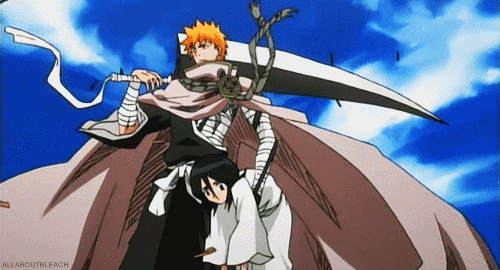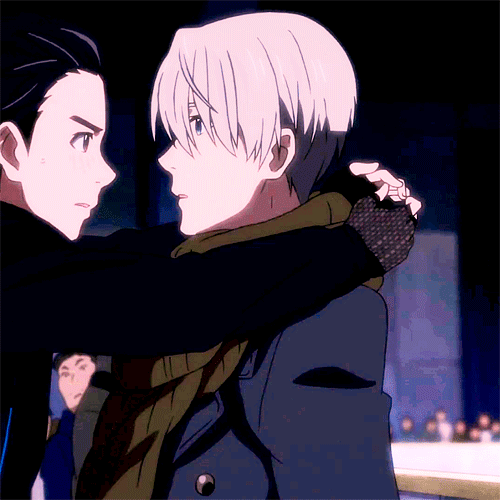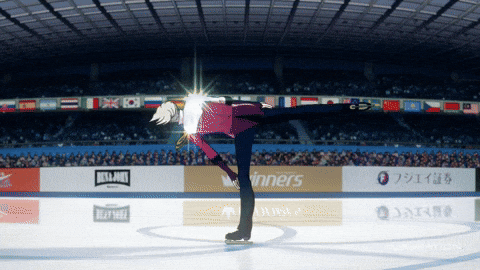 Favorite Anime Movies: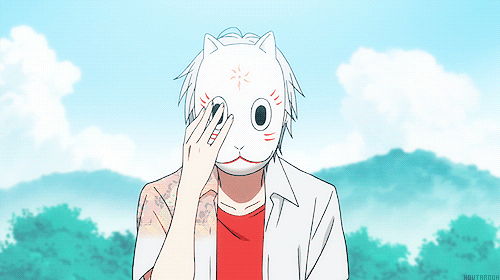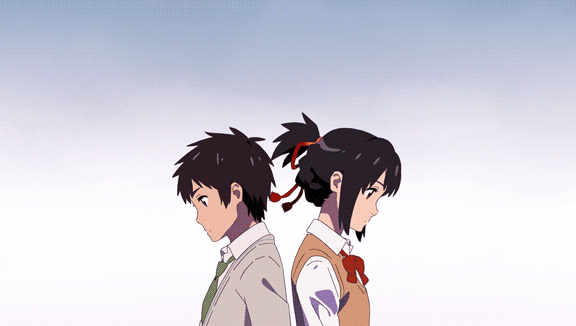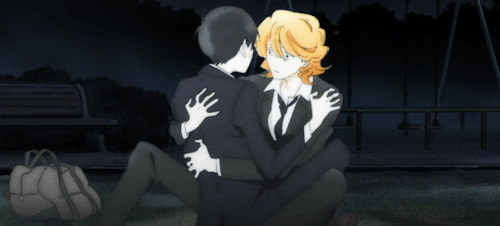 Other Favorites: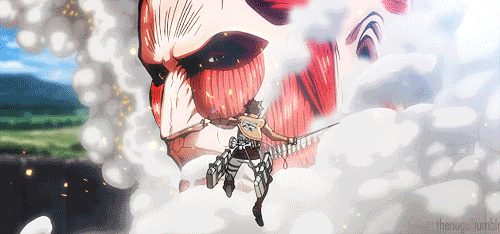 Blue Exorcist The Devil is a Part-Timer!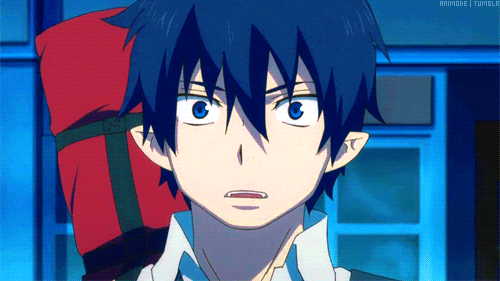 ReLIFE Ouran High School Host Club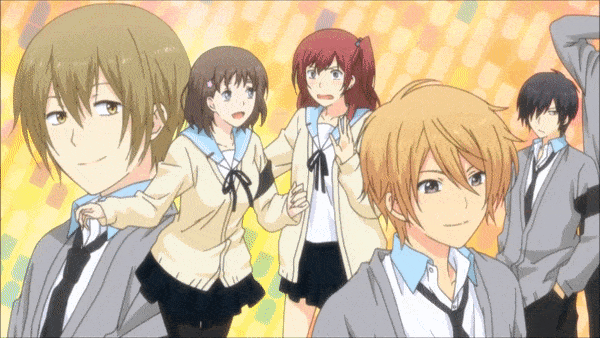 Kiss Him, Not Me Hitorijime My Hero
Other Favorite Manga/Webtoons: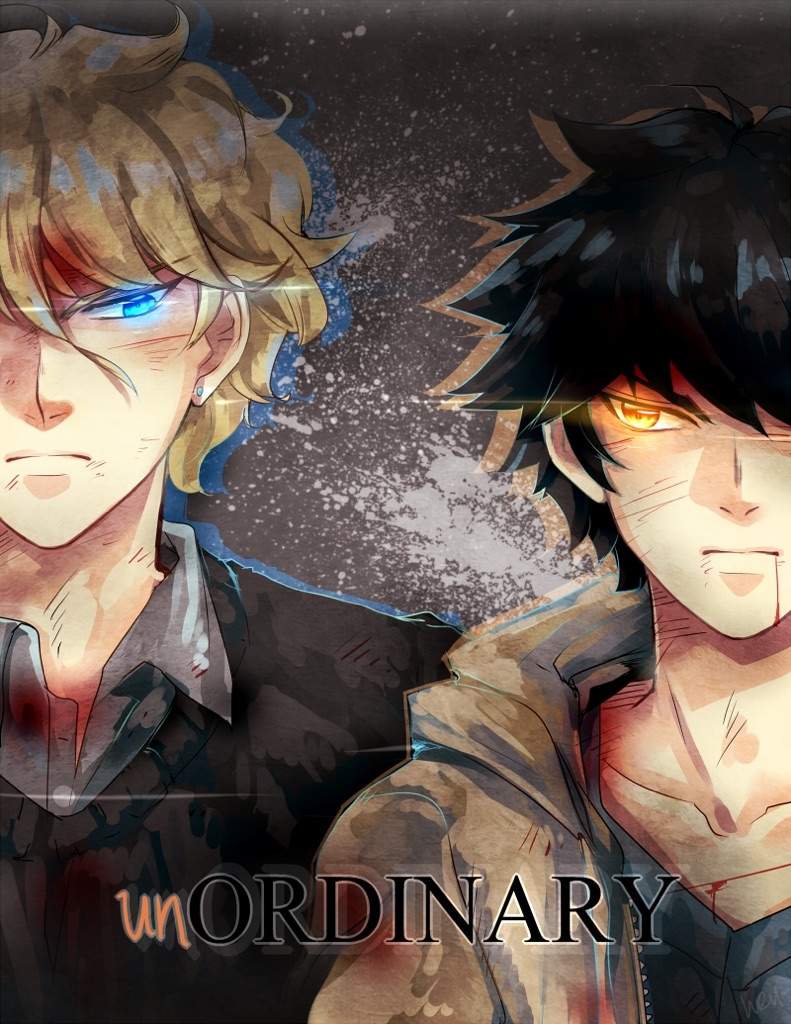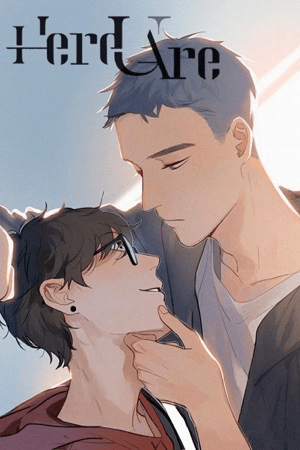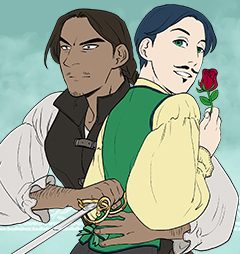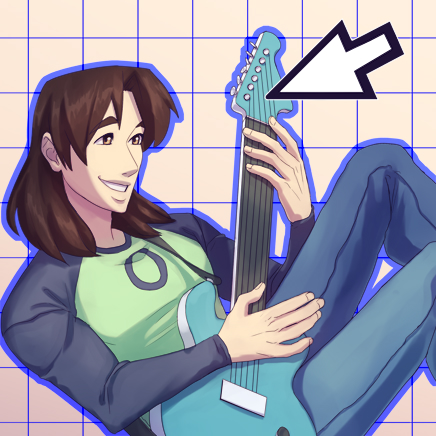 Favorite Character Duos/Trios:
Juushiro Ukitake // Shunsui Kyōraku
Yuuri Katsuki // Viktor Nikiforov
Eiji Okumura // Shorter Wong // Aslan "Ash Lynx" Jade Callenreese
Randy "Ryo" MacLean // Dee Laytner
Hizashi Yamada (Present Mic) // Shouta Aizawa (Eraserhead) // Toshinori Yagi (All Might)
Eijirou Kirishima // Katsuki Bakugou
Ochaco Uraraka // Izuku "Deku" Midoriya // Tenya Iida
Music
Indie/Rock, K-pop/J-pop, Anime OPs/EDs, literally anything except American Country
Music Artists
twenty one pilots, Panic! at the Disco, Stray Kids, VoicePlay, Kenshi Yonenzu
Books
Carry On - Rainbow Rowell
Warriors (series) - Erin Hunter
Ready Player One - Ernest Cline
Youtubers
Longerwait, Markiplier, jacksepticeye, PewDiePie, RTGame, akidearest, Caleb Hyles, CDawgVA, Shane Dawson, The Anime Man
Buds
hi i just needed to add that i really love these two as well, so i put them in my bio uwu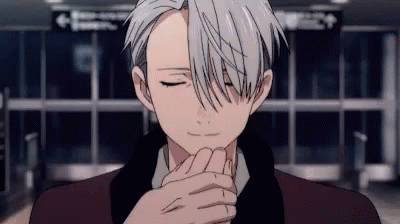 thank.