┊ ┊ ┊ ┊ ┊ ┊
┊ ┊ ┊ ┊ ˚✩ ⋆。˚ ✩
┊ ┊ ┊ ✫
┊ ┊ ☪⋆
┊ ⊹ ┊
✯ ⋆ ┊ . ˚
˚✩
❥ name: jeß (jeb)
❥ birthday: 20th june
❥ zodiac: gemini
❥ pronouns: they/them

❥ sexuality: aromantic asexual
❥ personality type: infp-t
❥ more about me: video game production student, artist, gamer, musician, cosplayer, writer
─── ・ 。゚☆: *.☽ .* :☆゚. ───
❥ favourite music artists: oingo boingo, ghost, alice cooper, talking heads, devo, system of a down (playlist link)
❥ favourite songs (currently): life eternal by ghost, he is by ghost, poison by alice cooper
❥ favourite youtubers: markiplier, jacksepticeye, callmekevin, crankgameplays, pointcrow
❥ favourite shows: doctor who, sherlock, quantum leap, monty python's flying circus, chuck, our flag means death
❥ favourite movies: doctor strange, the imitation game, the crow, the princess bride, megamind, ratatouille
❥ favourite cartoons: spongebob, the amazing world of gumball, adventure time, regular show
❥ favourite books: carry on (series) by rainbow rowell, warriors (series) by erin hunter, ready player one by ernest cline
❥ favourite video games: legend of zelda: twilight princess, minecraft, the sims 4, legend of zelda: breath of the wild,
animal crossing: new horizons
─── ・ 。゚☆: *.☽ .* :☆゚. ───
❥ favourite opening: a cruel angel's thesis by shiro sagisu & yoko takahashi (from neon genesis evangelion)
❥ favourite endings: my pace by sunset swish (from bleach) & kiseki by snowkel (from gintama)
❥ favourite manga: fake by sanami matoh
❥ favourite anime: trigun
❥ favourite genres: comedy, fantasy, adventure, action, isekai
❥ favourite male characters: juushiro ukitake (from bleach), vash the stampede (from trigun), gintoki sakata (from gintama)
❥ favourite female characters: kagura (from gintama), nobara kugisaki (from jujutsu kaisen), hiyori iki (from noragami)
❥ favourite nonbinary characters: hange zöe (from attack on titan), najimi osana (from komi can't communicate)
**questionable header photo made by me, lol
─────────────── ・ 。゚☆: *.☽ .* :☆゚. ───────────────
───────────────・ 。゚☆: *.☽ .* :☆゚. ───────────────
All Time Favourite Characters:
Juushiro Ukitake Vash the Stampede Gintoki Sakata Shouta Aizawa Kusuo Saiki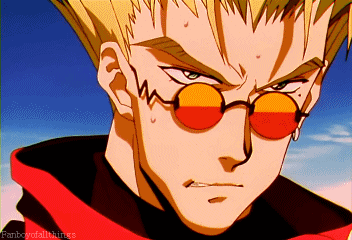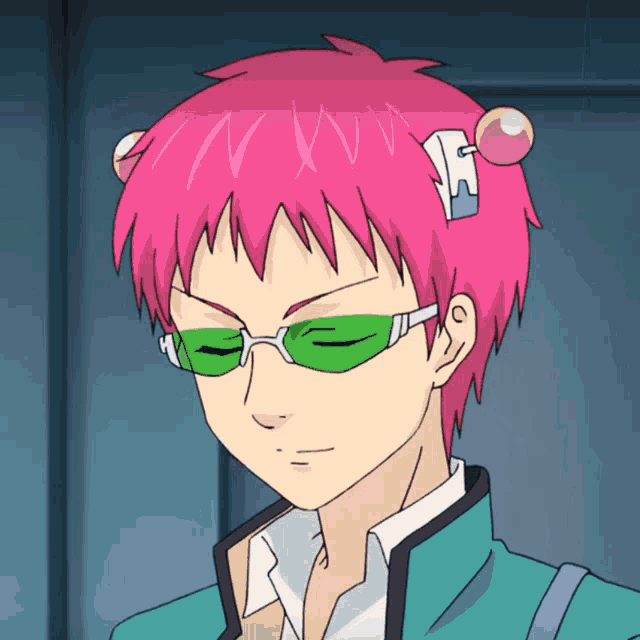 All Time Favourite Anime:
#1 Trigun #2 Gintama #3 Banana Fish #4 Bleach #5 Yuri!!! on Ice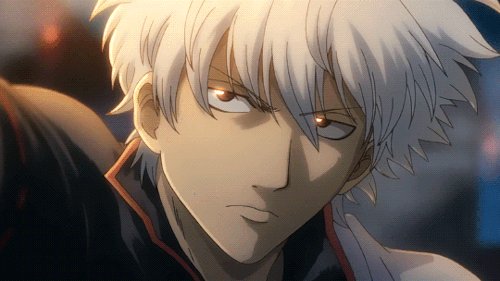 Favourite Manga:
#1 FAKE #2 Banana Fish #3 Jujutsu Kaisen #4 Chainsaw Man #5 Attack on Titan
Favourite Webtoons:
#1 unOrdinary #2 Lore Olympus #3 True Beauty #4 Heir's Game #5 Miracle Simulator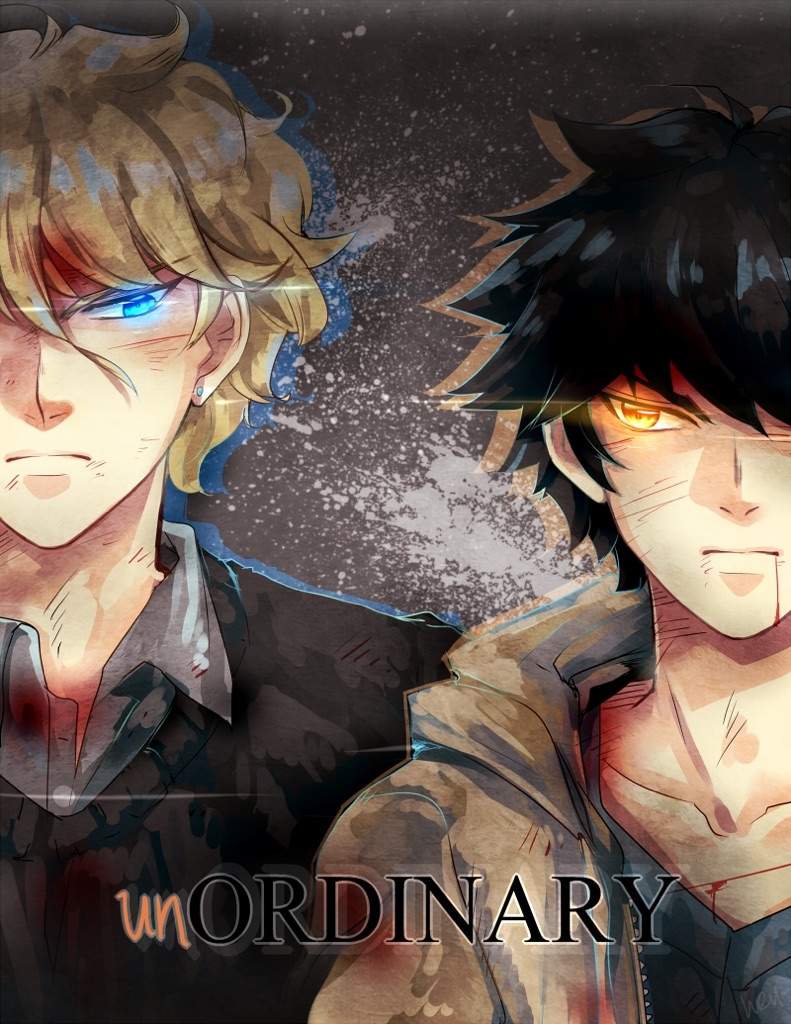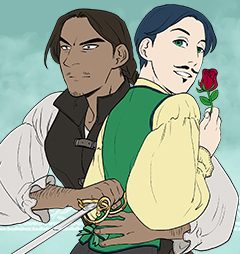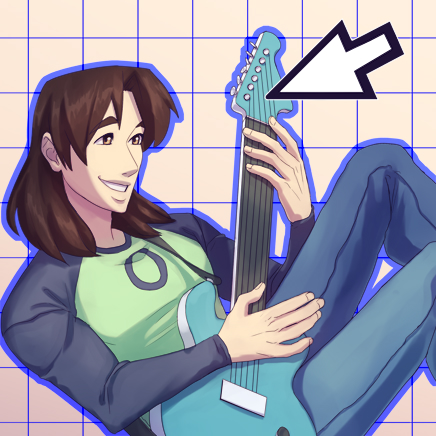 Favourite Anime Movies:
#1 Howl's Moving Castle #2 Hotarubi no Mori e #3 Kimi no Na wa. #4 Doukyuusei #5 Akira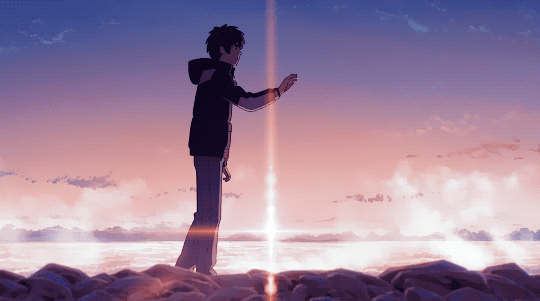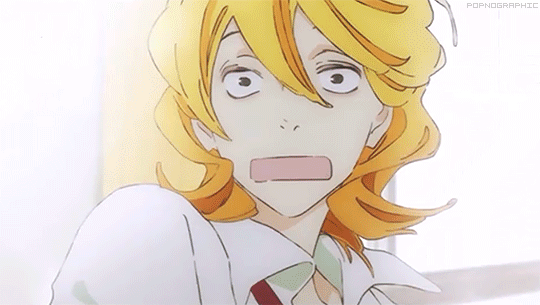 **fun fact! Howl's Moving Castle was my first anime ever! Followed by Hotarubi no Mori e as my second! full favourites list
Other Favourite Anime:
#6 Attack on Titan #7 Jujutsu Kaisen #8 Saiki K #9 The Rising of the Shield Hero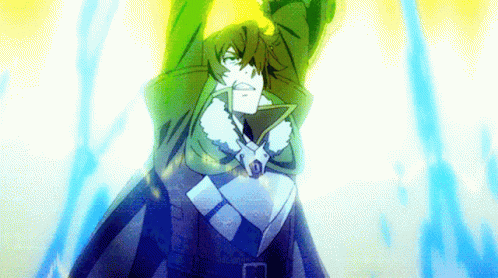 #10 Blue Exorcist #11 Noragami #12 The Devil is a Part-Timer! #13 OHSHC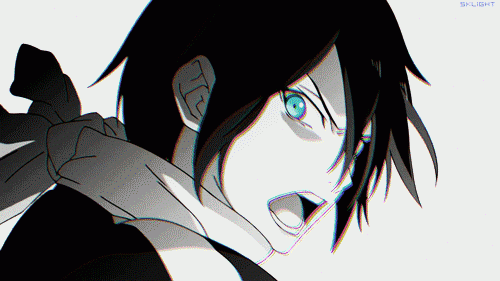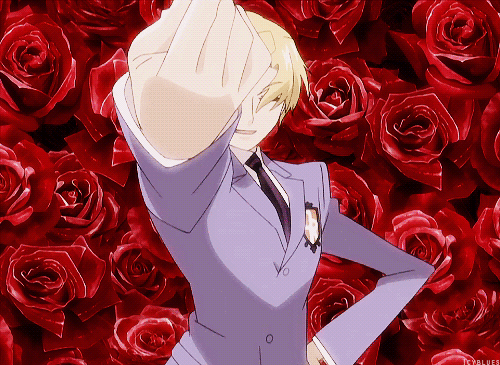 #14 ReLIFE #15 Wotakoi #16 Kiss Him, Not Me #17 Great Pretender
#18 Sk8 the Infinity #19 Arifureta: From Commonplace to World's Strongest #20 SPY x FAMILY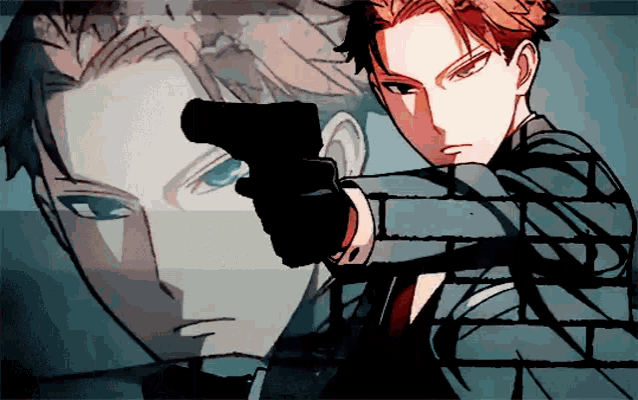 NOVEMBER 2022 Best Boy(s) of the Month:
TBA
Best Girl(s) of the Month: NOVEMBER 2022
TBA
NOVEMBER 2022 Best Enby(s) of the Month:
TBA
2022 Favourite Anime:
The Way of the Househusband S2 Arifureta S2 Total Fantasy Knockout Strongest Sage/Weakest Crest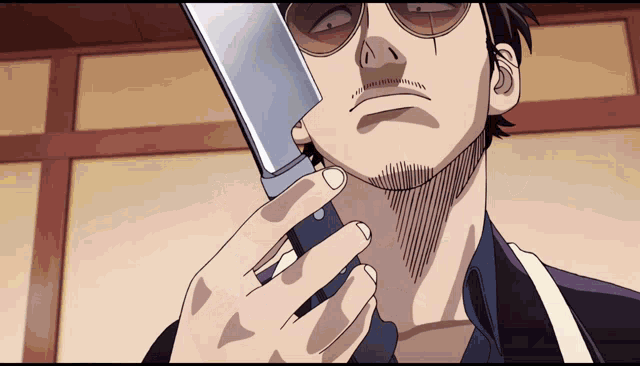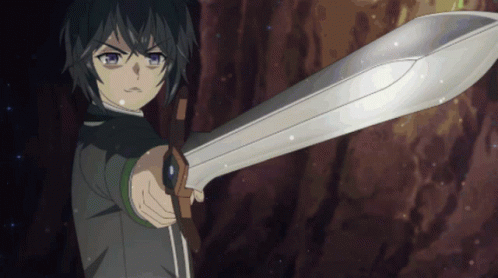 Puella Magi Madoka Magica Deadman Wonderland Komi Can't Communicate Fruits Basket (2019)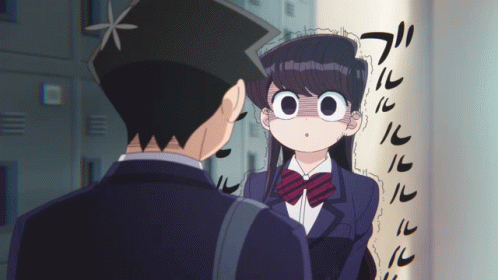 Ascendance of a Bookworm Haven't You Heard? I'm Sakamoto My Roommate is a Cat The Vampire Dies in No Time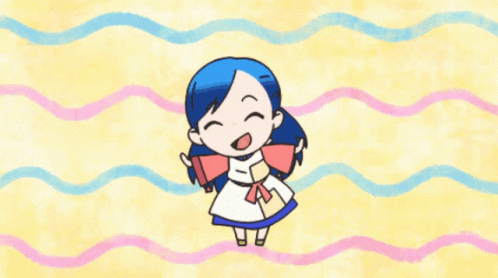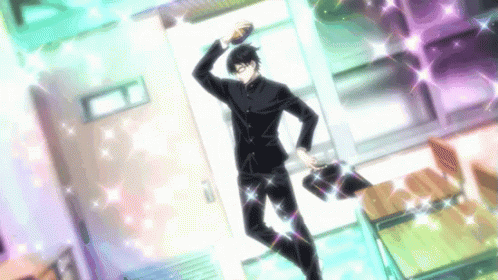 The Rising of the Shield Hero S2 Attack on Titan: The Final Part 2 SPY x FAMILY I'm Quitting Heroing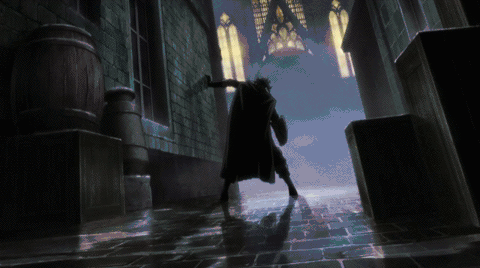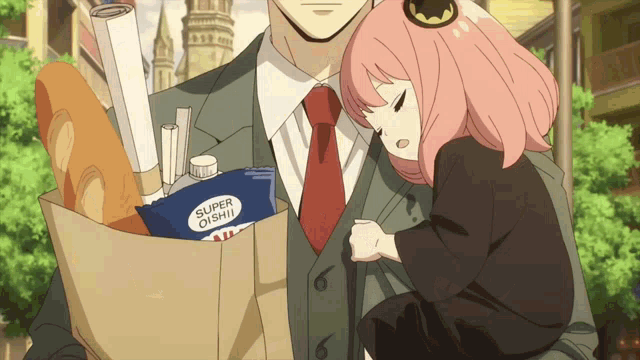 The Devil is a Part-Timer S2 My Isekai Life Yakuza's Guide to Babysitting
─────────────── ・ 。゚☆: *.☽ .* :☆゚. ───────────────
☄ 2021 Favourite Anime ☄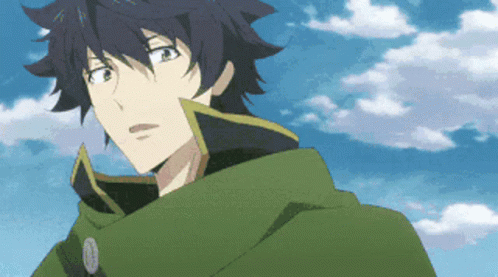 ─────────────── ・ 。゚☆: *.☽ .* :☆゚. ───────────────
"Listen up! Let's say you drink too much strawberry milk, and have to use the bathroom in the middle of the night, but it's cold outside your bed. You don't want to get up, but the urge to urinate is just too strong! You make up your mind to go! You run to the bathroom, stand in front of the toilet, and let loose! You think that all your life has led to this moment! But then you realize. It isn't the bathroom! You're still in bed! That feeling of lukewarm wetness spreads like wildfire! But you don't stop! You can't stop! That's what I'm talking about! That's the truth of the strawberry milk! Do you get it?"
───────────────・ 。゚☆: *.☽ .* :☆゚. ───────────────
LOVE AND PEACE!
thanks for reading! ♥
- last updated: november 07, 2022 -