Hi my username on almost all my online accounts is Desert Flower.
Why?
Because it is one of the meanings of my actual name. Thats probably the closest you'll get to it...
Anyway i'm on Anime-Planet for one, kind of obvious reason, well two of them:
I LOVE anime~
I LOVE manga~
So yeah (: thats about it as far as that goes.
As for my BIO-
I'll give you a few details on that.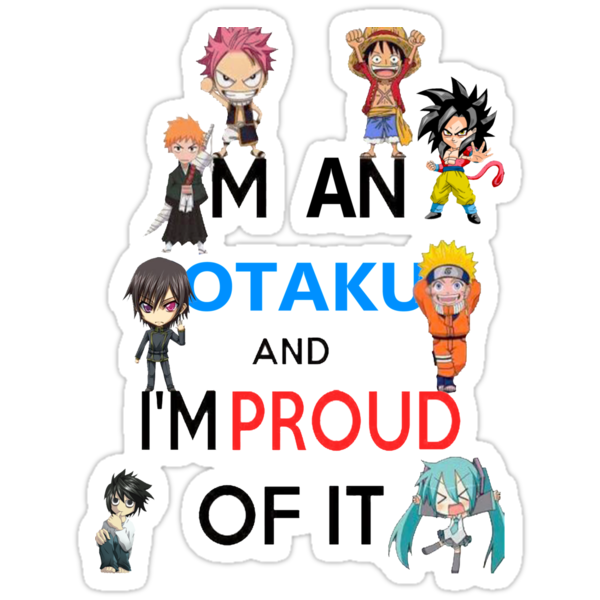 I would consider myself a mild otaku. I'm not as hardcore as the ones out there but still. I realise to some its considered an insult but I don't see it that way.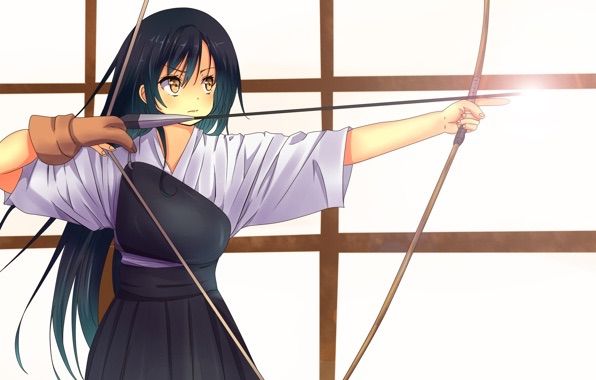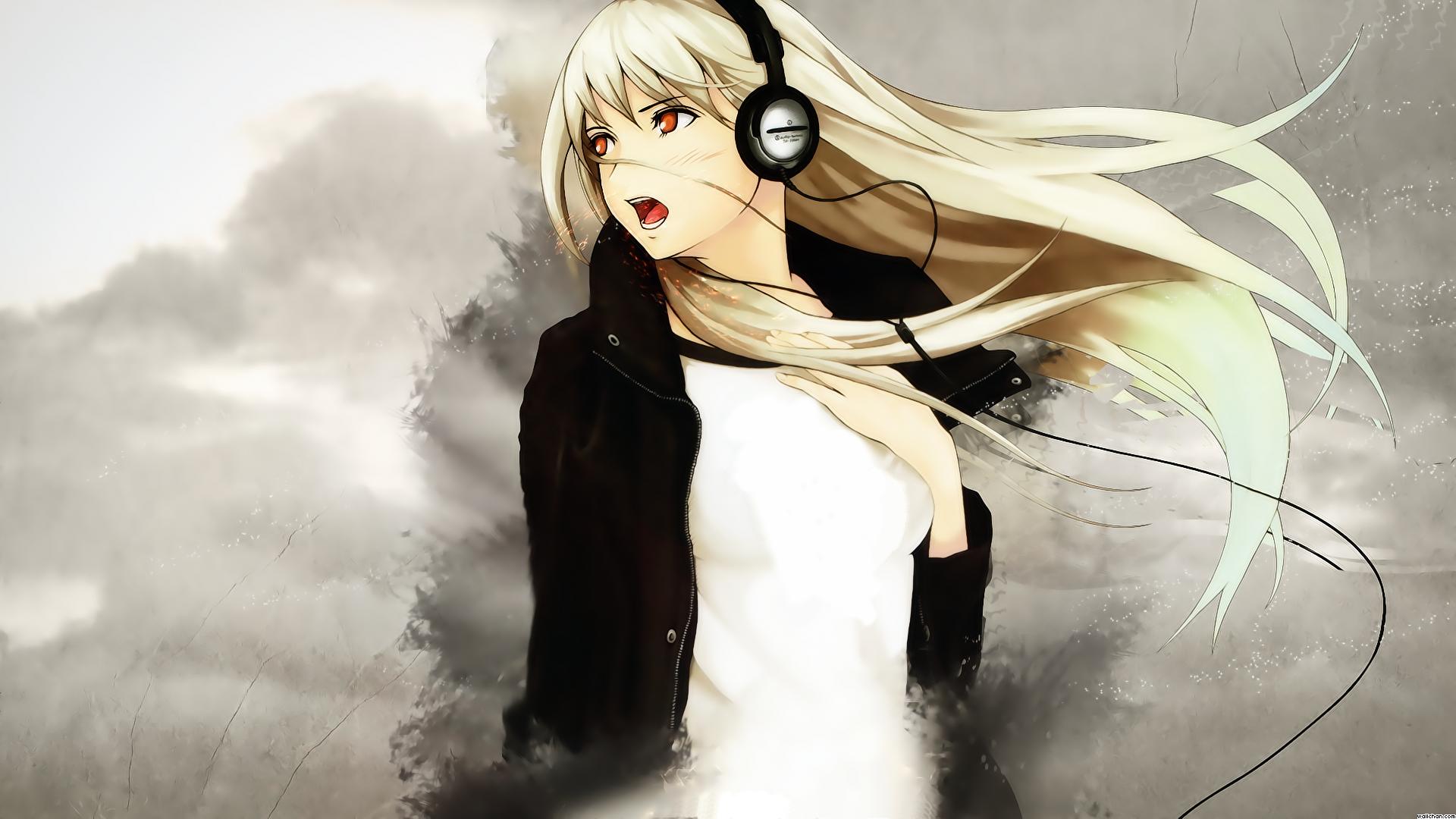 My favorite anime quotes are:
It doesn't matter if we're wrong...because every time we go wrong, we'll continue to look for the right answer.
- Hachiman Hikigaya
(Yahari Ore no Seishun Love Come wa Machigatteiru. Zoku)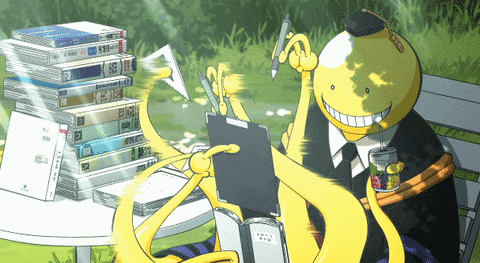 From episode 13.
Take advantage of what you have, while you have it.
- Korosensei (Assassination Classroom 2nd Season)
From episode 21.


The difference between the novice and the master is that the master has failed more times than the novice has tried.
- Korosensei
(Assassination Classroom)


Examined from another angle, your faults and weaknesses can be weapons.
- Nagisa Shiota
(Assassination Classroom 2nd Season)
From episode 10, time 15:05.

People with talent often have the wrong impression that things will go as they think.
- Karma Akabane (Assassination Classroom)
After all, justice in this world is just a bunch of principles, made by those with power to suit themselves.
- Ciel Phantomhive
(Kuroshitsuji)
As you can guess one of my favorite animes is Assassination Classroom.
I also have a lot of favorite anime songs like...
Mozaiku Kakera- Code Geass
Snow Fairy- Fairy Tail
Unravel- Tokyo Ghoul
The Jelly Fish song- Dramatical Murder
My Soul Your Beats- Angel Beats
Take Off- Ao No Exorcist
Shiver- Black Butler
U can do it- Naruto
...and many others
One of my favoirite anime movies is Hotarubi no mori e~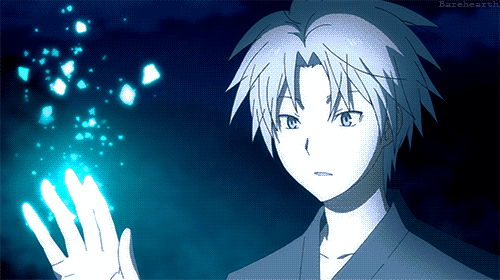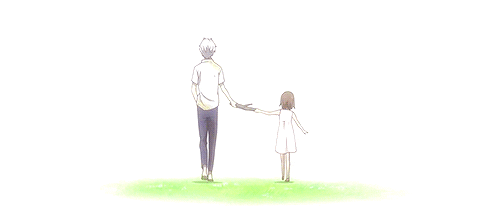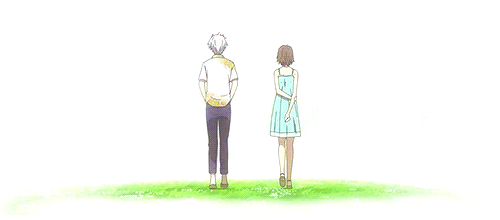 The feels really get to me though
Anime series~

Durarara
Black Butler
Tokyo Ghoul
Psycho Pass
Assassination Classroom
Attack on Titan
Death Note
Code Geass
Another
Steins Gate
My Little Monster
Anime movies~
Tales of Earth Sea
Spirited Away
Howls Moving Castle
Princess Mononke
The Girl Who Leapt Through Time

Wolf Childeren
Hotarubi No Mori E
Izaya Orihara: Durarara
Shizuo Heiwajima: Durarara
Touka: Tokyo Ghoul
Karma Akabane: Assassination Classroom
Nagisa Shoita: Assassination Classroom
L: Death Note
Lelouch vi Britannia: Code Geass
Erza scarlet: Fairytail
Kaneki Ken: Tokyo Ghoul
Ciel Phantomhive: Black Butler
Mirai Kuriyama: Kyoukai no Kanata
Rin Okumura: Blue Exorcist
Yato: Noragami
Kurisu Makise: Steins Gate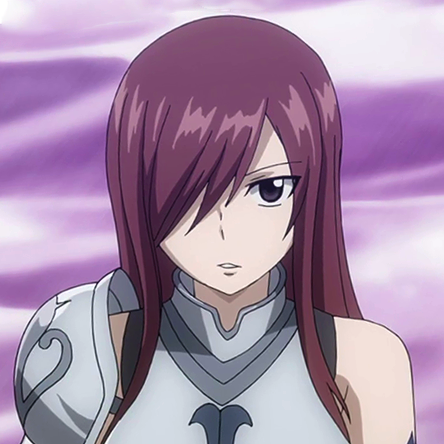 San: Princess Mononoke