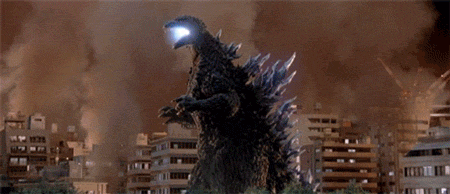 Welcome to my page! If you couldn't tell what two of my favorite things are by now they are Kaiju films (specifically Gojira) and anime (My favorite being Fullmetal Alchemist Brotherhood). I came to this site to keep track of the anime I have watched as well as keep a decent list of stuff to watch. I am decently surprised to find a really awesome community on here, so if you ever want to nerd out on anime or just talk feel free to message me. :D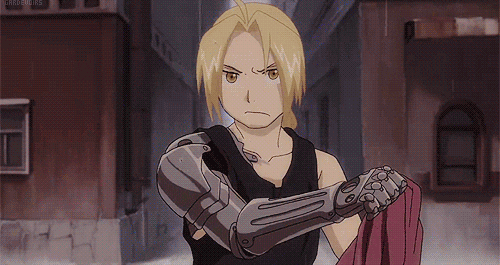 TOP 5 Favorite Anime:
1. Fullmetal Alchemist Brotherhood (What?!)
2. Boku Dake ga Inai Machi (Erased)
3. Baka to Test (And it's Subsequent seasons and specials)
4. Steins;Gate
5. Kono subarasii Sekai ni shufuku wo!
That was really hard to narrow down with many many honorable mentions!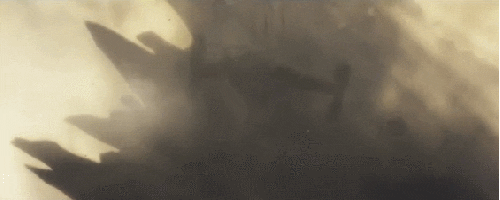 Some Extra Info:
I am currently working towards a Japanese degree, I have a long way to go but I am enjoying learning the language! My goal is to move to Japan to work as an interpreter! :) I hope to one day learn Chinese, Korean, Spanish, and French one day as well!
My favorite Videogame series is Monster Hunter, if anybody ever wants to hunt let me know! :D I also like many Nintendo games like Zelda, Mario, Super Smash Bros, and Fire Emblem. I also like games such as Halo, Evolved, and any Star Wars games. :)