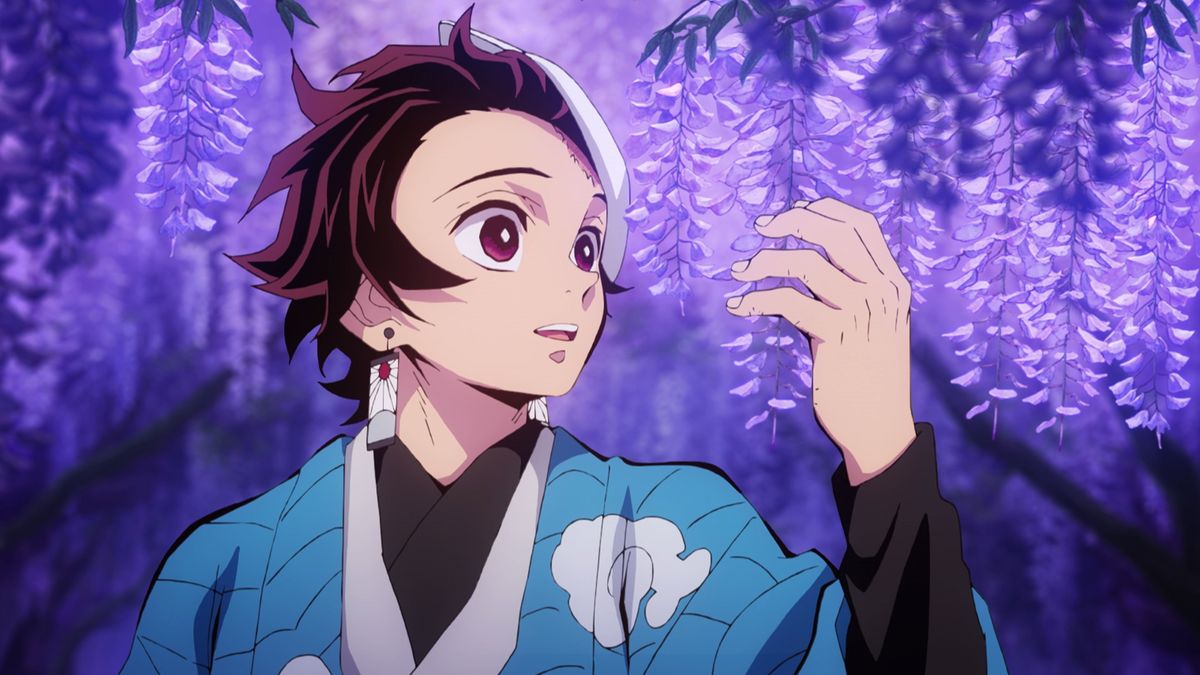 Demon Slayer is Shōnen Anime at its finest, refined and absorbing, it's hard not to enjoy and love this Anime.

There is a good reason why Demon Slayer is so popular because the story is engaging and the characters are endearing. The action is beautifully done thanks to the great animation and it just leaves you wanting more by the end. Studio ufotable does a wonderful job, there is not much to fault with Demon Slayer, it's got it's dark, bloody moments and a few characters might not be your cup of tea but overall it's an Anime worth your time with only 26 episodes and more to come, including a great movie. One thing is it might not be a long running Shōnen in comparison to other Shōnen since the manga has already come to an end.
+ Gorgeous Animation.
+ Amazing Action Scenes.
+ Engrossing Story & Characters.