Hi, My name is DEBiTo. I Have actively watching anime i really enjoyed here
I love talking to new people, I hope we can be good friends.
When it comes to Anime, I usually watch anything, so feel free to recommend something.
Also, while you're here, feel free to drop a follow, and I'll make sure to follow you right back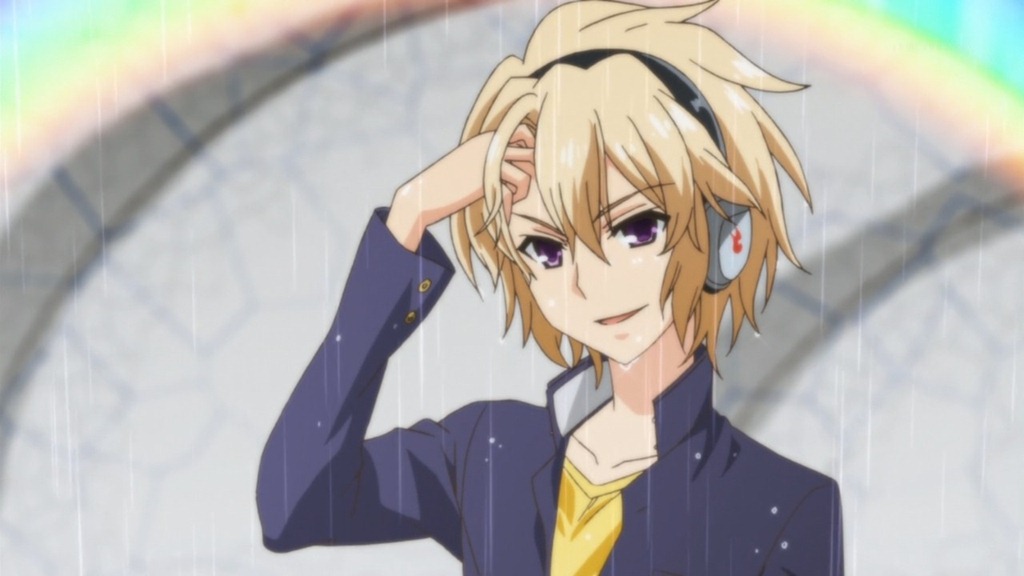 Have a Nice Day and Night
Age: 19
Location: Saudi Arab

Birthday: 3rd May
Hair Color: Black
Eye Color: brown
Favorite Color: Black & Red
Hobbies: Watching Anime, Listening to Music, Playing PS4
Things I Like: Food, Sleeping, Weekends, Rainy Days & Camping seaside
Things I Dislike: Everything i think so
I hope you like my profile
A
.
N
.
D
SEE U SOON