Hey, I'm just a normal NEET okay? Don't judge me -_-

Actually, just kidding, I'm still going to school.
SHAME ON ME
By the way, if you think that I adore/hate too many characters, it's just that I'm special and I mark "adore" all characters that I like a bit to a lot and the same with "hate"
I'M WEIRD OKAY
Look how many weebs have visited this page!
And I don't know why the fuck they are, but meh, whatever.

FEELS GOOD TO BE POPULAR AND NOT GET BULLIED, AM I RIGHT?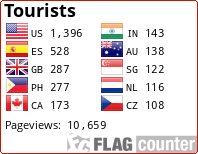 Oh, and don't forget to follow me here!
And maybe post a comment to let me know that you have been here.
Why, you ask?
BECAUSE I HAVE THE POWER OF GOD AND ANIME ON MY SIDE!!!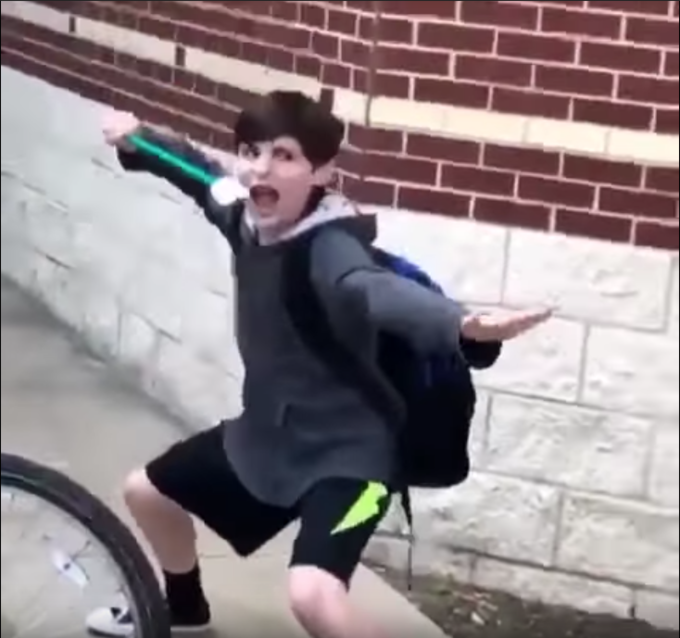 Joking, couldn't care less. Feel free to just look around this nasty place I call profile