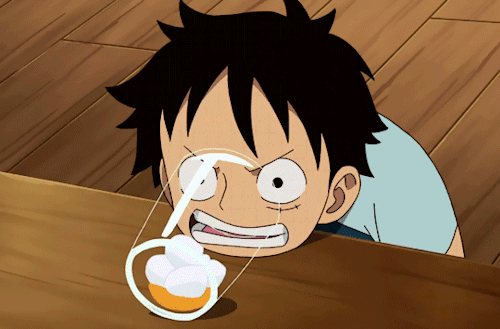 A typical non-binary teen
If you stick with me, you'll be able to see the following:
- Yaois that are worth binge-watching/reading.
- Fascinating anime
-Excellent recommendations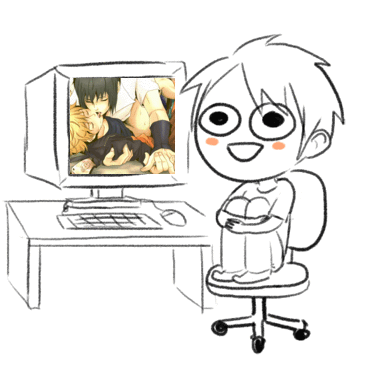 I've been reading yaoi for a while and am still working on compiling a list of all the yaois I've read. I've also watched a lot of anime; I haven't watched as much recently, but there are still a number of nice ones I've seen.
Fav Yaoi characters:
-Sangwoo(just his looks), Yoon Seungho, Baek Nakyum, Hel, Hwi, Param, Jiwon, Chanwoo, Dong-Gyun, Goth, Prep, Byul, Hyesung, Dojin,
Fav Anime characters:
-Mikasa, Usagi Takino, Eiji, Mei, Yukihira Souma, Karma, Korosensei, Nagisa, Menma, Jinta, Armin, Nezuko, Honey, Keneki, Touka
-By the way, I've been quite busy with school and work, so I don't have nearly as much time to read manga and watch anime as I used to. However, I am on the lookout for recommendations and am beginning to submit reviews.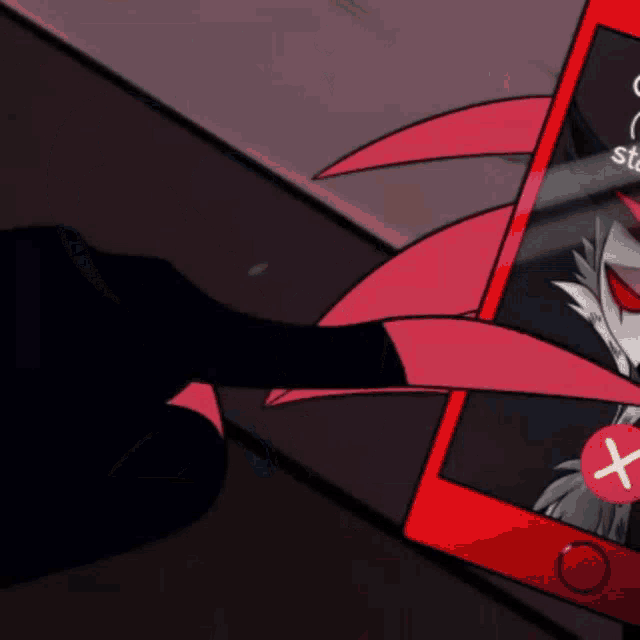 ADD MY DISCORD: D!sc0St!ck#9228