HELLO WELCOME TO MY PROFILE!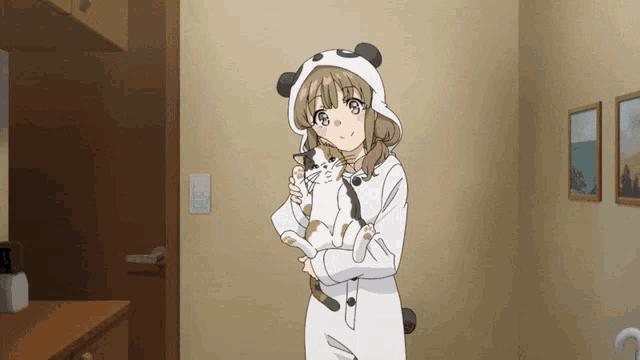 I don't know why you're here or how you got here...
I like anime and am terrible at rating anime so please ignore all ratings. My liked and disliked character list however is pretty accurate to my personal opinions accept if I am in the middle of watching a show... my opinions on a character may change.
I am open to any anime recommendations and am always looking for new things to add to my want to watch.
I have a discord server: https://discord.gg/AyU5fqbUtK (Mainly talk about anime and osu)
MY FAVORITE ANIME
Monogatari Series (Starts With Bakemonogatari)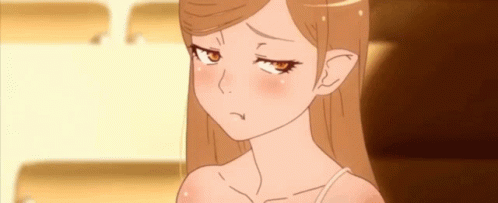 MY FAVORITE OP
1/2 - KAWAMOTO MAKOTO (RUROUNI KENSHIN OP)
MY FAVORITE ED
ビードロ模様 - YANAGINAGI (WAITING IN THE SUMMER ED)