W E L C O M E T O M Y P R O F I L E !
I'm Anime-Planet's 483'088th user ;)
Hey I'm Crizy, an 18 year old dude from Switzerland.
I started anime 8 years ago but I was only watching One Piece until Summer 2017 when I decided to check other animes starting with Death Note and Infinite Stratos.
I spend about 1 hour watching animes on workweek days and a little more on weekend days
I started reading manga in Fall 2017 and I own about 50% of the mangas I read or am reading (~1100 volumes). I sometimes watch the anime version first but not always, my first mangas were High School of the Dead, High School DxD and Yamada-kun to 7-nin no Majo.
I read manga about an hour or two every day.
Favorite anime/manga genres : Action - Fantasy - Weak To Strong - Reincarnation - OP MCs
Disliked anime/manga genres : Iyashikei - Yaoi/BL - Magical Girl - Reverse Harem - Idols
--¦----¦----¦----¦----¦----¦----¦----¦----¦----¦----¦----¦----¦----¦----¦----¦----¦----¦----¦----¦----¦----¦----¦----¦--
Favorite character tags : Tomboy - Gyaru - Analytical - Stoic - NEET
Disliked character tags : Shy - Oujo-sama - Tsundere - Magical Girl - Crybabies
{Following links on images}
M Y F A V O R I T E A N I M E
NO GAME NO LIFE watched 13x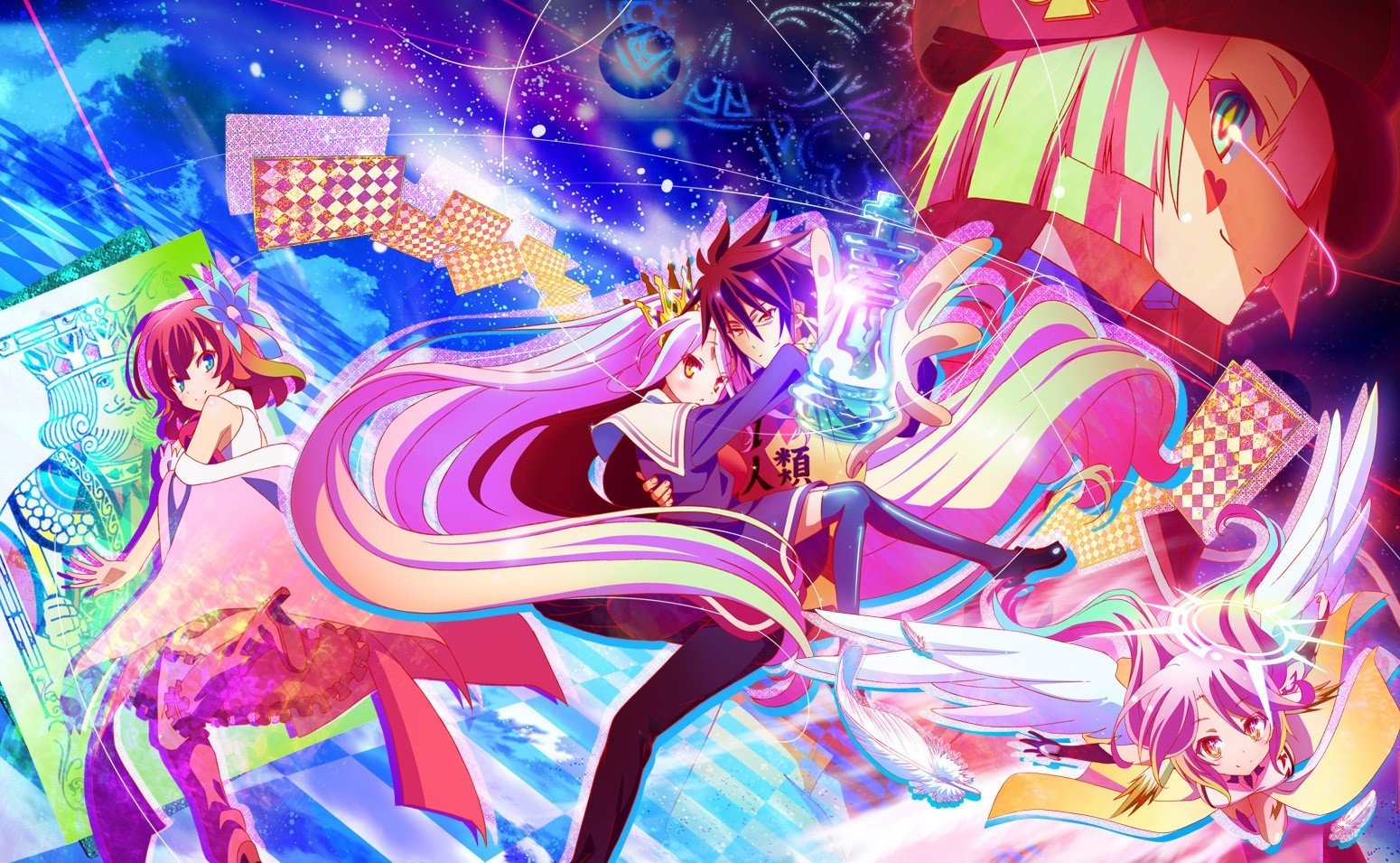 M Y F A V O R I T E M A N H W A

SOLO LEVELING read 6x

M Y F A V O R I T E M A N G A

RE:MONSTER

M Y F A V O R I T E A N I M E M U S I C
1. No Game No Life: Zero ¦ 2. No Game No Life - This Game ¦ 3. Tokyo Ghoul:re - Katharsis

1. Code Geass - Continued Story ¦ 2. Tokyo Ghoul - Unravel ¦ 3. Overlord III - Silent Solitude

1. Katsute Kame Datta.. - HHOOWWLL ¦ 2. Zankyou no Terror - Dare ka, Umi wo ¦ 3. Overlord II - Hydra
1. Kimi no Na wa - Nandenomiya ¦ 2. Gintama - Sakura Mitsutsuki ¦ 3. Bleach - Ranbu no Melody

S T E A M A C C O U N T
(Just make sure you leave a comment either here or on my Steam profile if you wanna add me, I don't accept random requests)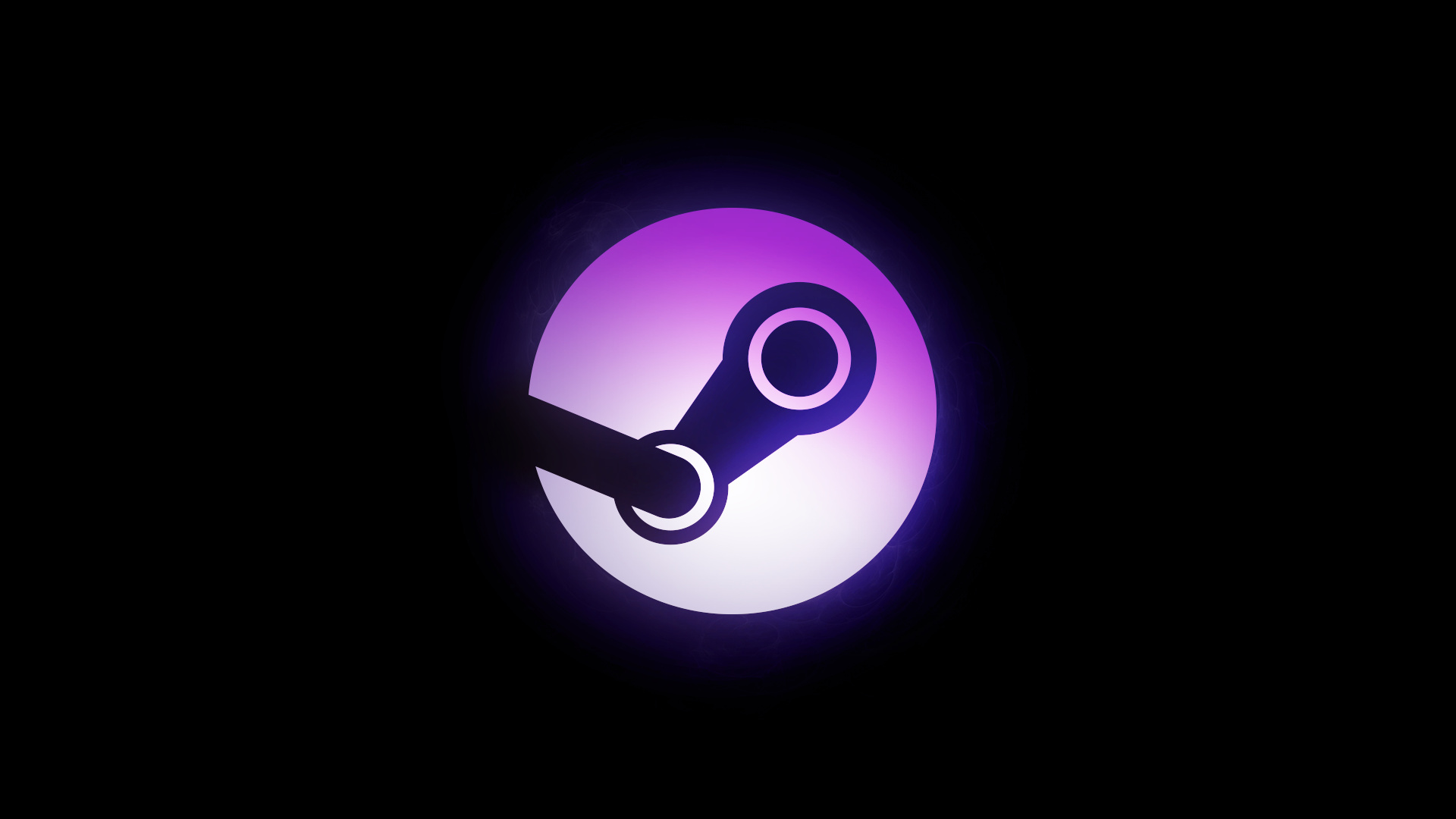 M Y A N I M E L I S T P R O F I L E
(Rarely updated, like once every 1-2 years)
M Y W A I F U L I S T P R O F I L E
(Online every week)
2 0 1 7 - B E S T G I R L
SAKIE SATOU
2 0 1 8 - B E S T G I R L
MIKASA ACKERMAN
2 0 1 9 - B E S T G I R L
NIKUMI

| ___________________________________________________ |
| F A V O R I T E S E A S O N A L A N I M E S |
|----------------------------------------------------------|
Summer 2017: Classroom of the Elite
Fall 2017: Net-juu no Susume
Winter 2018: Darling in the FRANXX
Spring 2018: Wotaku ni Koi wa Muzukashii
Summer 2018: Overlord III
Fall 2018: Tensura
Winter 2019: Gotoubun no Hanayome
Spring 2019: One-Punch Man 2
Summer 2019: Dr. Stone
Fall 2019: Ahiru no Sora
Winter 2020: Darwin's Game
Spring 2020: TBA