W E L C O M E T O M Y P R O F I L E !
I'm Anime-Planet's 483'088th user ;)
Hey I'm Crizy, a 19yo dude from Switzerland.
I started anime 8 years ago but I was only watching One Piece until Summer 2017 when I decided to check other animes starting with Death Note and Infinite Stratos.
I started reading manga in Fall 2017 and I own about 50% of the mangas I read or am reading (~1100 volumes). I also read a bunch of webtoons (manhua, manhwa & OEL) as well as a couple light/web novels.
Favorite anime/manga genres : Action - Fantasy - Weak To Strong - Reincarnation - OP MCs
Disliked anime/manga genres : Iyashikei - Yaoi/BL - Magical Girl - Reverse Harem - Idols
--¦----¦----¦----¦----¦----¦----¦----¦----¦----¦----¦----¦----¦----¦----¦----¦----¦----¦----¦----¦----¦----¦----¦----¦--
Favorite character tags : Tomboy - Gyaru - Analytical - Stoic - NEET
Disliked character tags : Shy - Ojou-sama - Tsundere - Magical Girl - Crybabies
{Following links on images}
M Y F A V O R I T E A N I M E
OVERLORD watched 7x
M Y F A V O R I T E M A N H W A

SOLO LEVELING read 6x

M Y F A V O R I T E M A N G A

RE:MONSTER

M U S I C I L I S T E N T O

1. Discrepancies - Not Alone ¦ 2. Spoken - Through It All ¦ 3. Starset - Telekinetic

4. Shindown - My Name ¦ 5. Fivefold - Lost Within ¦ 6. Starset - Point of No Return

7. Mazare & Essenger - Berserker ¦ 8. KUURO - Can We Be Free ¦ 9. SLUMBERJACK & Machine Age - Daggers

10. CloudNone - WISH ¦ 11. Direct & Essenger - Labyrinth ¦ 12. Direct & Matt Van - Cold Ground

S T E A M A C C O U N T
(Just lemme know if you wanna add me, I don't accept random requests)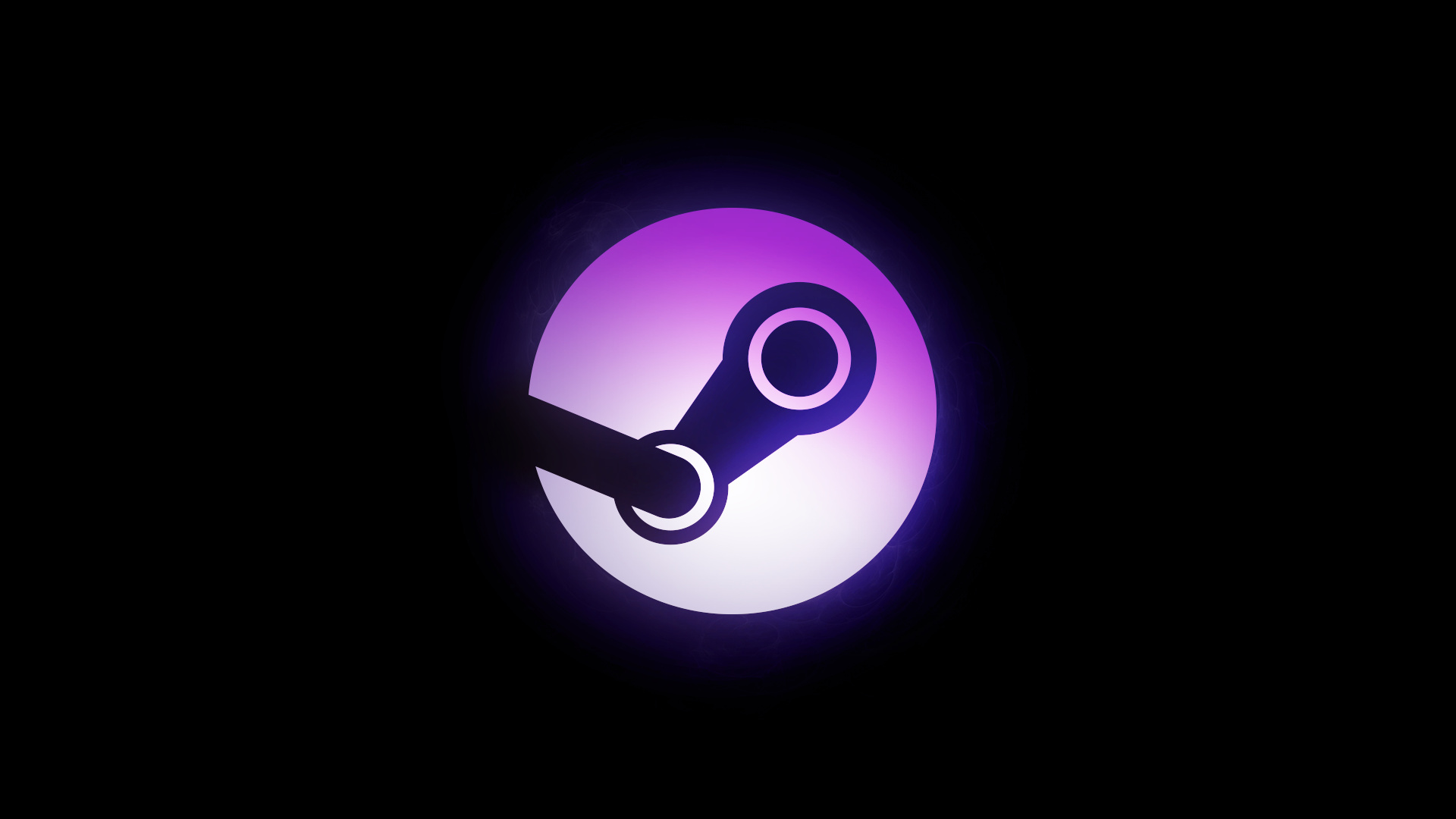 M Y W A I F U L I S T P R O F I L E
(Online every week)
Y E A R L Y B E S T G I R L S

(links on pics that redirect to MWL character page)
2017: SAKIE SATOU | 2018: Zero Two

2019: KOHAKU | 2020: Abigail Jones