M = 13
Megumin * I can't decide which one is the best girl * Yotsuba Nakano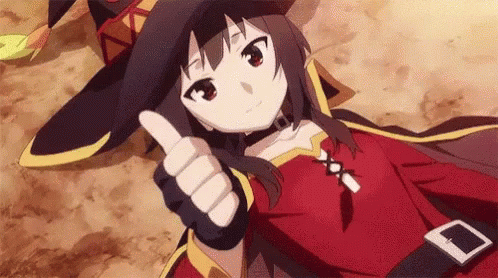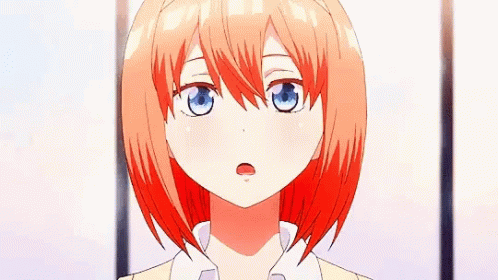 Not so long ago I didn't know anything about anime. After six months of long persuasion, my friend (DogNamedPancake on the anime planet)
finally convinced me to start watching it. That's how it started and now I can't imagine a day without at least one episode of anime.
I don't have certain genres, I like to watch everything. When I'm tired and i want to chill out
I like to watch some romance, school life, slice of life and things like that.
Also what I like about anime is the very good music and openings.
These are some of my favorite openings:
- Black Clover op 3 - Noragami Aragoto - Domestic girlfriend -Jujutsu Kaisen
- Attack on Titan op 3 - Demon Slayer - Gangsta. - My Hero Academia op 3
- The QQ op 2 - Attack on Titan - Jiyuu Tsubasa - Black Clover op 13 - Fairy Tail op 24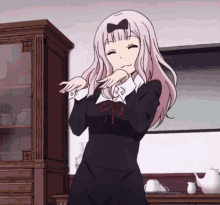 Here is a link to my own playlist of all my favorite openings :)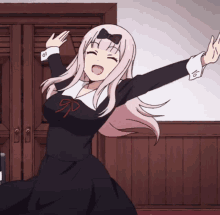 After a year of watching anime, these are my TOP 3 anime:
So let's start from my favorite anime, Jujutsu Kaisen
Openings and endings Charcters
Opening 1 (Kaikai Kitan) Ending 1 (Lost in Paradise) My favorite characters
Opening 2 (Vivid Vice) Ending 2 (Give it Back) Other cool characters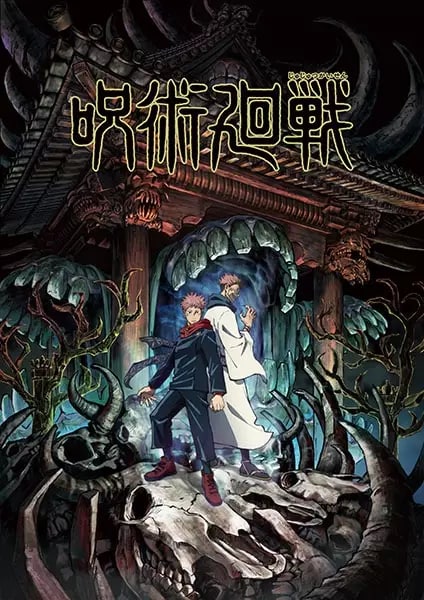 Jujutsu Kaisen very fast became my favorite anime. When i saw first couple of episodes i already knew it, this is my favorite anime. So what i actually like about it. First, from the begining i really liked this whole world with curses in it and jujutsu sorcers who fight with them. Concept of this anime is not that different from any other battle shounen anime, but when i'm watching this it feels different. Second, characters in this show are something that i absolutely love (especially Gojou, who became my favorite character from all anime). Nobody is anoying, at least for me, everybody has their unique personality, their own source of power... At last but not least, animation and music in this show is something that you must see and listen to actually feel it. Mappa did a very good job with this show. I don't want to go too deep in this because of possible spoilers, but in short this is what i like about Jujutsu and why it is my favorite anime.
Second anime on my TOP 3 list is Attack on Titan
Openings and endings
Opening 1 Ending 1 Opening 2 Ending 2
Opening 3 Ending 3 Opening 4 Ending 4
Opening 5 Ending 5 Opening 6 Ending 6
Characters
My favorite characters Other cool characters
What to say about AoT. For me this anime is something really special. It was one of my first anime I watched and recently I rewatched it, and it is still that good. I feel like I can watch this anime all day and it's not going to bore me. Story of this anime is so good. Everything make sense, world is build up really good, we are introduced to characters and their suffering, it's like we can feel all of their emotions from the screen. Animation is beautiful, i can't explane how i excatlly feel when i'm watch this show but I really, really like it. Characters are pretty good, but there are couple of them that I didn't like. Music is very good, sometimes maybe too loud but that doesn't bother me. I really enjoyed watching this, this is show i can watch anytime anywhere... Lets finish this with "SHINZOU WO SASAGEYO"!!
3rd anime on the list is Grand Blue
Opening Ending Characters that i liked
Grand Blue is the only one anime where I laughed through whole episode. This anime is so funny. Story is nothing special, but characters, situations in which they find themselves, jokes are really funny. Every episode is fun and this is anime you will not going to regret watching it. This is my favorite "chill" anime and I can watch it anytime.
Some of my favorite anime (not in a specific order):
Attack on Titan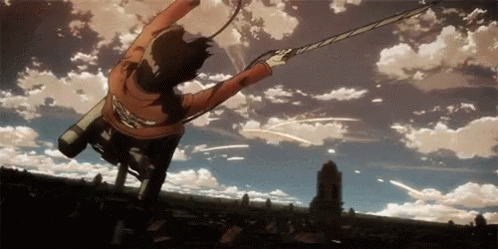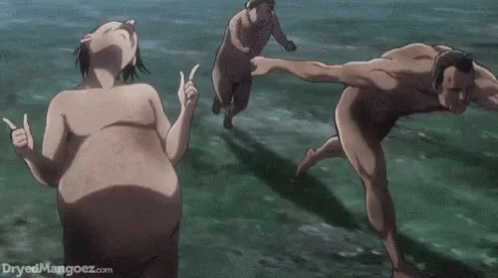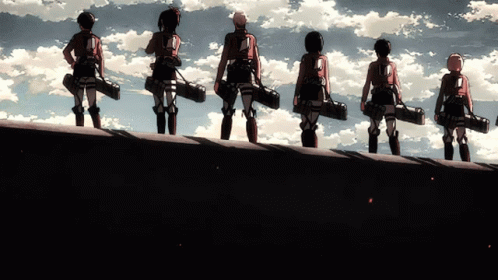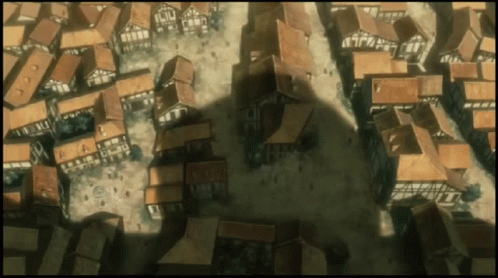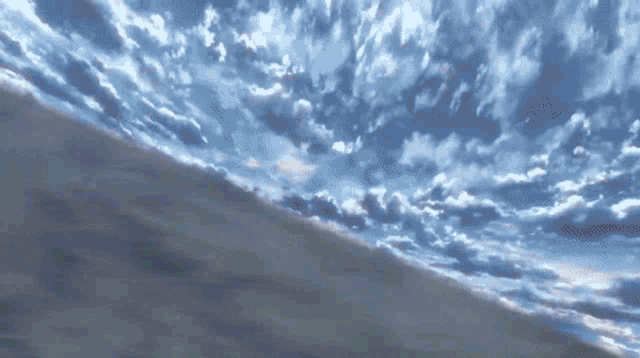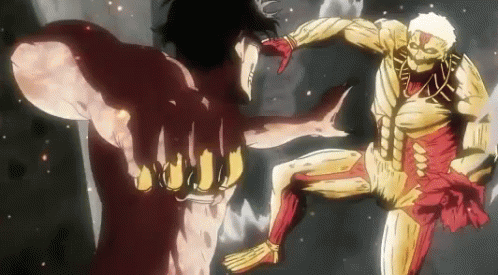 Grand Blue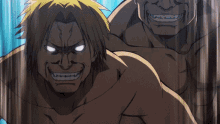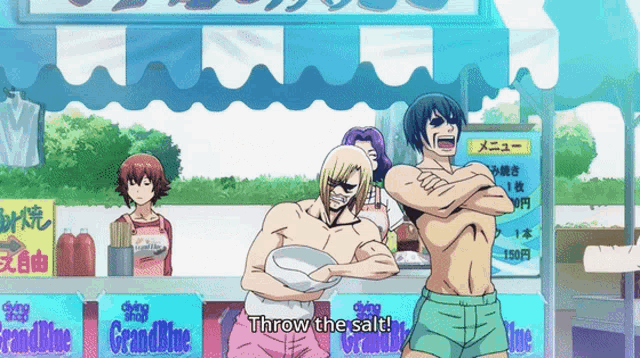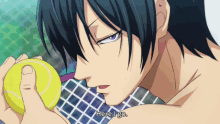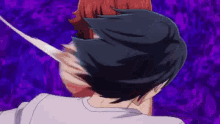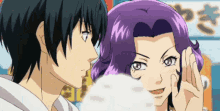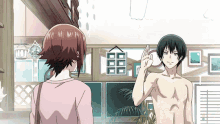 Food Wars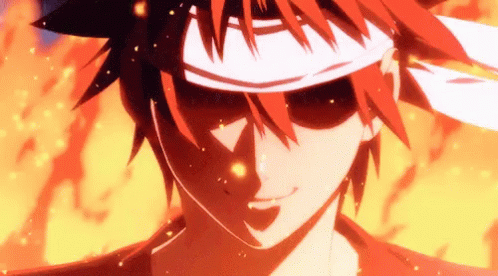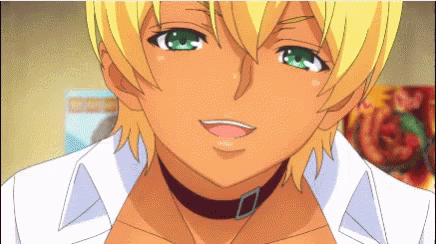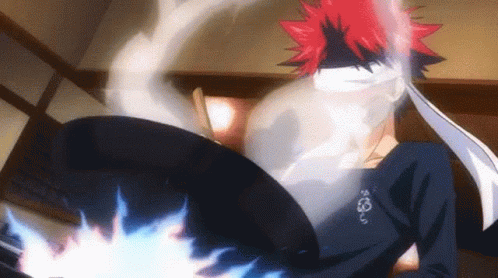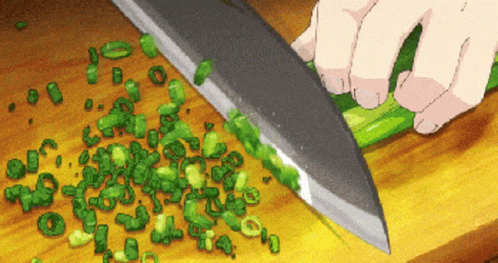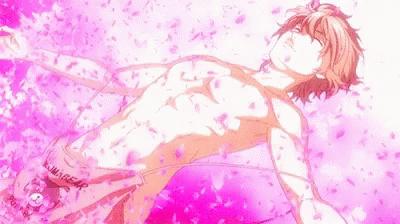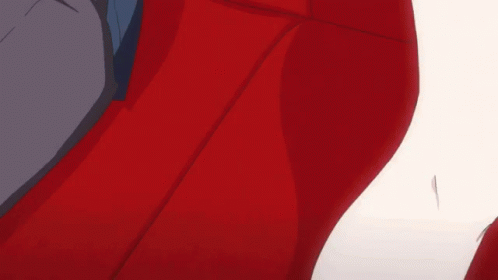 KonoSuba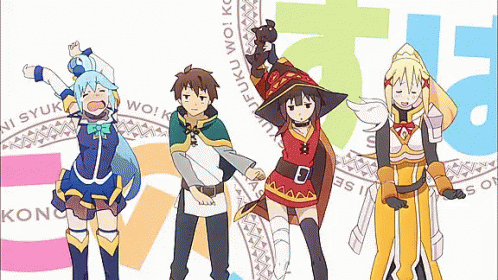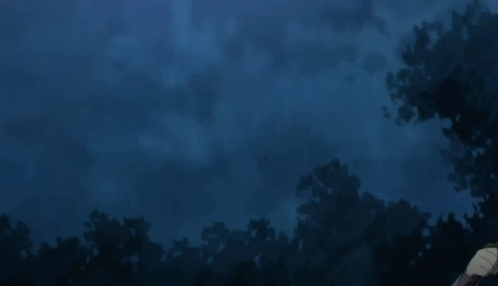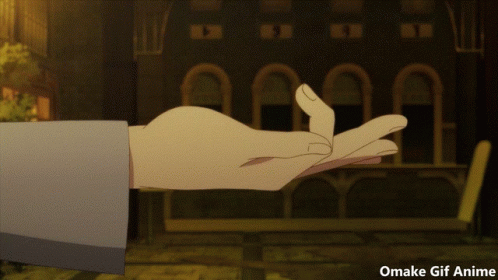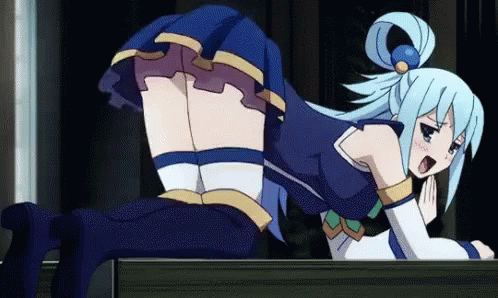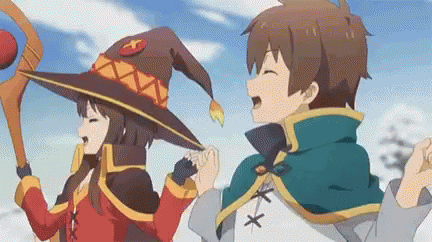 Demon Slayer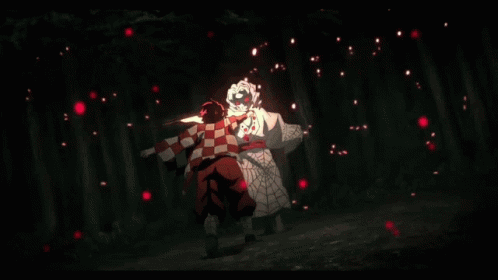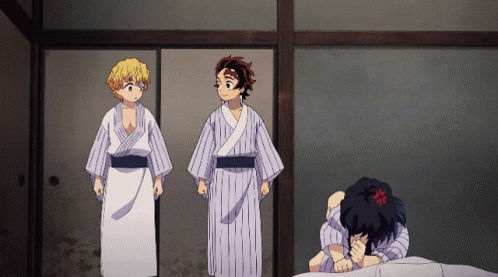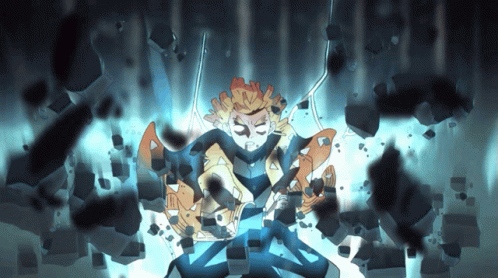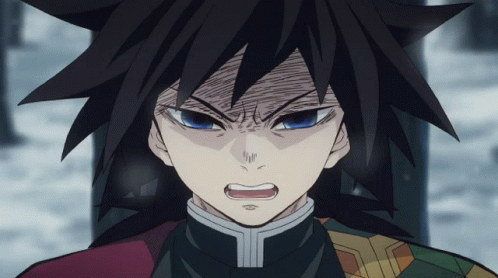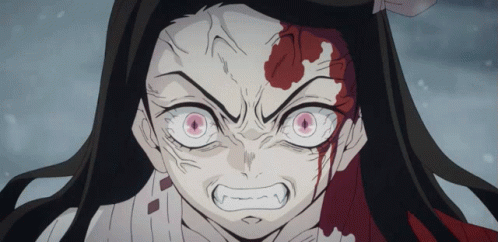 Noragami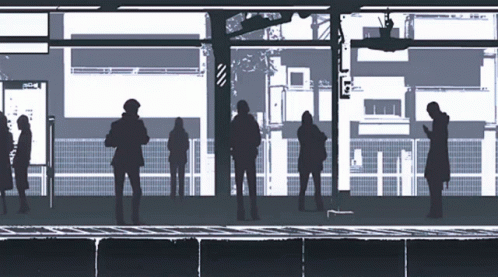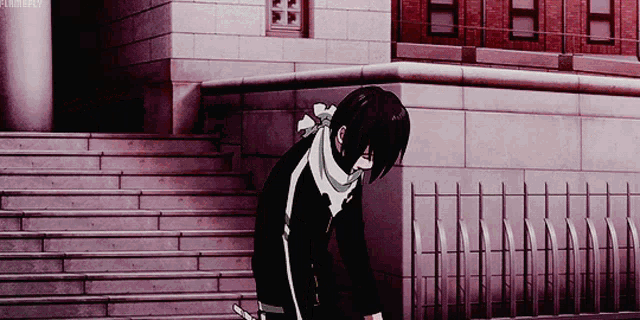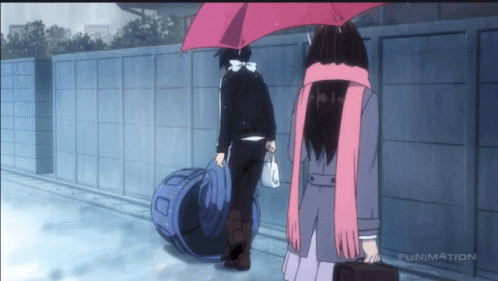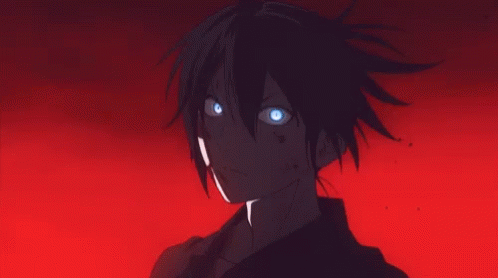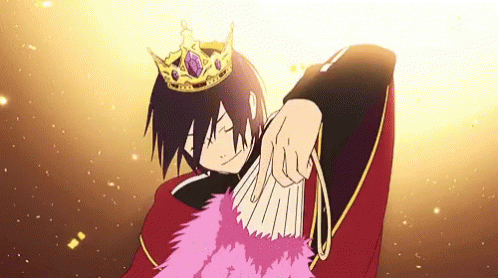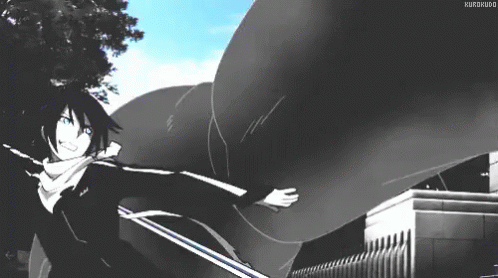 Fairy Tail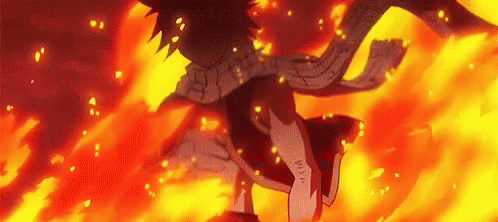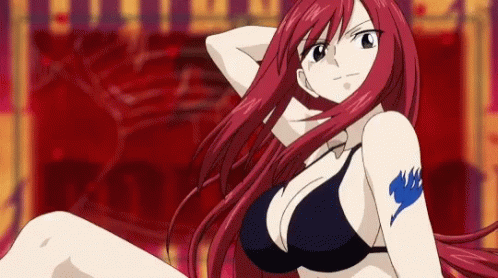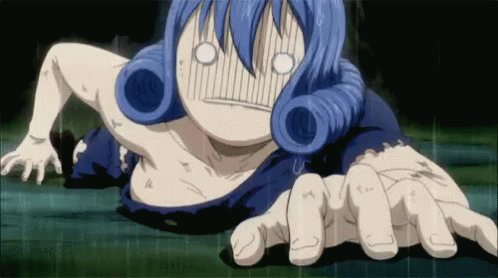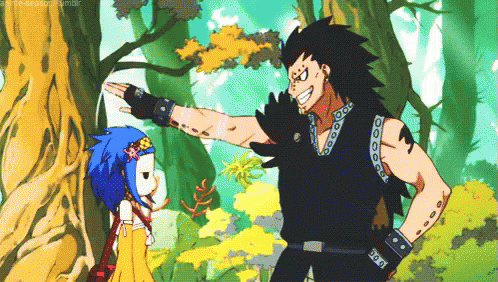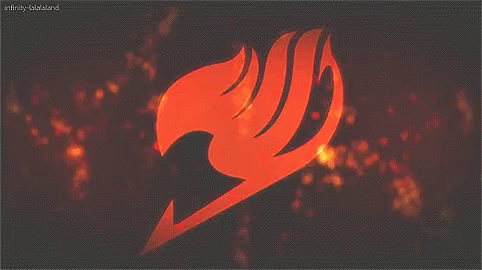 The Quintessential Quintuplets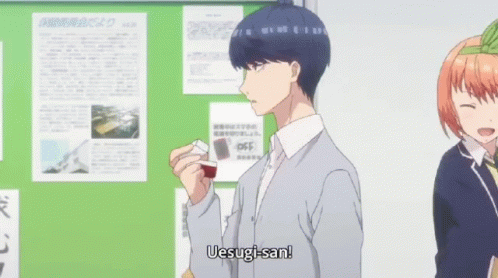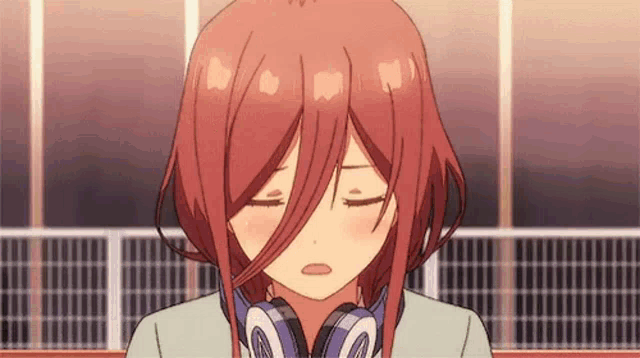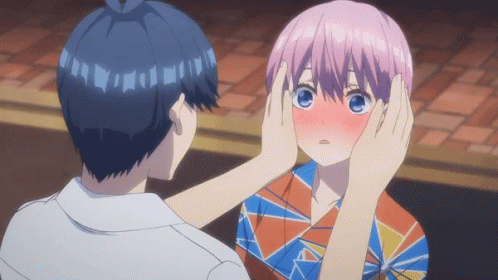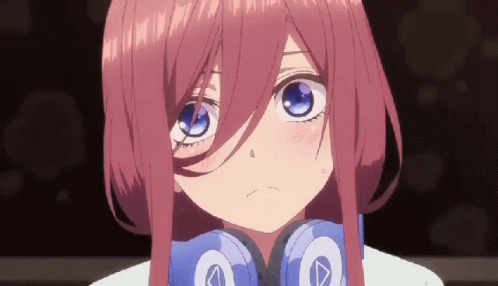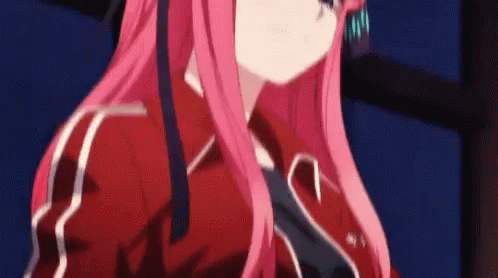 - Anime that I really enjoyed and I can gladly recommend it to anyone ( I'll sort them by the "genres" I like the most )
Action (Beside being action these anime are shounen, seinen, adventure, maybe romance in some cases...)
"Chill" (For chill anime I include tags like comedy, slice of life, school life, sometime romance...)
Romance (Here you can find classic romance with comedy and slice of life elements, but you can also find action romance anime)
Favorite male characters:
Anos Voldigoad Yato Satoru Gojou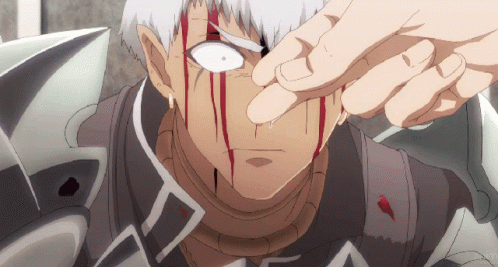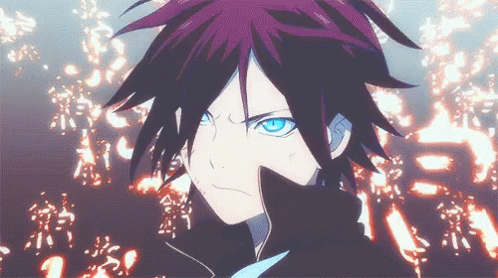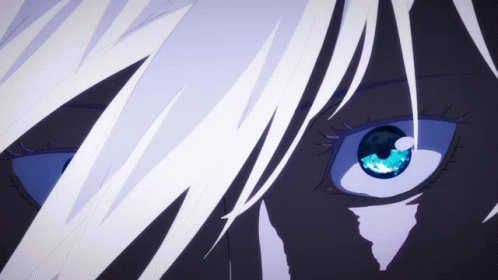 Levi Naofumi Iwatani Itachi Uchiha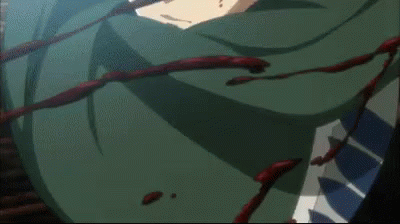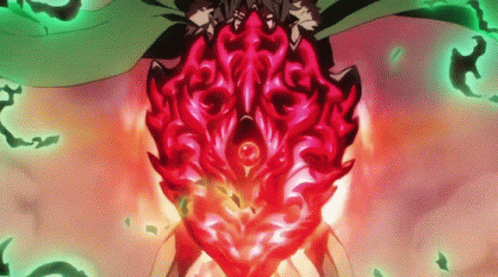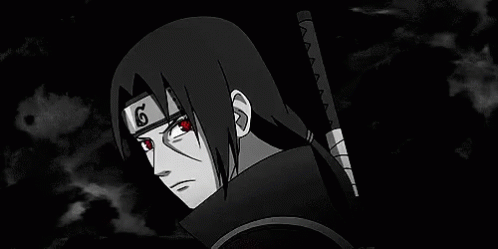 Osamu Dazai Kazuma Satou Natsu Dragneel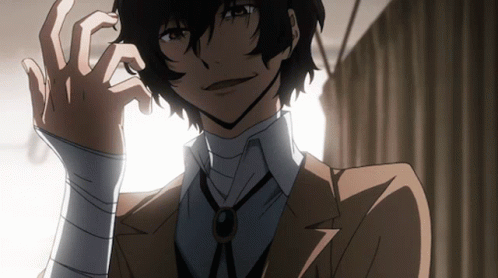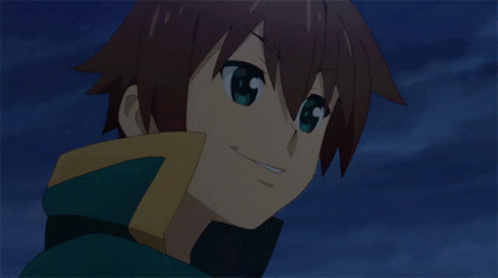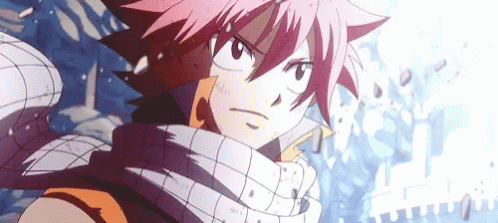 Favorite female characters:
Alice Nakiri Chisa Kotegawa Megumin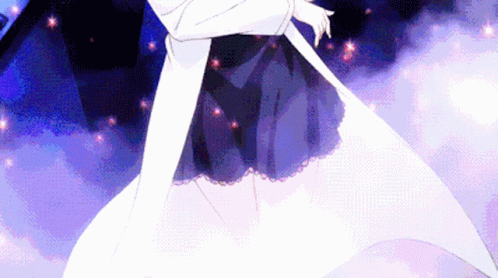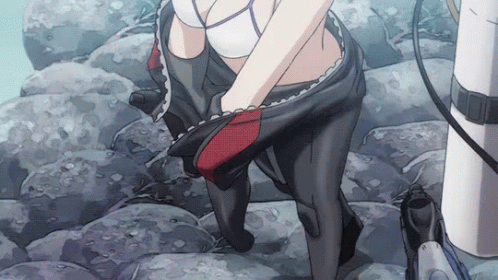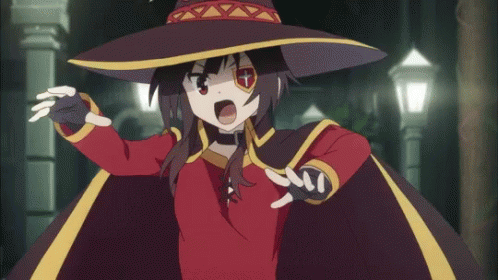 Erza Scarlet Erina Nakiri Mikasa Ackermann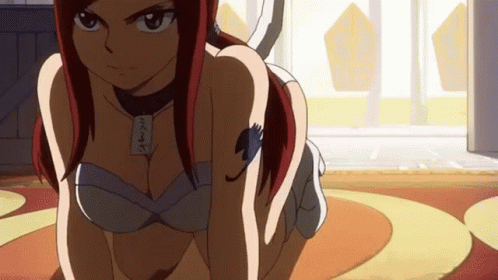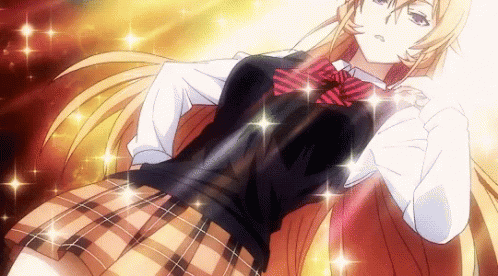 Raphtalia Nino Nakano Yotsuba Nakano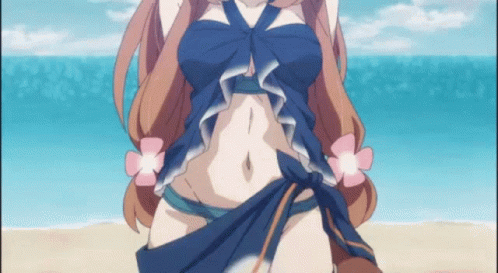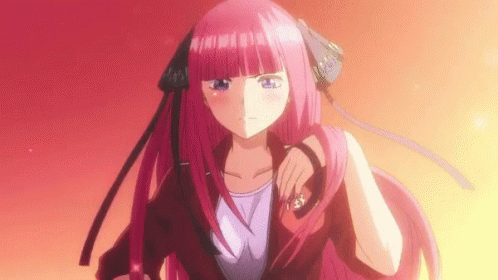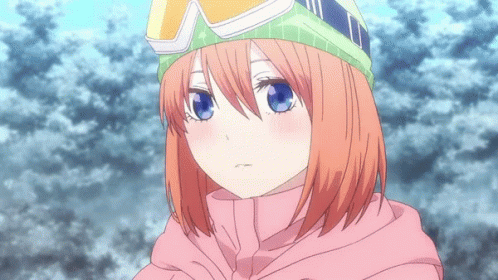 I really can't stand these characters (they don't deserve GIFs :P):
Manga section
I recently started reading manga and I can say that I like it. Like I said, I'm just getting started, feel free to leave some recommendations for good manga :)
I'm currently reading:
This is my opinion of grades and how i give them:
* 5 - I really enjoyed in this anime, i dont have any objections and i can rewatch it any time.
* 4.5 - I pretty much enjoyed in this anime but usually there is something that i didn't like in it (fillers, something about characters, plot, story or things like that).
* 4 - I like this anime but i didn't enjoy all the time, there was something that i didn't like so i give it 4.
* 3.5 - This anime was nothing special, i don't like it so much, you can give it a chance if you want, maybe you will like it.
* 3 - I personally don't like this anime, if you want give it a chance, but i didn't like it.
* 2, 2.5 - I'll just say that i don't like this anime and i don't recommend it to anyone.
* 0.5, 1, 1.5 - For a long time i thought that I will not give one from these grades to any anime, because i thought that anime can't be that bad... Well there is first time for everything, i guess.. I'll just say, don't watch this anime, It's just wasting of time and nerves.