Incoming Transmission:
Good days lads! Just another sailor who loves a good mystery, world building, and introspection on society. If you have any of these for trade, then Mystic will let you in more about his life.
For now that is all Mystic can provide.
Mystic is 100% not lazy in typing new information.
Mystic's hands are not tired.
Mystic has always intended this and will not forget to update this biography...
Sigh, Mystic hopes so...
In any case, feel free to stare at Mystic's favorite gifs to give you a better idea of Mystic's personality: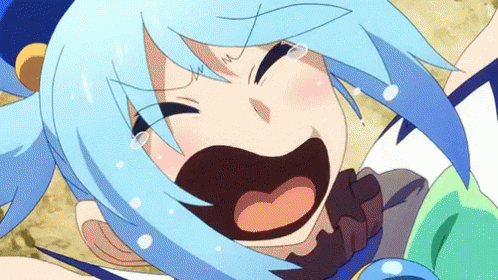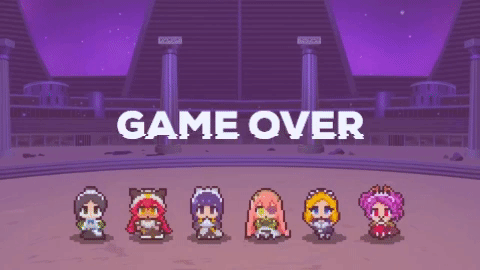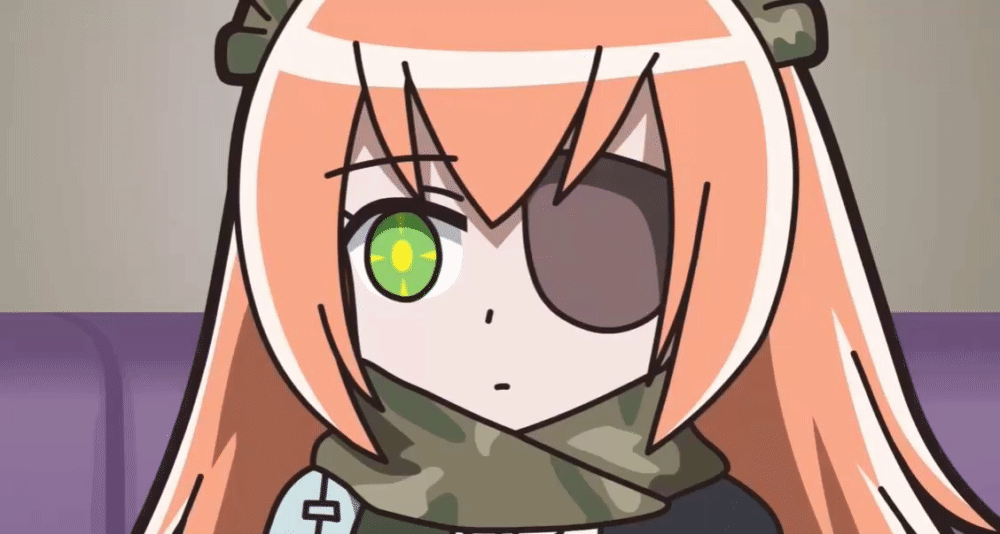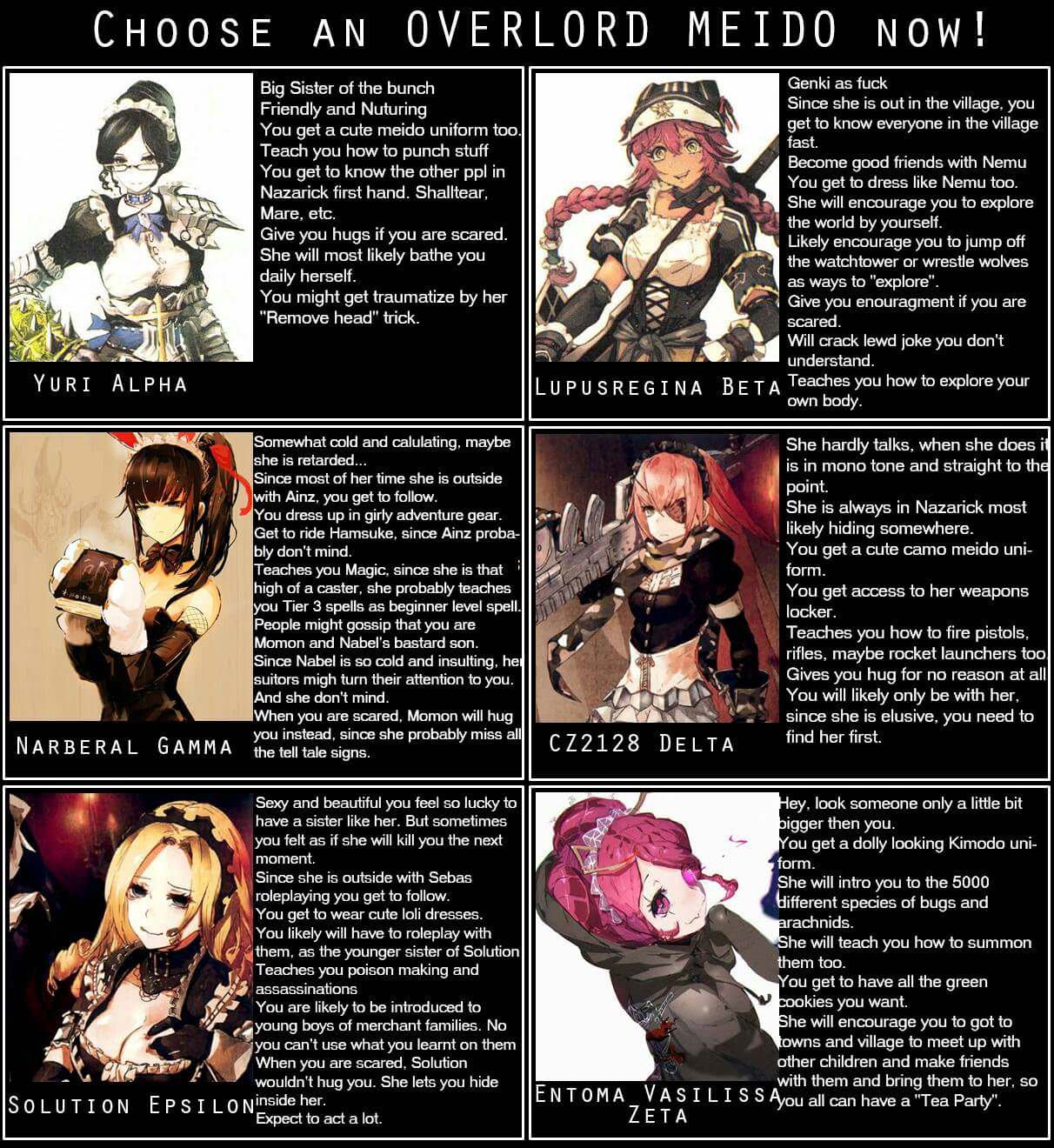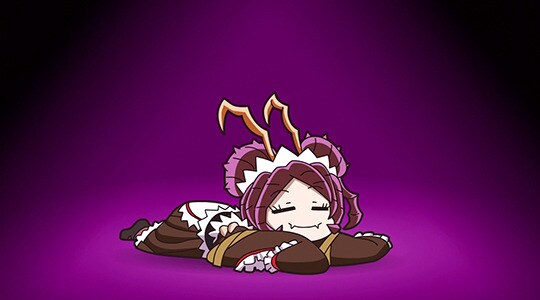 Mystic is tired from all the hard work even though it is only worth 2 pages...

;P (Mystic's Seal of Approval)