I'm just your average Anime Guy.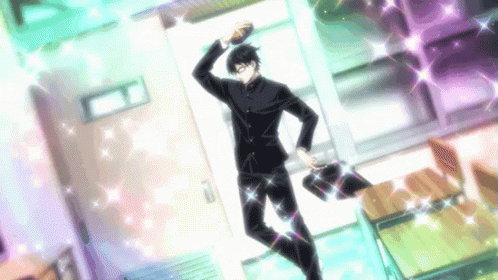 How I rate My Anime:
5.0 - Supreme Perfection
4.5 - Amazing
4.0 - Very Good
3.5 - Good
3.0 - Tolerable
2.5 - Meh...
2.0 - Anything that I rate at 2.0 or lower is Trash!
My Favourite Anime Genres In No Order:
<• Seinen.

<• Shounen.

<• Horror/Fantasy.

<• History/Feudal Era.

<• Sci-Fi/Mecha.

<• Psychological/Drama/Mystery.

<• Romance/Comedy.

<• Harem/Ecchi/Isekai.

<• Slice of Life/School Days/Sports.

<• OVA's & Movies.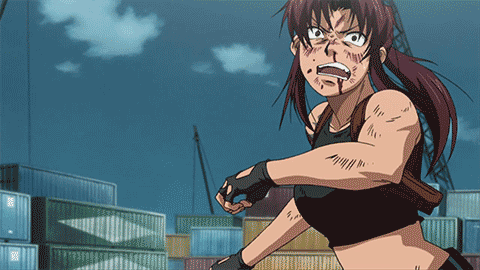 I Really Like Most Anime. Apart From Recap Episodes, I Dispise Them With A Passion.
✦✦✦✦✦✦✦✦✦✦✦
These are some of My Hobbies and Interests.
Sport> Premier League Football, La Liga, Bundesliga, Darts and The Isle of Man TT's.
Music> Rock, Metal, Rap, RnB and Music From The 60s To Present Day.

My Favourite Japanese Band Music Video Is Below. 🎶
My Favourite Song Right Now🎸
Movies> Action, Horror, Fantasy, Comedy, Western, Animated (Disney), Noire, Thriller, Sci-Fi and Adventure.
My Favourite Movies Of All Time In No Order:
💎💎💎💎💎
Predator - 1987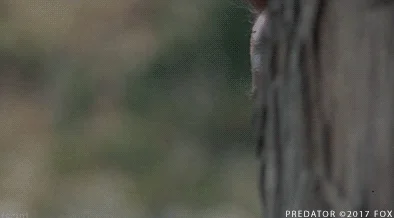 First Blood - 1982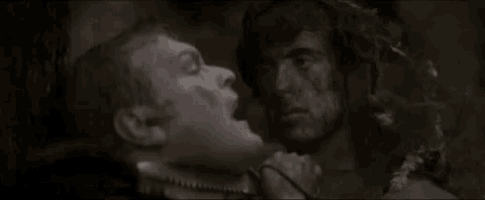 Blastfighter -1984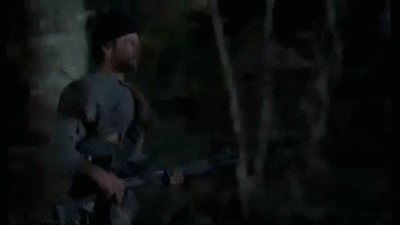 Blood And Bone - 2009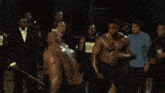 The Big Boss -1971
Bloodsport - 1988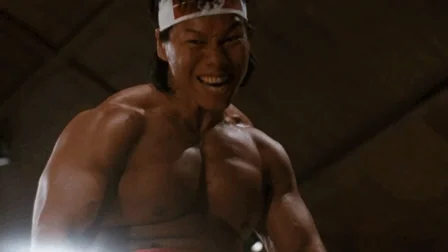 The Good, The Bad And The Ugly - 1966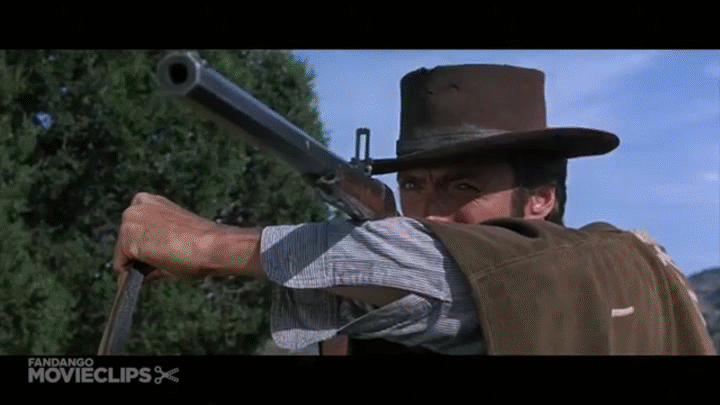 A Nightmare On Elm Street - 1984
Maniac Cop - 1988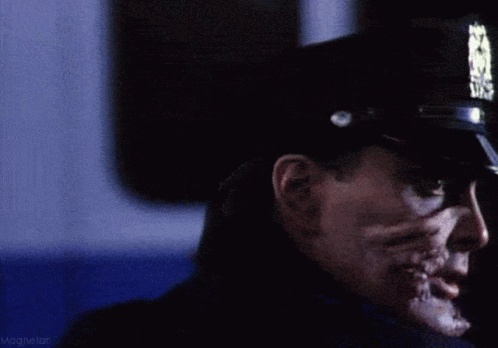 The Crow - 1994
Wyrmwood - 2014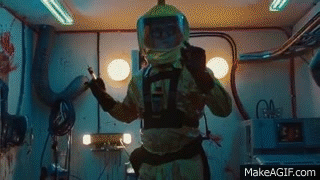 Soul Men - 2008
(RIP Bernie Mac)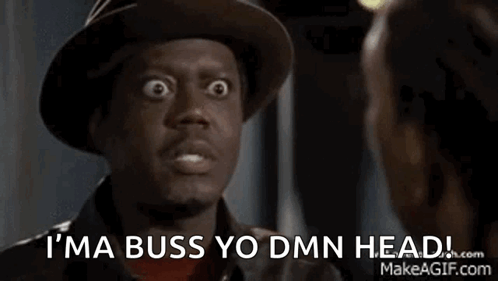 Monty Python And The Quest For The Holy Grail - 1975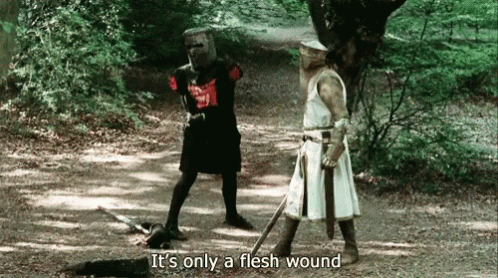 Uncle Buck -1989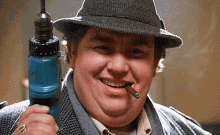 Deadpool - 2016
⭐⭐⭐⭐⭐
These Are My Top 7 Old Disney Movies:
Robin Hood - 1973
The Black Cauldron -1985

Lion King -1994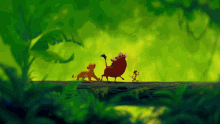 Tarzan - 1999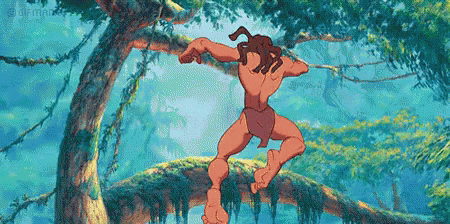 Hercules -1997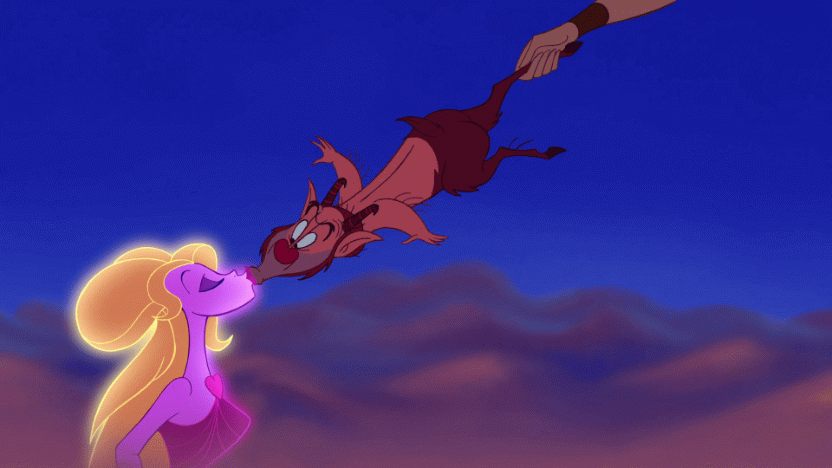 The Great Mouse Detective - 1986
Oliver And Company - 1988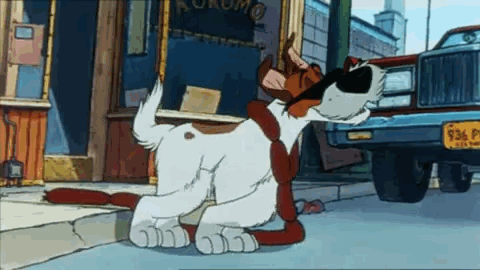 Bonus Modern Day Favourite Disney Movie:
Moana -2016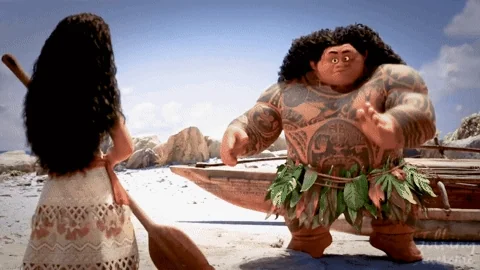 Favourite Non-Disney Animated Movie:
Scooby Doo Meets The Boo Brother's - 1987
My Top Two Ghibli Movies Are
Princess Mononoke - 1997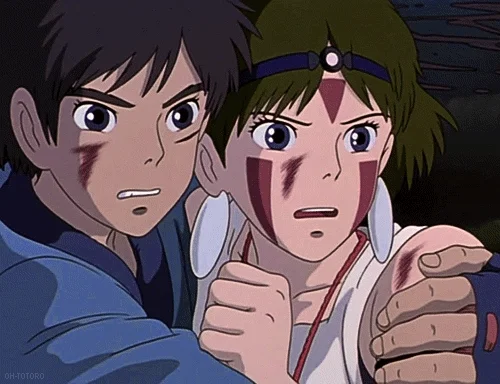 Howl's Moving Castle - 2004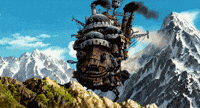 🌟🌟🌟🌟🌟
TV Programmes> Hells Kitchen USA, Dog the Bounty Hunter, Pawn Stars, American Chopper, NCIS, CSI, Blindspot and SWAT.
Netflix> Squid Game, Kingdom, Archer, Rust Valley Restorers and Warrior.
Ancestry> I like looking into my family past, as of now we have found 16th Great Grandfather from 1424.
Video Games> I play my Xbox Series X from time to time.
👇Video Game Franchises I Love👇
Halo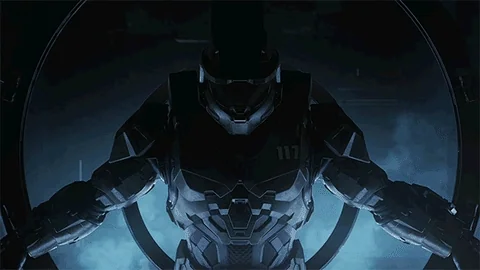 Kingdom Hearts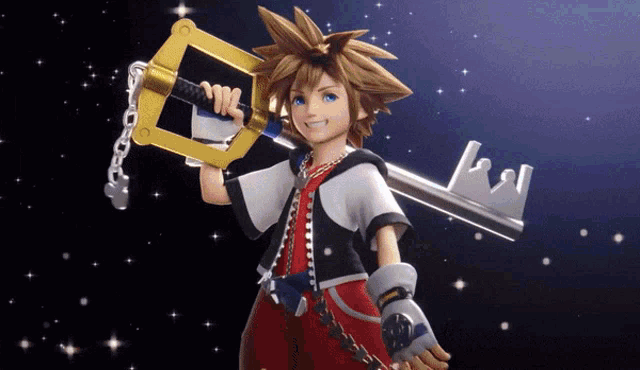 Assassin's Creed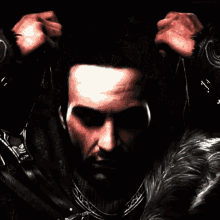 Fable
💥💥💥💥💥
Youtube> I'm subscribed to way too many Youtuber's and Channels. Do I even have a Life 😆🤣
List of Youtube Channel Logos and Fan Art Below.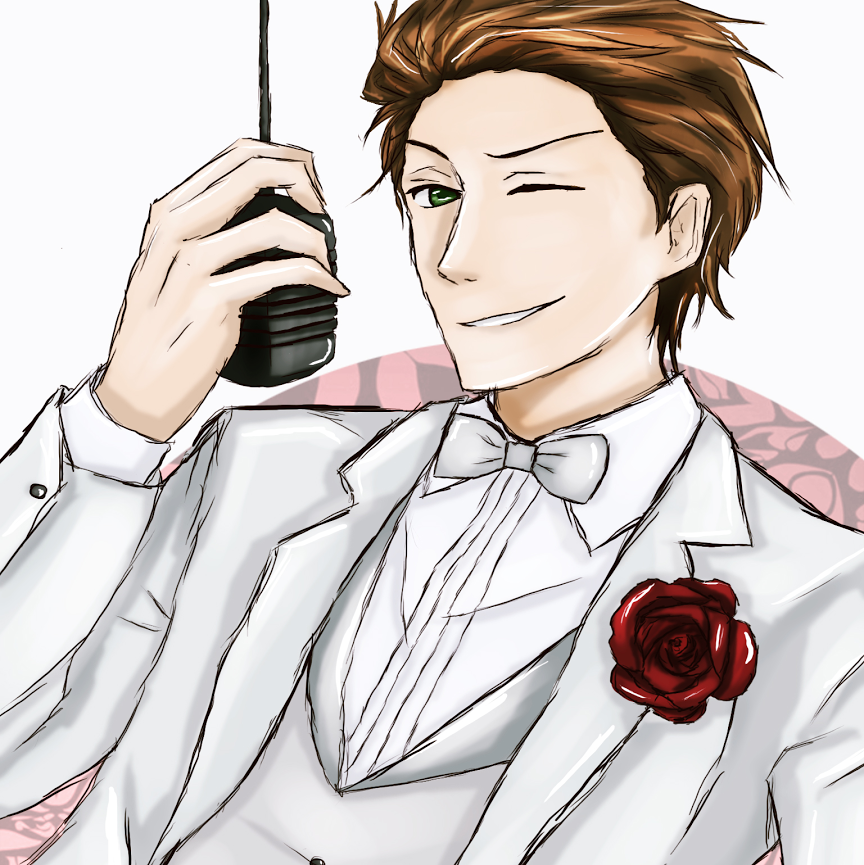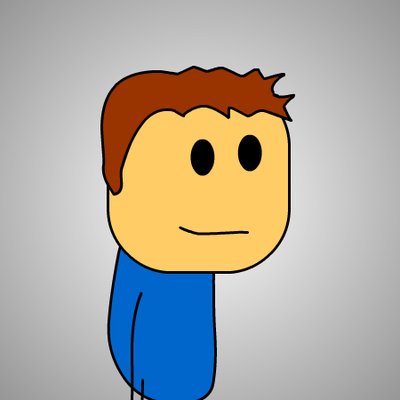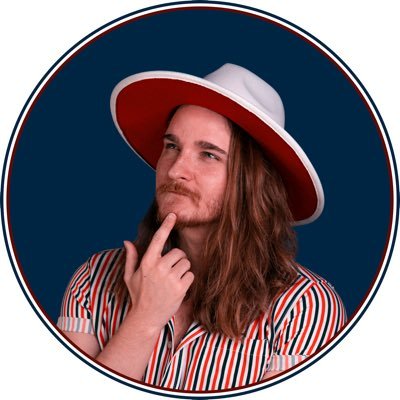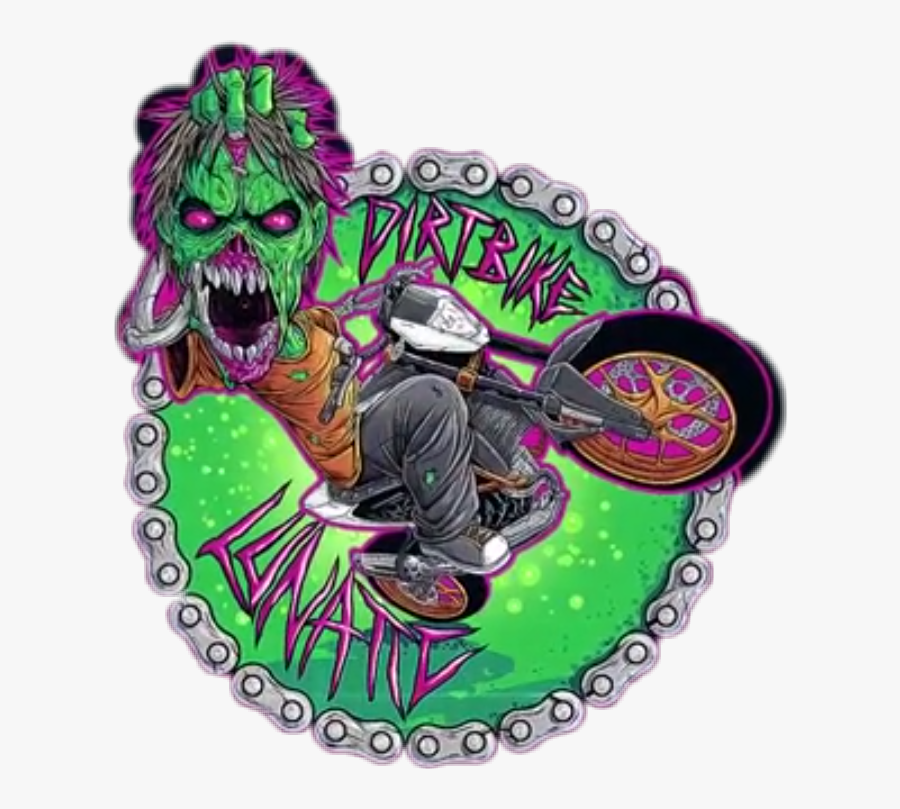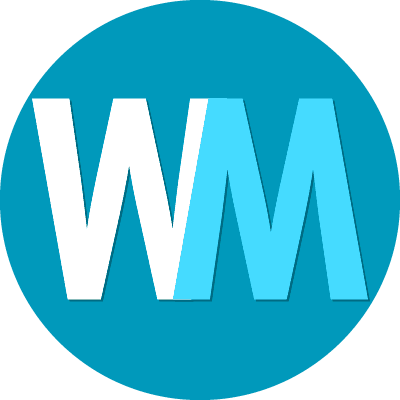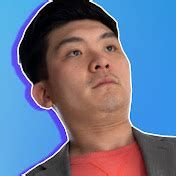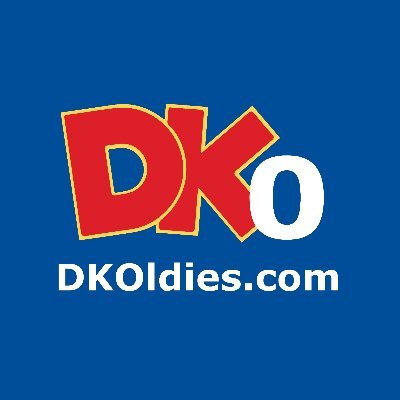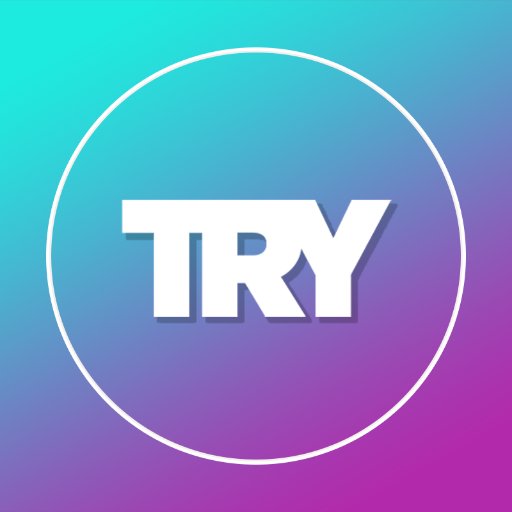 °°°°°°°°°°°°°°°°°°°°°°°°°°°°°°°°°°°°°°°°°°°°°°°°°°°°°°°°°°°°°°°°°°°°°°°°°°°°°°°°°°°°°°°°°°°°°°°°°°°°
These Are Some Of My Favourite Anime And Characters In
GIF Form