My name is Tyler and im enlisted in the U.S Army with an option 40(AKA the Ranger Option). Ive been watching anime since I was 13. The way I got started was my older brother showed me an anime on netflix so he could make fun of it. The anime was High School of the Dead. I really liked it, even now its one of my favourite. However im in 12th grade now and anime is looked down on by everyone in my school. My school is a little too country to look past somthing like this especially my friends. Even now none of my friends know I watch anime. If they knew their opinion of me might change. So even now about 5 years later I still keep it to my self.I love talking about anime, however I dont vist this site a whole lot, but feel free to message me.
Some of my favorite anime are

Aldnoah Zero
Fullmetal Alchemist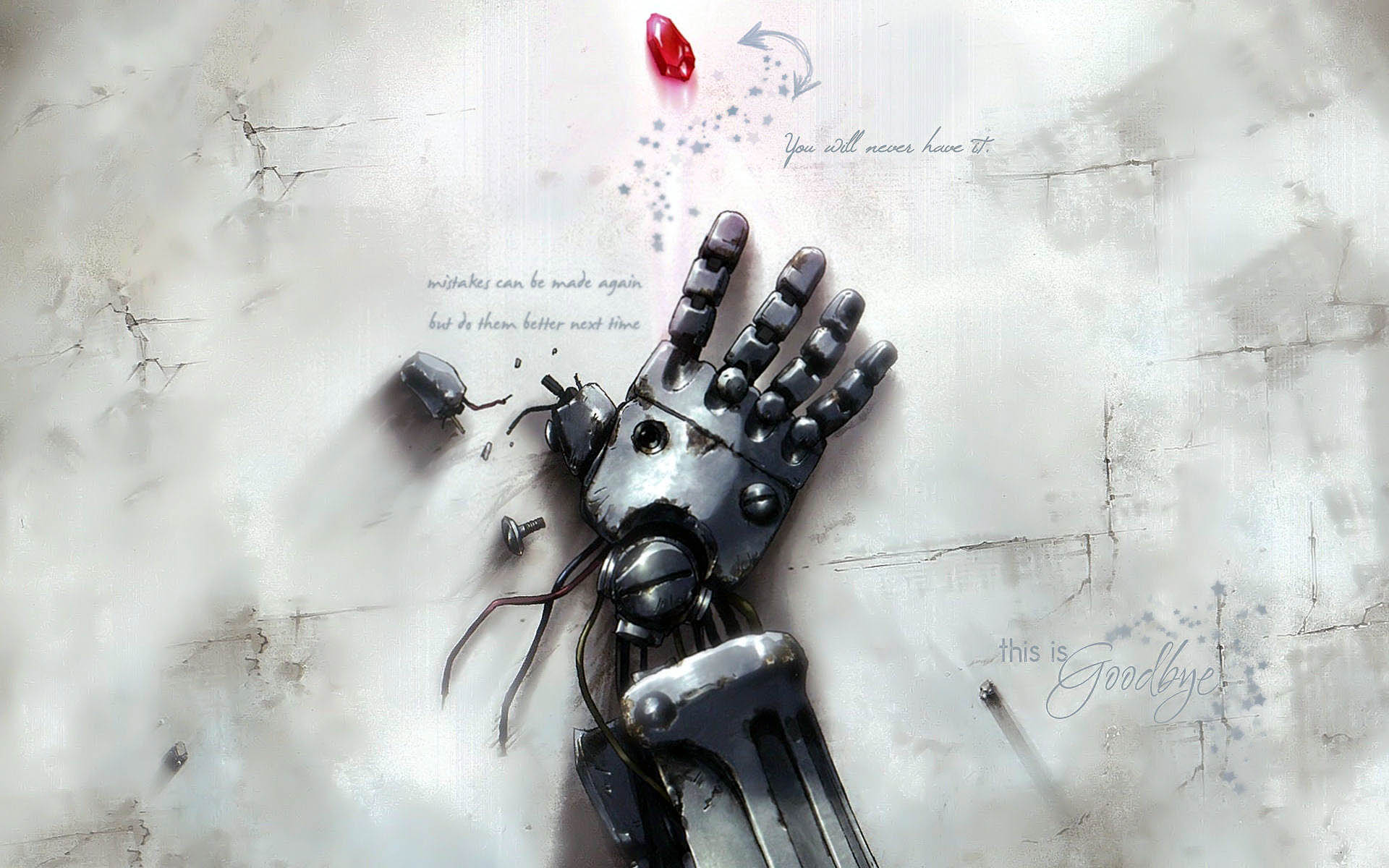 Chrome Shelled Regios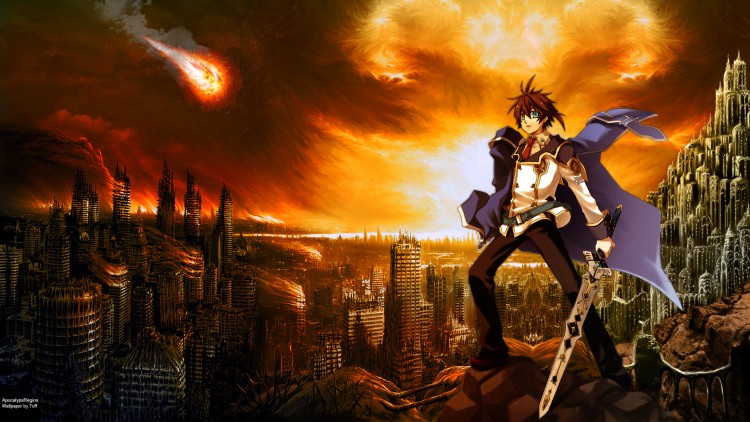 The way I rate anime
1 star: Regret watching
2 Star: Will not rewatch
3 star:Will watch a second time
4 star: Will watch more then two times
5 star: Shows that never get boring
I only have a few 5 star anime. I try to rate them at what I truly thought they are. Also just like everyone else I have my own preference. Like Chrome shelled Regios, its not very well known and the rating isnt the highest but I think its one of the best ive seen other than its animation. However the animation of the show is unique and thats somthing I like and dislike about the show. I think if you want to watch some good anime from my preference just look at all my 5 star which theres like 6 and my 4.5 star rating.
PS. I love making list for people so if you want some recommendations just message me.