Yo what's up people, my name Ivan Campos or you call me Civan3931 and I'm a curious person in this company, and I like to collect State Quarters
My first Anime was a long time ago was Pokemon was the first Anime that I saw as a child, although I didn't know Pokemon at the early age so didn't Know Pokemon until 2012 that I watched Pokemon since.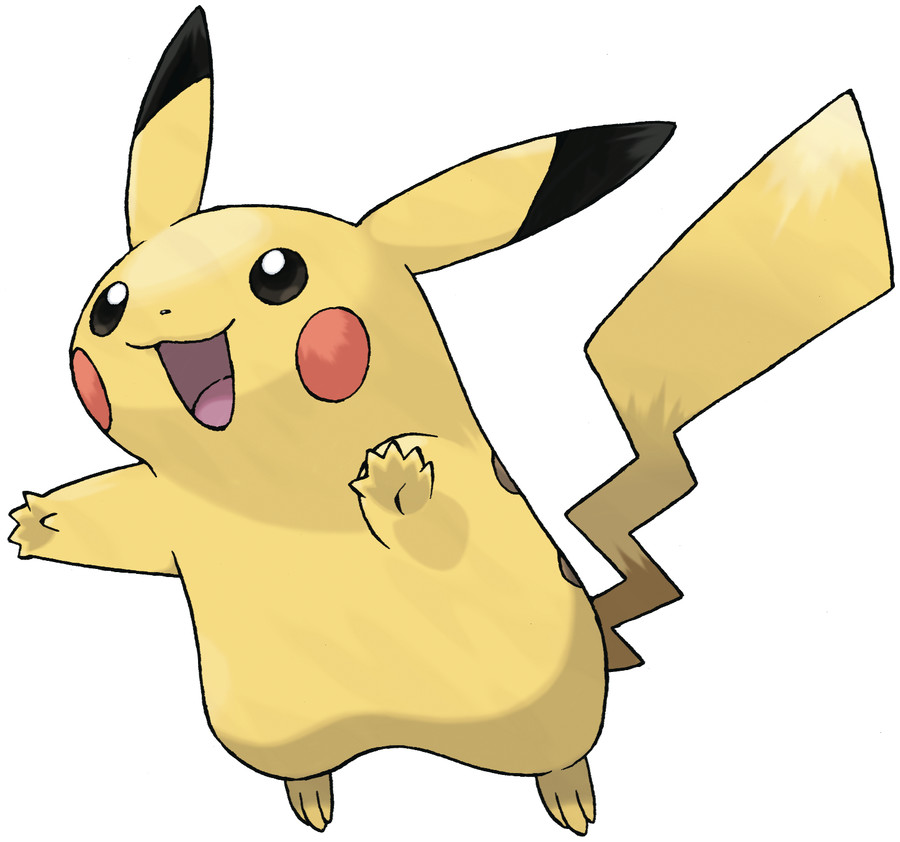 Pikachu
Other Anime's that I like are Clannad, Kiss x Sis, High School DXD, To Love Ru, ect, Clannad is the most the important Anime Series that I ever saw that how the Series was based on the Visual Novel, and I like thouse Characters in Clannad Series, they are:
Tomoya Okazaki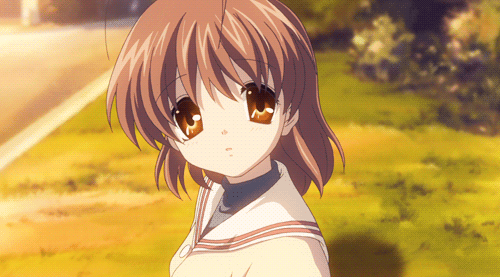 Nagisa Furukawa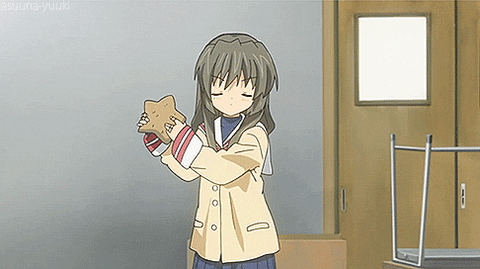 Fuko Ibuki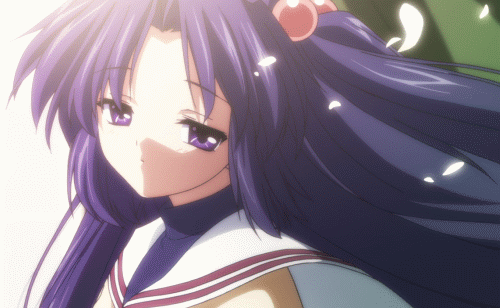 Kotomi Ichinose
Kyou Fujibayashi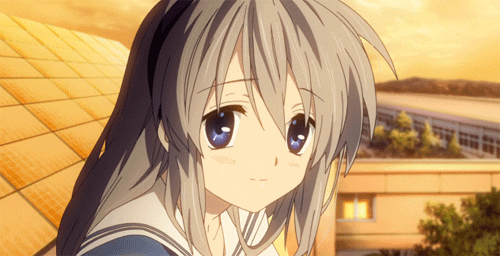 Tomoyo Sakagami
Youhei Sunohara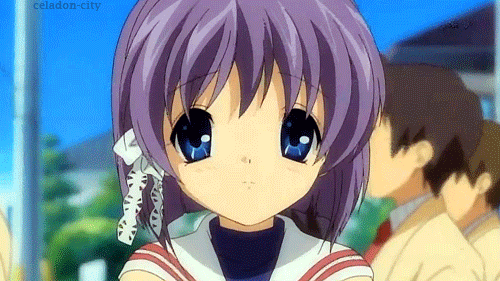 Ryou Fujibayashi
And
Ushio Okazaki
All of the these characters from Clannad are as asolutely awsome in the Series and I like the story that takes places in two season of Clannad.
My life of Anime will awsome about having in this company that I want to be, as much I like about Anime, I alway want to explose on this site, and I want to.
The best about me is i want to learn more Anime and upcoming new Anime's coming up, And I want to prove it that i'm one serious person in this company, and I want respect the champ.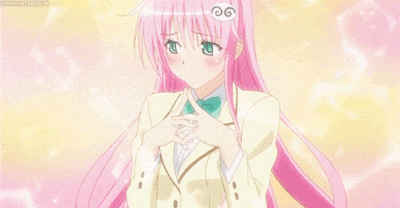 To Love Ru, Highschool DXD and Kiss x Sis
Any ways, I always be honor to helpful to follow me or leave a comment on my profile if you have any questions about, i'm here to ask about it.
As I alway said to me: El campeon esta aqui!!!