Hey there X) I'm Chiifox, I watch anime instead of going outside.
Stuff I really, really like
- Assassination Classroom
- Fairy Tail (I know it's not very good but I just love it so much)
- Free! Iwatobi Swim Club
- Kamisama Hajimemashita
- Boku no Hero Academia
Stuff about me
- I'm mostly an anime person, but I like playing video games and reading manga every once in a while.
- When watching a series, I'll typically drop it if I don't like any characters, even if the plot is bad. I don't mind cliches at all as long as they're implemented well and don't stand out too much.
- On an unrelated note, I love Mystic Messenger even though it's been almost 2 years since the trend for the game reached its high point. Although it's absolutely hopeless, if I ever got some kind of OVA or animation for the game someday, my life would be complete.
- I cry while watching shows. Like, a lot.
- I do rate a fair amount of shows badly on-site but I secretly love almost everything I finish watching. Including Diabolik Lovers. Fight me.
Anime Milestones
1st Anime

25th Anime
50th Anime
75th Anime
Favorite Anime Characters
And now... for a long list of GIFS.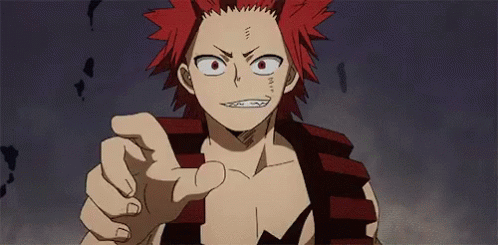 Eijirou Kirishima (BNHA)
Super chill dude, would 1000% want to be friends with him irl
Izuku Midoriya (BNHA)
The most precious, likable, relatable shounen protagonist and that is pure fact
Yaoyoruzu Momo (BNHA)
Kaminari Denki (BNHA)
Shun Kaidou (Saiki Kusuo no Psi Nan)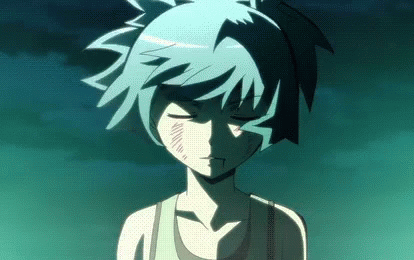 Shiota Nagisa (Ansatsu Kyoushitsu)
Akabane Karma (Ansatsu Kyoushitsu)
Sorry but I don't ship him with Nagisa ;-;
Hiiragi Shinoa (Owari no Seraph)
Sassy human being that is everything I aspire to be in life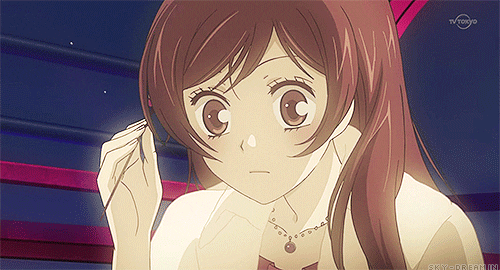 Momozono Nanami (Kamisama Kiss)
Kurama (Kamisama Kiss)
(I love pretty much everyone from Kamisama Kiss but these two are my favorites)
Yona (Yona of the Dawn)
(Also like everyone from this anime. It'd be too much trouble to post pics of them all though so here's my favorite)
Lucy Heartfilia (Fairy Tail)
(There are so many characters in this show I like that it'd be a pain to list each one, but Lucy is my favorite)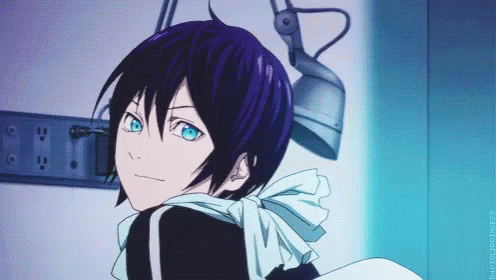 Yato (Noragami)
If Yato isn't your #1 husbando I don't know where you've gone wrong in life
Hiyori Iki (Noragami)
Literally the sweetest person alive?? But she can also kick ass and that's super cool
Sakamaki Izayoi (Problem Children Are Coming From Another World, Aren't They?)
The OG Saitama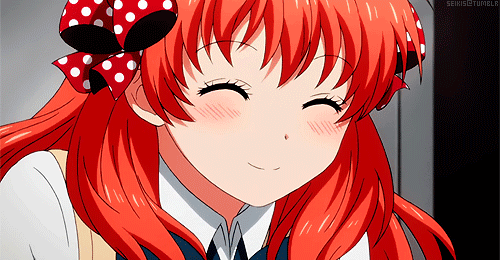 Chiyo Sakura (Gekkan Shoujo Nozaki-kun)
Deserves better than Nozaki
Mikoshiba Mikoto (Gekkan Shoujo Nozaki-kun)
We need more of this adorable bishounen please thank you