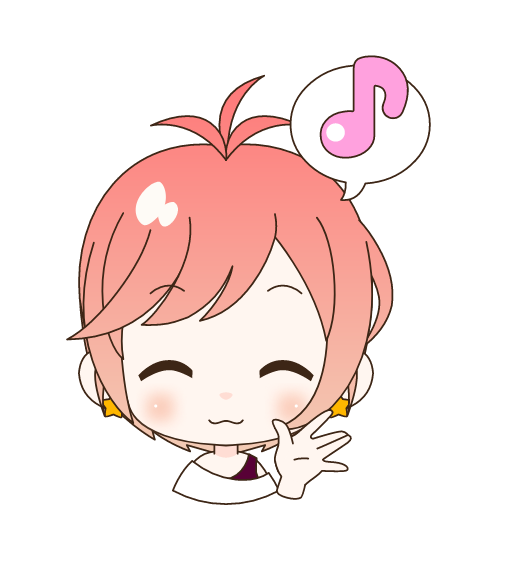 CaptainSlow is an pink-haired old wench from Australia who reads too much manga and stalls pretty much every anime she attempts to watch.
She was a Anime-Planet moderator for a couple of years, contributing to the Manga, Tag and Synopsis teams, as well as numerous moderation projects. The Comic Essays tag? The adding of dozens of Omegaverse entries? That was (mostly) her.
She likes making lists, and has gotten many of them featured. They are listed below.
Aside from anime, she likes playing the occasional video game, listening to whatever's on Triple J, and learning weird new things.
Featured Lists:
⚰️ (Literal) Death of the Author - Works that are unfinished due to the author's death or were completed by others posthumously.
🖥️ Based on a Blog - Manga that first appeared on an author's blog or twitter account.
🎥 Cinema - Stories about movies and those who love them.
✈️ Culture Shock - Works involving people immersing themselves in cultures unlike their own.
😍 Dating - Slice-of-Life focusing on people hooking up and looking for love, whether for the short or long term.
💀 Gothic - Stories with macabre themes, creepy settings or just inspired by Gothic fashion. (anime, manga)
📖 Nasuverse - For Kinoko Nasu's works set within the same multiverse. (anime, manga)
👑 Renfaire Fantasy - Fantasies involving castles, kings, duke's daughters, knights and luuurve - usually. (anime and light novel lists available)
🌄 Sightseeing - People roaming around lavish locales and documenting thier adventures.
🗻 Shinsengumi - Tales involving the famous Bakumatsu-era policemen, or analogues of them. (anime, manga)
🏺 Shoutouts to History - Stories that range from alternate history, to having characters with famous names. (anime, manga)
👹 Wafu Fantasy - Fantasy/Supernatural with a classical Japanese aesthetic. (anime, manga)
🎮 Video Games - Stories involving gamers, developers, streamers and even game worlds made real. (anime, manga)