Hiiiii, i'm Bugbird1!
I'm a HUGE anime fan. I found this site and i thought it was the coolest and i felt compelled to sign up and join AP. I'm looking forward to interacting with everyone and all that good stuff so if you want to be anime buddies just add me and i'd be happy to add you to, or if you want to swap recomendations leave me a comment!
I like alot of anime but have to admit that my favorite kind of anime are the ones that have a awsome plot with some Romance! I just can't refuse a good love story with action and a good fight scene! I'm not a big fan of really serous animes though, the kind that are about highschool life or someone is in the hospital dying, mysteries that are all old fashioned and sherlock holmslike, or animes that are over bearingly Ecchi.
Some of my favorite animes so far:
Vampire Knight
Fairy Tail
Maid-Sama
Shattered Angels
Naruto Shippuden
Earl and Fairy <3
Shakugan no Shana
Kaze no Stigma
Thats just a short list but it gives you a little bit of an idea as the kinds of anime that are my favorites :D
Now please enjoy this random barrage of pictures of animes that i love......... (づ。◕‿‿◕。)づ enjoy (This list now recently includes manga!)
Fairy Tail!
Shattered Angels
Kimi no Todoke
Pokemon
Inuyasha
Naruto Shippuden
Elemental Gelade
Sword Art Online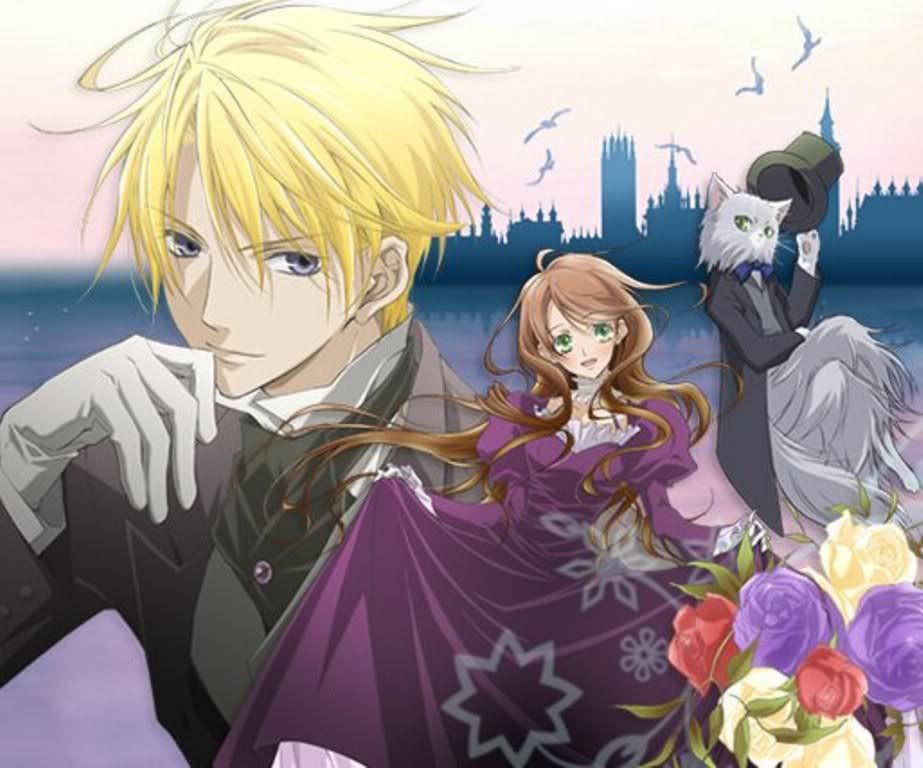 Earl and Fairy
Wolf girl and Black Prince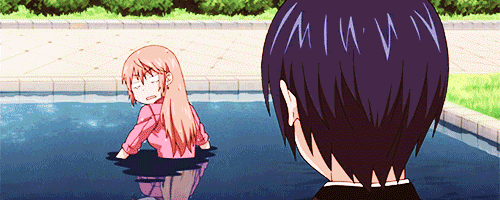 The World is Still Beautiful
I recently just started watching an anime that I'm just breezing through because it's so good! I love the characters and highly recomend it. Tatsuya is a complete badass!
The Irregular at Magic High School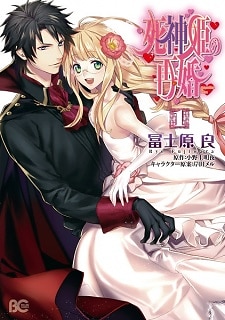 Shinigami Hime no Saikon
Hiyokoi
UPDATE!!!!!!:
Well....what can I say I have become a slave to both anime and manga and now not only that but I've recently tried out a few dramas and.....now I can't get enough of them. WHAT IS A GIRL TO DO! SO MUCH TO WATCH AND SO LITTLE TIME. Anyways thank you to all of you that have read my intro, and sorry that I don't update very often like at all. BUT, fear not since the anime is still strong with this one, and I've been trying to keep my lists at least up to date even though there is still a ton that I have watched and just not bothered to record onto this sit.
As for a manga that I reccomend today it will be: Noragami!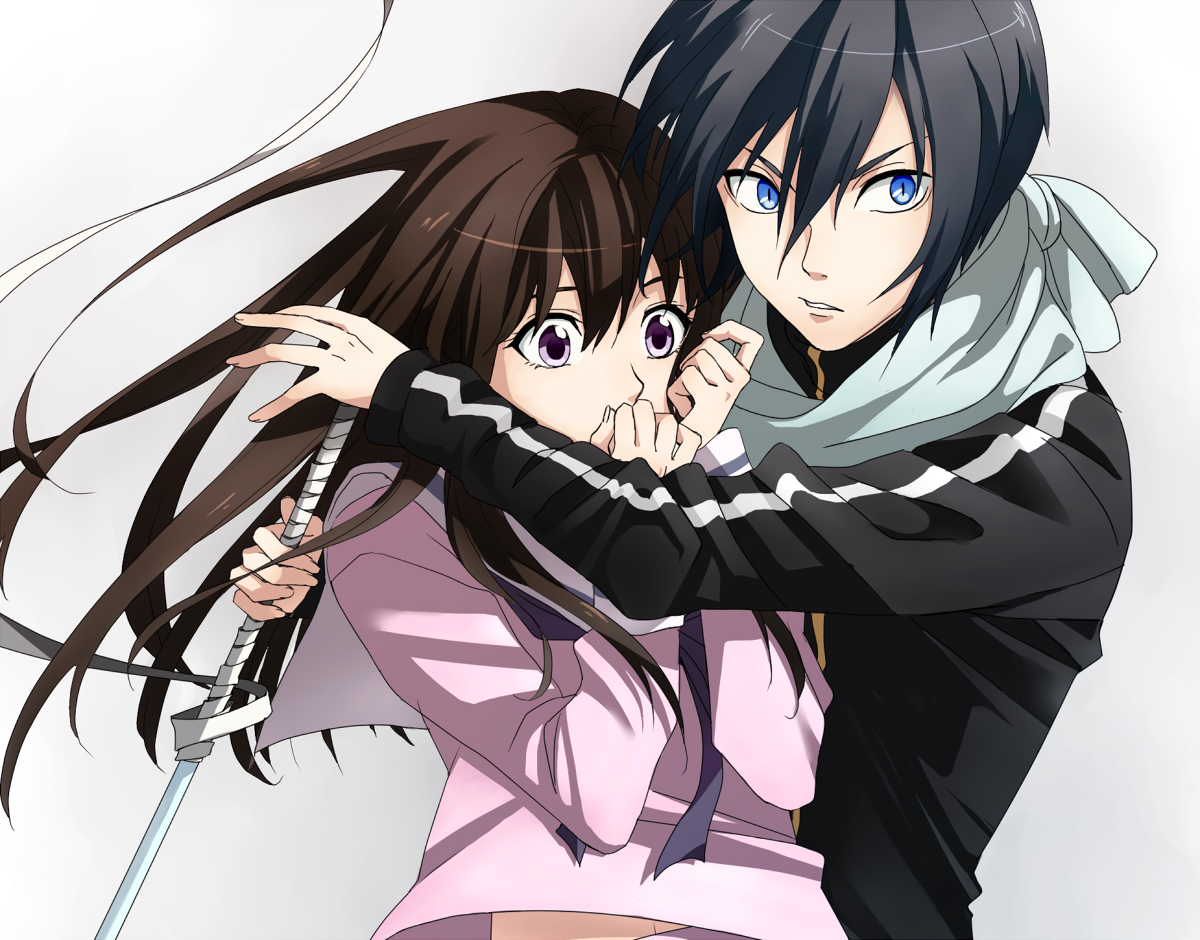 Though the story doesn't have A TON of romance, it has just enough to keep me entertained and I just LOVE YATO HE'S Helarious! I would definitely also recommend the Anime for this as well!
Link to read:
http://www.mangahere.co/manga/noragami/
I have also come up with a favorite character recently. Although the Anime Date A Live itself wasn't very good this character really stood out and she is just the awesomest villian EVER! <3
Kurumi Tokisaki <3
Also, to start a favorite Anime Openings section:
1. Nee- Hiiro no Kakera
2. Owari no Seraph