winter 2017 favourite is Hakata Tonkotsu Ramens (although I have to give credit to darling in the franxx and Violet Evergarden)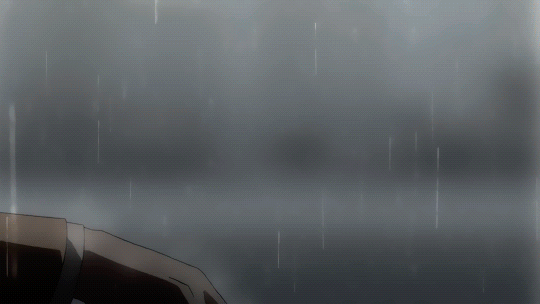 favourite of Autumn 17 : Recovery of a MMO Junkie
Fav Summer 17 : Made in abyss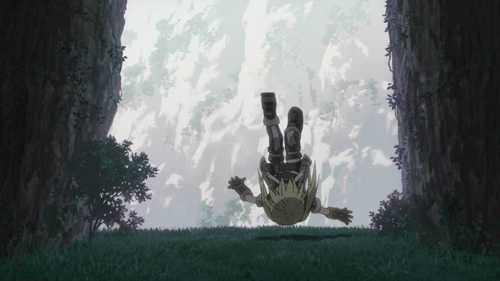 Hey my name is Rachel. Ive always enjoyed anime back in the day when Pokémon first came about . So we are talking what nearly 20 years ... I lost my other account alongside all my reviews and followers Booo 😢 ...
i watch both sub and dub
HUGE fan of bishounen & ikmen , My favourite bishie anime is Touken Ranbu
My list contains a variety of genres,
Romance, comedy, shounen & shojo, action , shounen-Ai ,reverse Harem , historic, mythology, drama , and so on .
I'm starting my reviews again based on what I'm watching or just watched recently ..
My favourite anime sorted by genres
Fantasy- Kamisama Hajimemashita
Romance- Kimi ni todoke
Supernatural- Noragami
Comedy- barakamon/handa-kun
Shounen-ai- super lovers
Idol / usic - Uta No Prince Sama
Demon - Black Butler
Adventure - Akatsuki No Yona
Post apocalypse - Seraph of the end
Sports - Haikyuu
Action -The Heroic Legend of Arslan
Drama- Orange
Reverse Harem - Ouran High School Host Club
Mystery - Bungou Stray Dogs
Magic - Magi
Superpowers - Boku no Hreo Academia
Sci-fi - No.6
Slice of Life- Natsume yuujinchou
Historical- Hakuouki
Vampire - servamp
Shounen - D.Gray man
Shoujo - lovely complex
Short episodes - Orenchi no Furo Jijou ( merman in my tub)
Original work - Yuri on ice