I am the number one Popee the Performer fan!
or maybe the second.
Chat with me if you like similar anime as me!
Hi, everyone!
I like to watch random anime and read random manga!
Anime I love
Popee the Performer
Please Tell Me! Galko-Chan
Monster Musume
Black Butler
Love Live! School Idol Project
Always recommend me new anime and manga!
I like lots of genres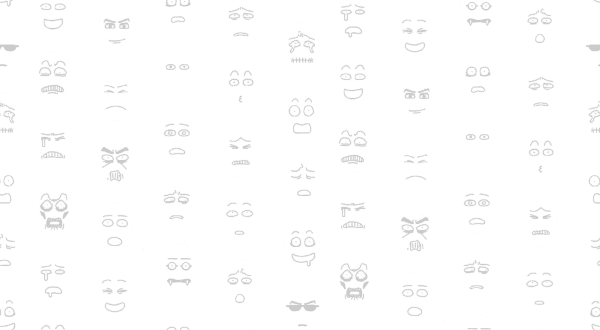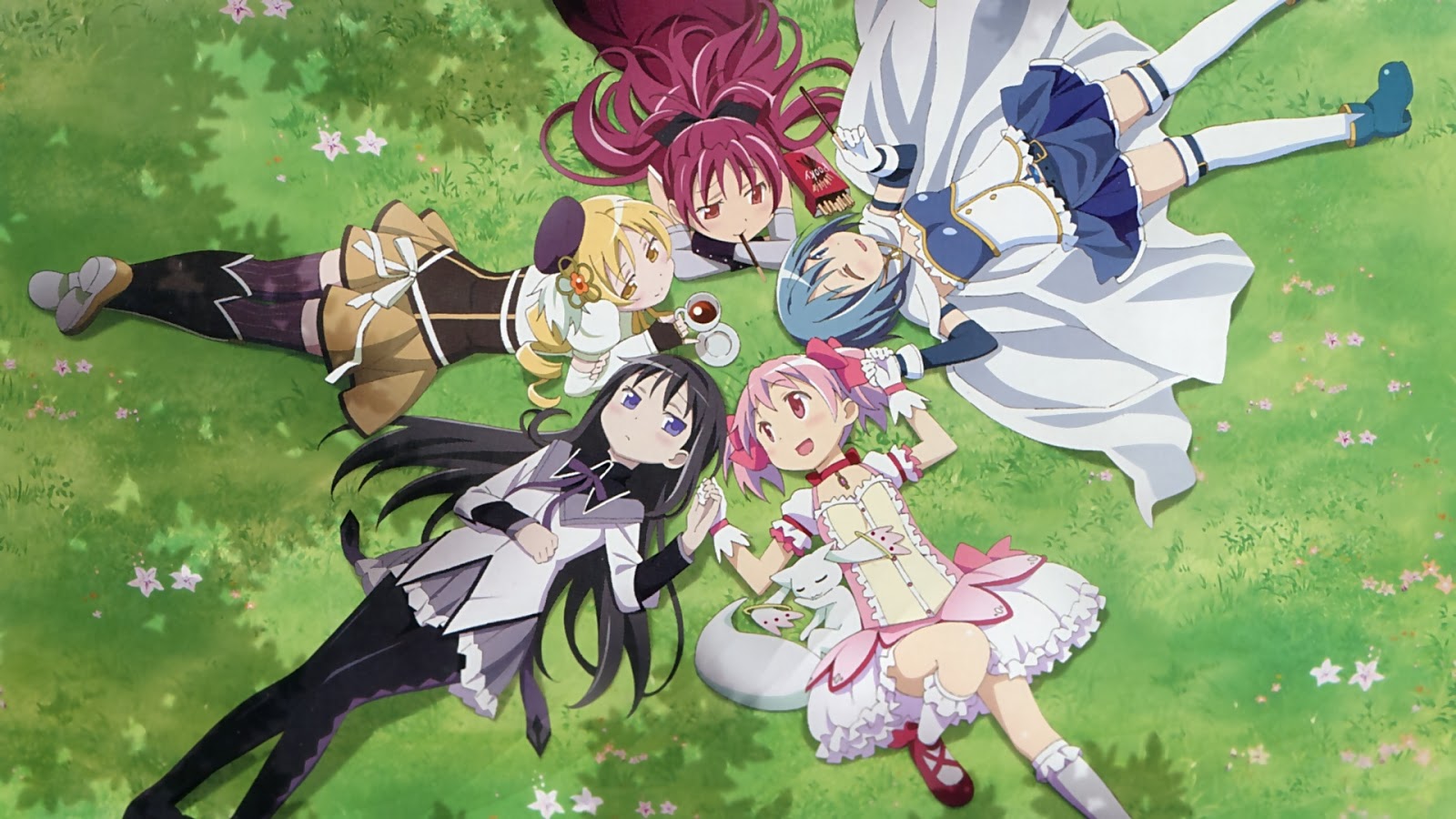 Thanks for reading!! Remember to chat if you like what I like.
I want to watch Popee again...