Stuff about me ig

Random stuff
_____________________________
manga or anime: If the anime doesn't follow the story I say manga! I love collecting manga's too
protagonist or antagonist: I love insane characters and they are usually the antagonist so I say antag
What is your favorite genre to watch: I love psychological horror but Im not a picky person though I do prefer animes that have some psychological horror or at least comedy
How did you get into anime: Brothers and the internet
How long have you been watching anime: Since I was 11 or 12
How many manga's do you have: honestly idk
Do you have any social media's: Yes I have tiktok, insta, twitter, pinterest, reddit, facebook, and snapchat (I dont use facebook because its weird)
How old are you: ...prefer not to say
What are your hobbies: Watching tv/anime, drawing, reading, writing, playing video games, and cosplay
You mention you play video games so what do you play and play on: Alright so I play on nintendo switch, pc, and ps5. I play overwatch, dead by daylight, resident evil, many games!
Characters I love because why not? (when i say love i mean they are a such an amazing/interesting character or sm else)
(if they are more than one character in the photo then that means I also love them too)
------------------------------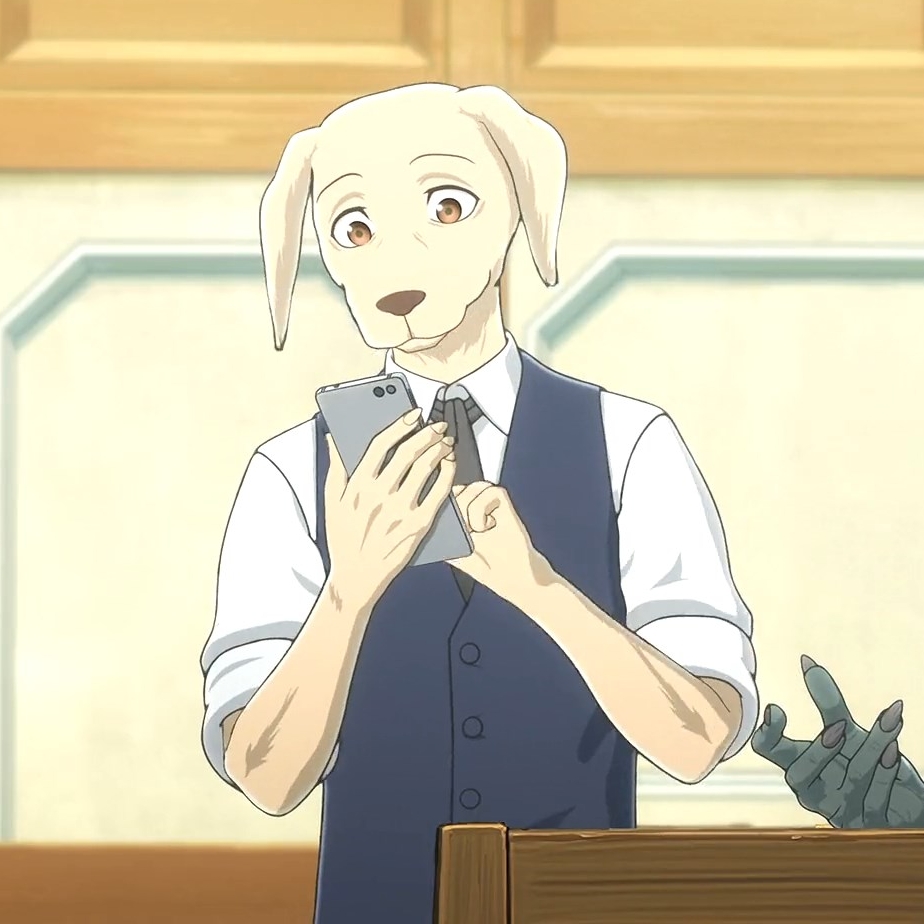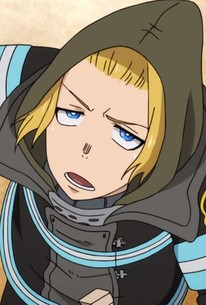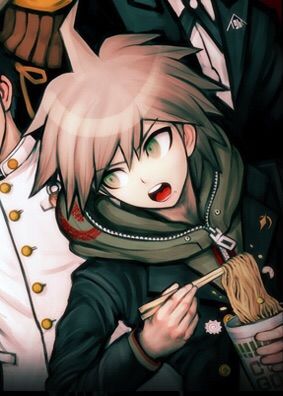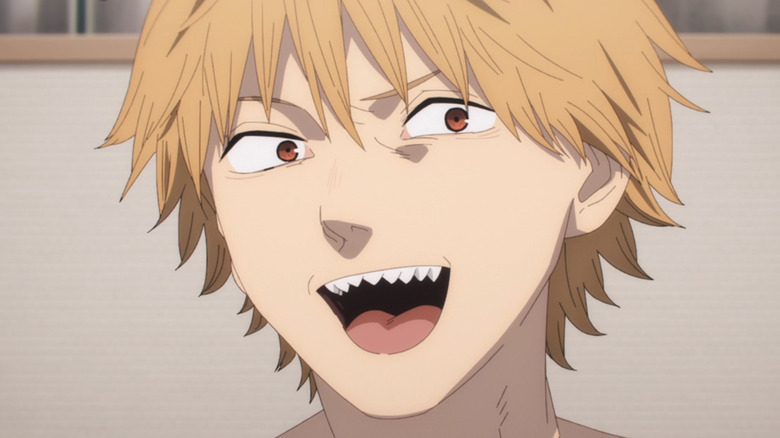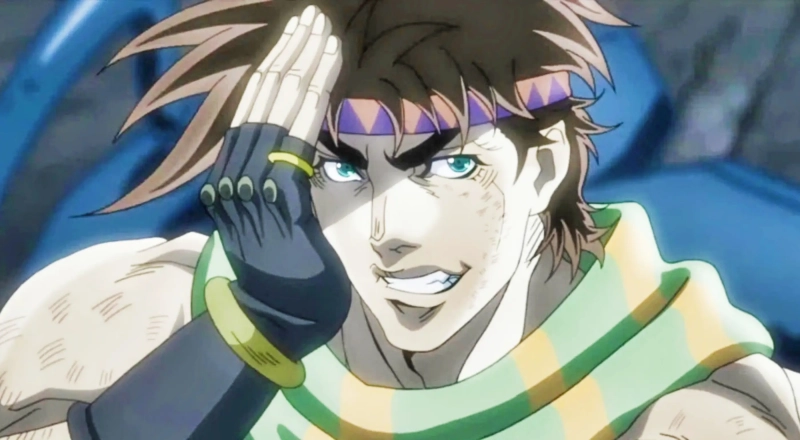 (to be continued)

Gif stuff
_____________________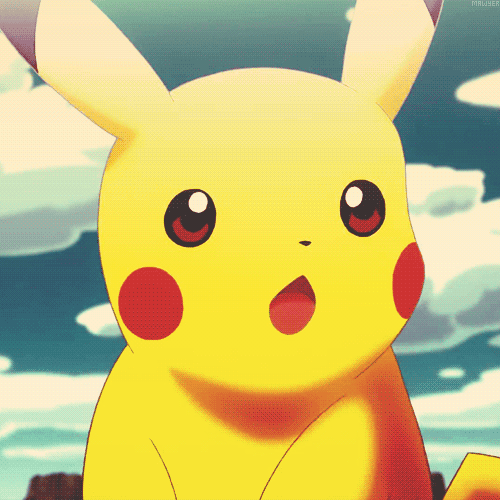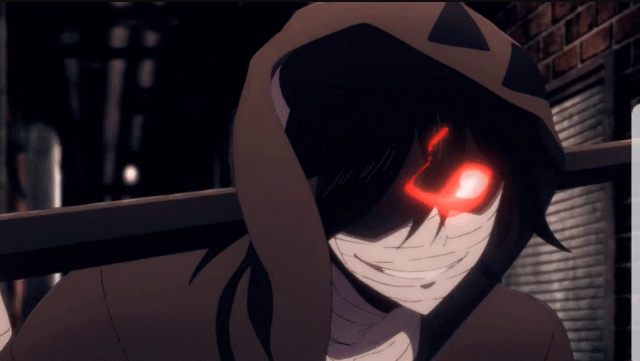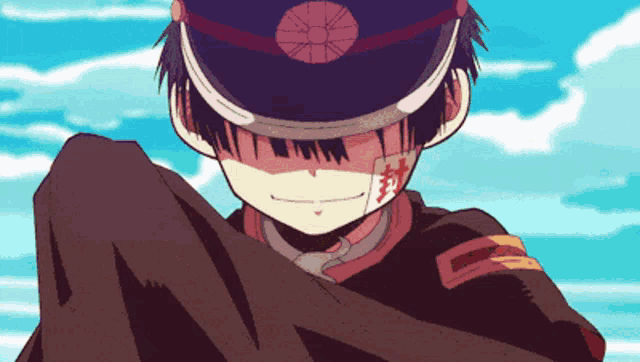 Favorite anime(s)
---------------------------------------------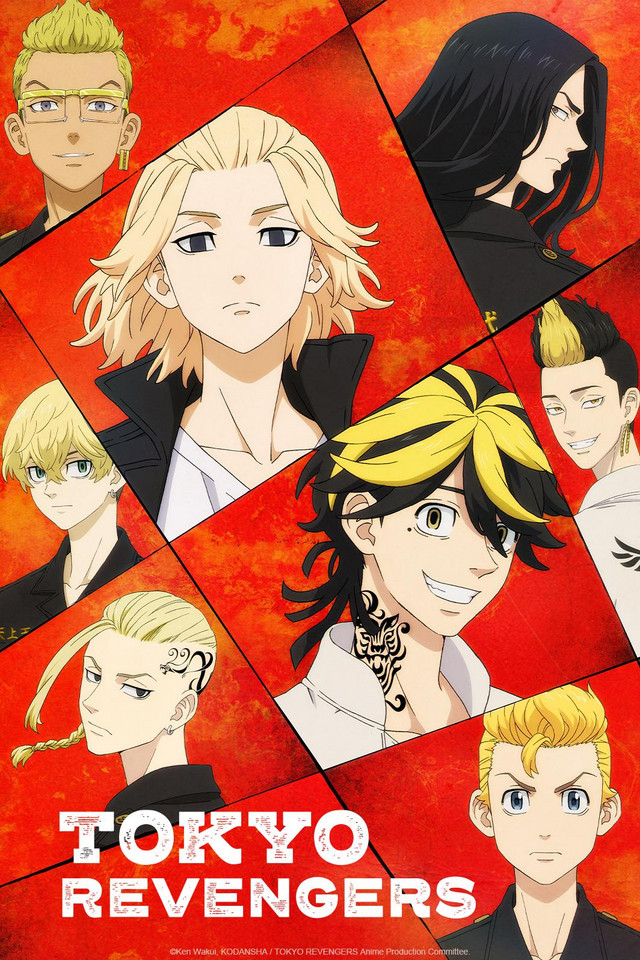 Favorite manga(s)
-----------------------------------------------------
Favorite Manhwa(s)
-------------------------------------------------------
(MY ALL TIME FAVORITE MANHWA)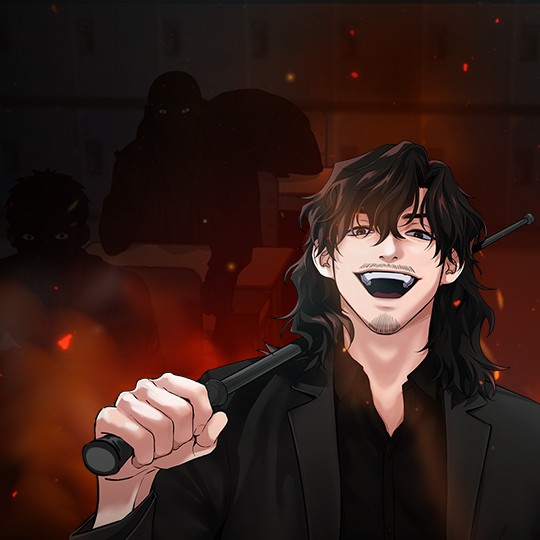 In the manga section if it says # chapters then im reading it online
if it says # volumes I am reading it physically