. WELCOME to my bio.
How I got hooked
Well growing up my mom and dad being anime lovers themselves brought me into the habit of watching anime. Eventually it grew on me and kept on growing until I arrived at the point where anime was my number 1 love. That happened at the age of 5 (they started when I was 3) . Anime now to me is a daily routine where as I go to school come home do homework , study for an hour , eat dinner, bathe then watch anime until it's time to sleep. That's just how much I personally love anime.
How I came up with the name BooksAreMyHarem.
I just really love books and I know for a FACT that it's the most romantic relationship I have.
My opinion of ANIME.
To me I feel as though anime is awesome and even though some plots are messed up I will never in my life stop loving anime.
~~~~~~~~~~~~~~~~~~~~~~~~~~~~~~~~~~~~~~~~~~~~~~~~~~~~~~~~~~~~~~~~~~~~~~~
My Top 10 Favorite Anime {right now cuz it changes}
1. Kateikyoushi Hitman Reborn
2. One Piece
3. Boku no Hero Academia
4. Tokyo Ghoul
5. The Saga Of Tanya The Evil

6. HunterxHunter
7. Ao No Exorcist
8. No Game No Life
9. The Seven Deadly Sins
10. Sword Art Online
~~~~~~~~~~~~~~~~~~~~~~~~~~~~~~~~~~~~~~~~~~~~~~~~~~~~~~~~~~~~~~~~~~~~~~~~~~~
My Top Manga { so far }
1. The God Of Highschool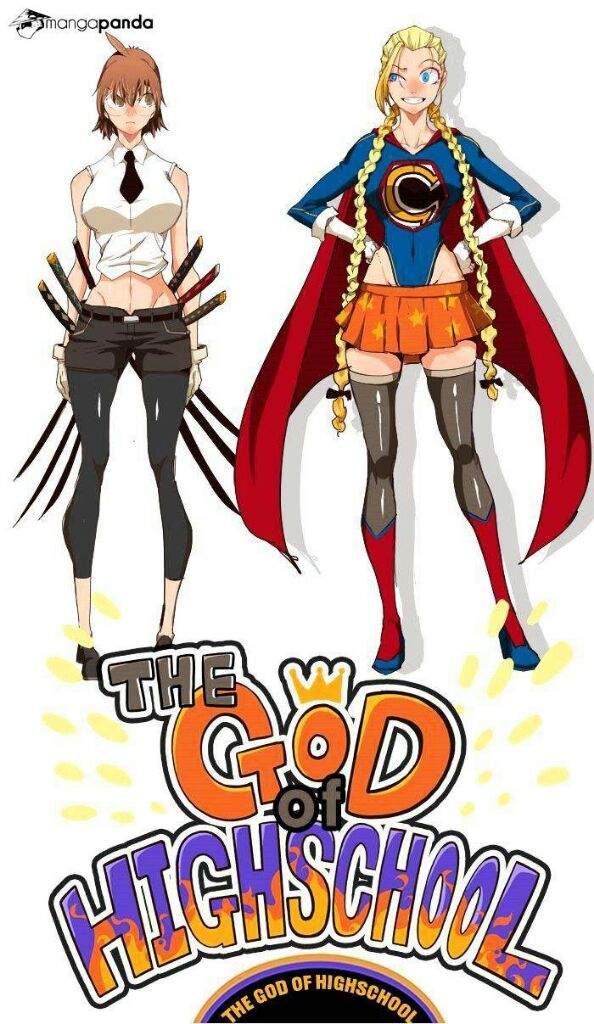 2. One Piece
3 . Kiss Of The Rose Princess