WELCOME TO MY BIO!
DIRECTORY:
My main lists - ANIME - MANGA - LIGHT NOVEL - ANIMATED MOVIES In those lists I say some words about every single thing I've ever watched or read.
My all time favourite... animes, mangas, light novels.
If ya wanna reach me quick to chat and stuff feel free to send me a friend request on Discord. I respond there much quicker then on AP. Mostly just cause I am incredibly lazy kek.
Discord Tag: Bloodlord#5931
I have a youtube channel where I upload various anime songs and gameplay vids. >>>>>>>>>> My Youtube Channel <<<<<<<<<<
My Favourite Animes Of All Time Ranked:
1. The Rising Of The Shield Hero
2. Rurouni Kenshin
[SCREENSHOT PENDING]
3. Overlord
4. Fairy Tail
5. How Not To Summon A Demon Lord
6. Monster Musume
7. Rascal Does Not Dream Of Bunny Girl Senpai + Movie
8. Engaged To The Unidentified
9. Tonikawa
10. Triage X
My Favourite Mangas Of All Time Ranked:
1. My Monster Secret
2. Gleipnir
3. When a Sister Complex Brother and a Brother Complex Sister Become Honest
[SCREENSHOT PENDING]
4. Demon Queen, Wanna Get Married?
My Favourite Light Novels Of All Time Ranked:
1. Why Shouldn't a Detestable Demon Lord Fall in Love?!
My Lovers <3
1. Raphtalia
LOYAL - I LOVE HER TO DEATH I WANT TO MARRY HER, I LOVE HER SO MUCH IT HURTS MY HEART TO THINK ABOUT HER, DEAR GOD I LOVE HER SO MUCH!!!
2. Erza
BADASS - I WANT HER TO STROKE MY HEAD WHILE I LIE DOWN ON HER LAP
3. Kaede
TITAN - YIELD TO THE KAWAII OR BE DESTROYED
4. Kobeni
HOUSEWIFE - I WANT TO KISS HER BACK, I DON'T KNOW WHY I JUST REALLY WANT TO
5. Shera
ADORABLE - SHE'S SO PRECIOUS, CUTE, FLUFFY AND BOUNCY! <3
6. Miia
SWEET - I WANT HER TO CUDDLE ME!
7. Albedo
SEXY - I WANT HER, FULLSTOP ;)
8. Shouko-san
HUMAN - SHE EMBODIES WHAT IT MEANS TO BE AN INCREDIBLE, BEAUTIFUL & WONDERFUL PERSON, I'D DIE FOR HER
9. Sayo
POWER - DEMONS CAN'T HURT YOU IF YOU KILL THEM. PURGE THE DARKNESS AND BE FREE, EMBRACE THE LIGHT AND CAST AWAY YOUR FEAR
10. Velvet
FIESTY - SHE CAN LITERALLY EAT ME AND IM OK WITH THAT
11. Klem
COOKIE CRISP - PEANUT BUTTER, OATS, CHOCALATE CHIPS, M&M'S, FLAKES, SNICKERS, PLAIN. I DON'T CARE I LOVE ALL COOKIES TOO SISTER
My Brothers \m/
1. Anima
2. Kenshin
[SCREENSHOT PENDING]
3. Naofumi
4. Alucard
5. Momanga/Lord Einz Ooal Goown
6. Natsu
7. Sakuta
8. Rimuru
9. Villar
10. Didier
Best Couples:
Note! In order for a couple to count as a couple they must have kissed at least one time, if they didn't then they are not a couple I don't care how much they pretend to love eachother, if you really love someone then make a move dammit!
1. Villar & Margret
2. Asahi-kun & Youko-san
3. Evan & Serafina

4. Anima & Luina

5. Nasa & Tsukasa

6. Ichirou & Ryouko

7. Eita & Masuzu

8. Hajime & Yue

9. Haru & Eleanor

10. Taiga & Ryuuji
Genres I love:
1. Action, Specifically Violent Visceral & Tactical Combat.
2. Comedy, Specifically Slapstick.
3. Sci-Fi, Particularly Military Sci-Fi.
4. Fantasy.
Genres I hate:
1. Horror
Tags I outright won't watch. BL/Shounen-ai, graphic & prolonged Sexual Abuse, graphic & prolonged Animal Abuse.
I hate sad endings and tragedies. All of em can go to hell. I want the things I watch to have a perfect, stupidly fake, happy fairytale ending ok!?? When do I get to see an action anime with a happy wedding ending huh? WHEN!? *pepehands*
I make alot of GIFs while watching anime, here are some of my favourites:
BEST OPENING ANIMATION EVER!!!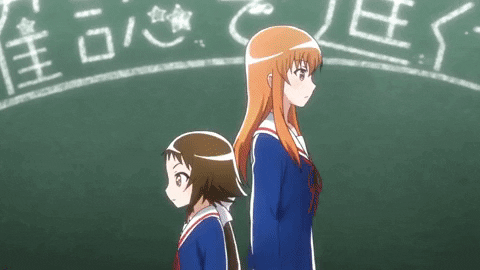 Didier is so badass it hurts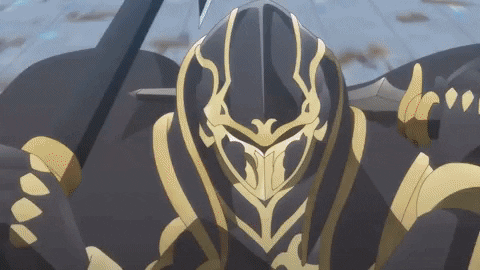 It's windy out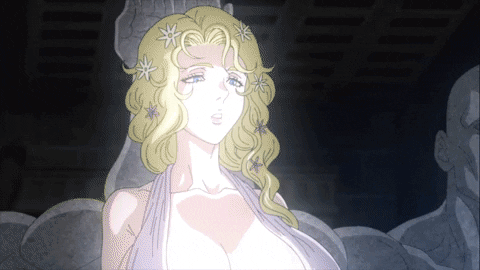 SHE'S SO CUTE I WANT TO EAT HER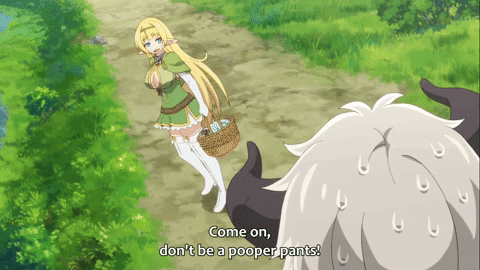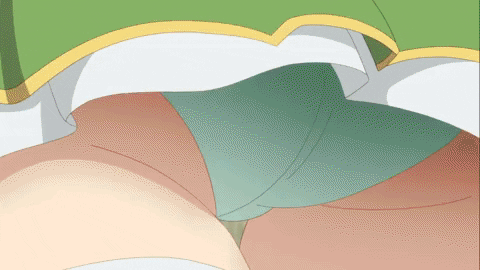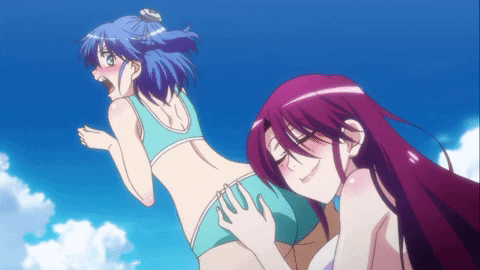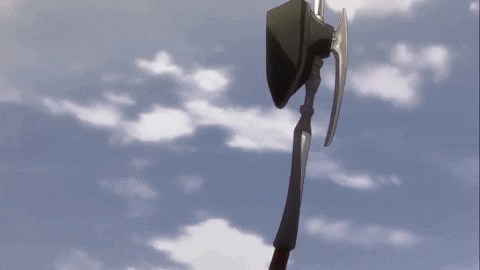 "AS IF I WOULD ALLOW THEM TO LAY A FINGER ON YOU"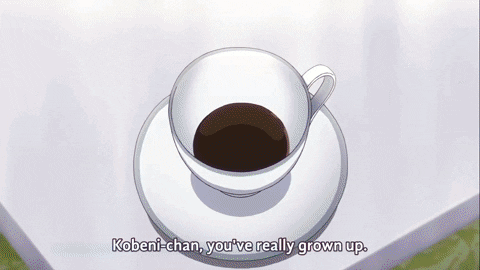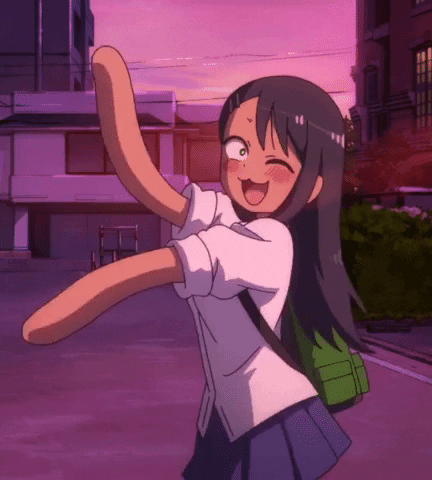 AGGGGGGGGGGGGGGH SHE'S JUST TOO DAMN CUTE I CAN'T TAKE IT!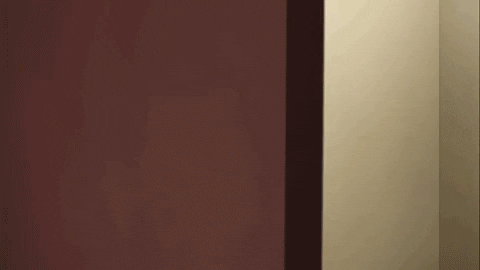 Her too!! <3 <3 <3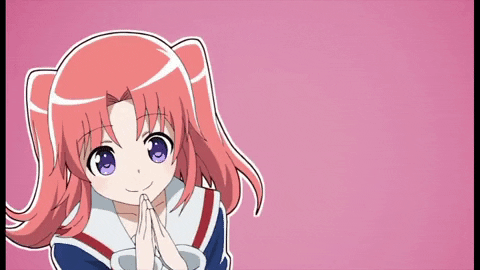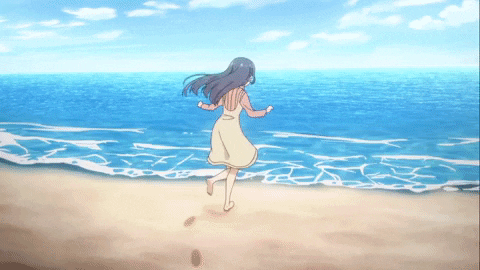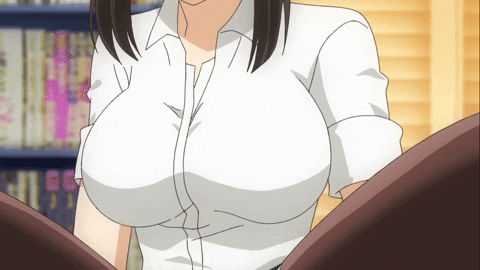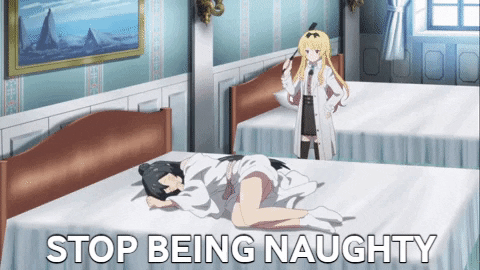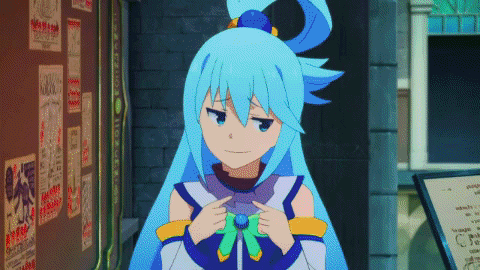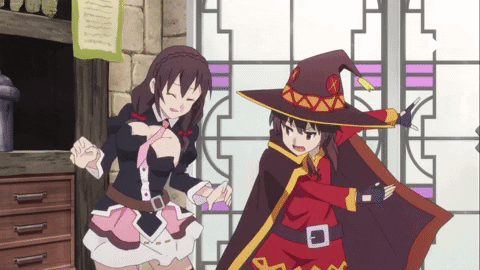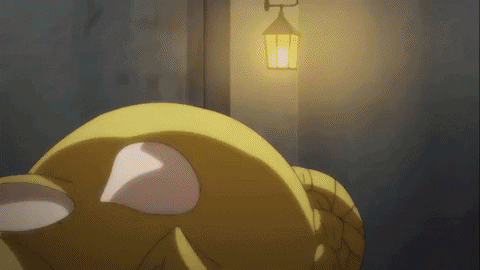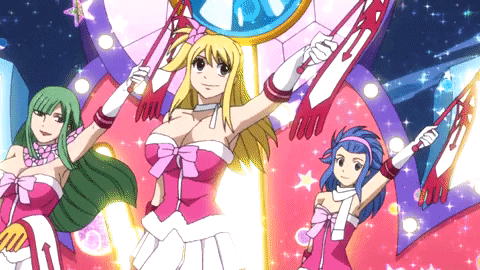 My lil Erzy Werzy <3 <3 <3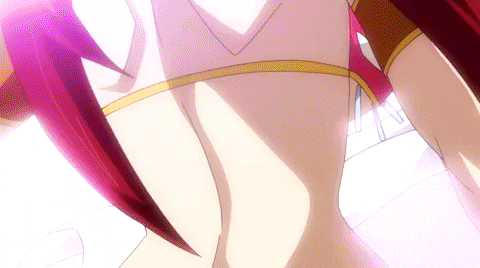 "What? I don't want it to burn meeeeee" - Izzy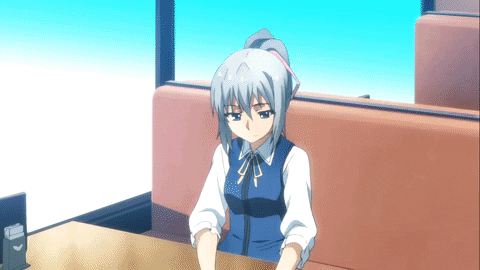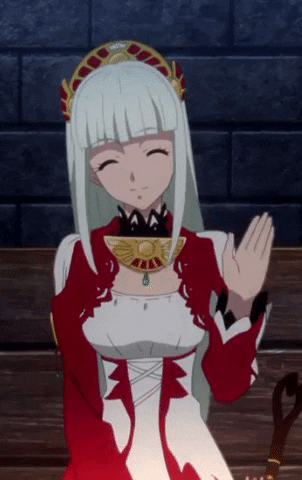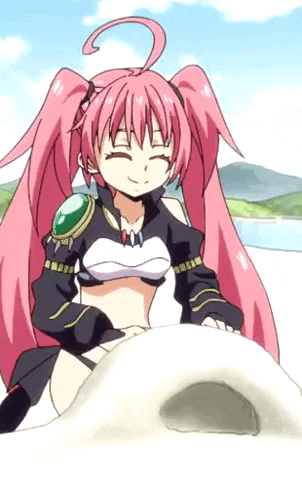 "Are you tired of dancing yet? Or you good." - Alice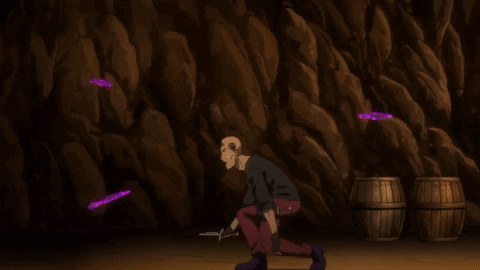 Babababaaaaa *McDonalds theme song*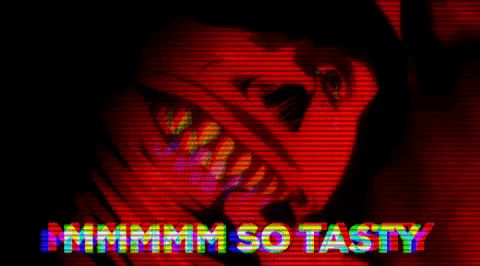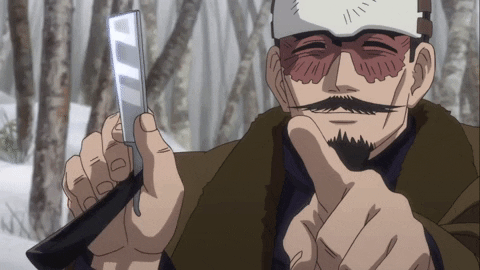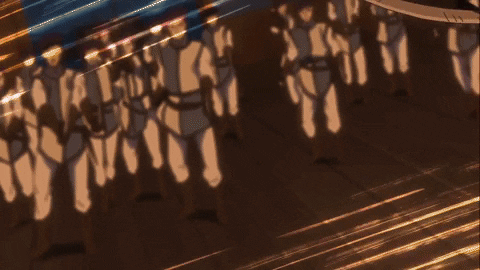 "Now my feet won't get dirty." - Ryouko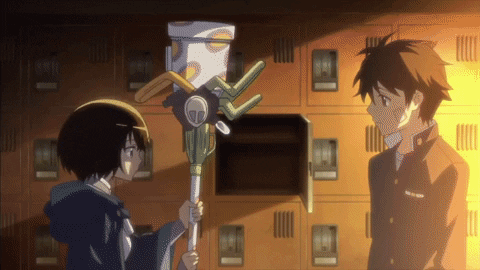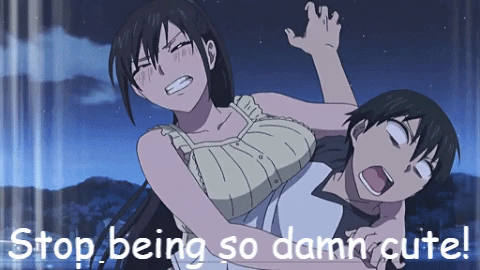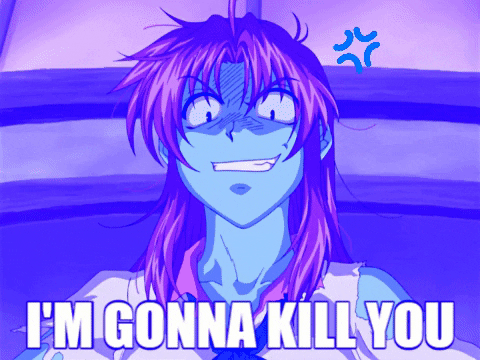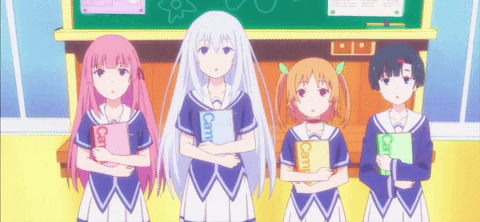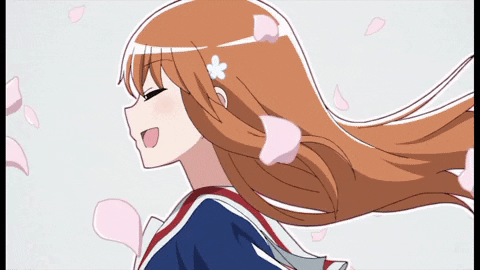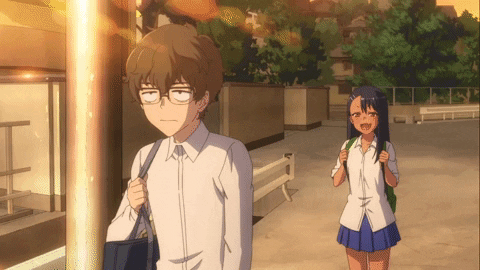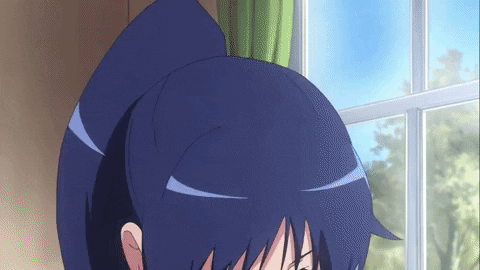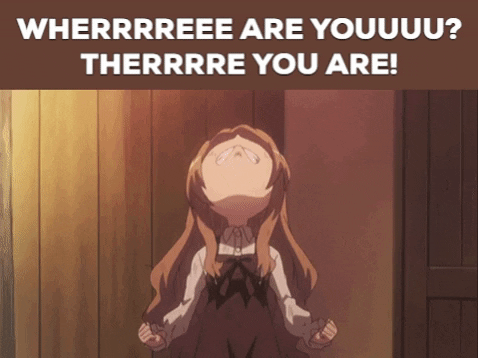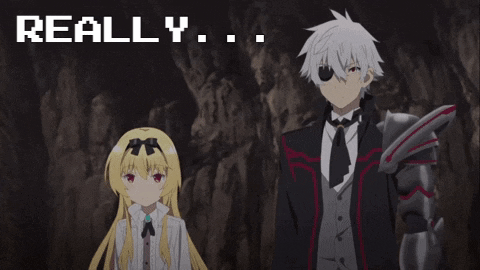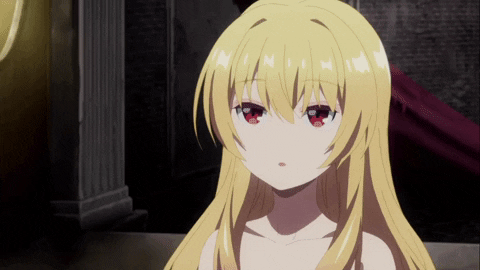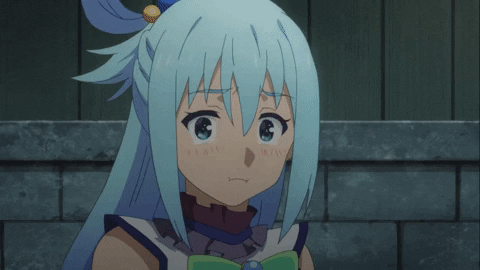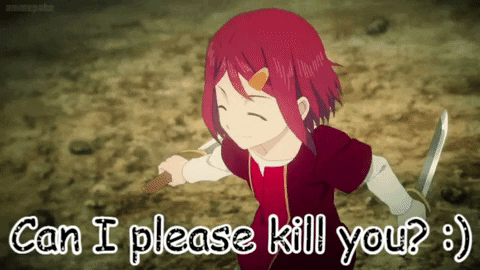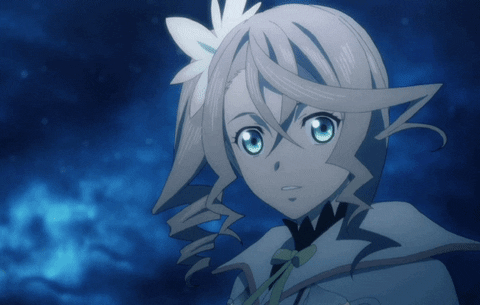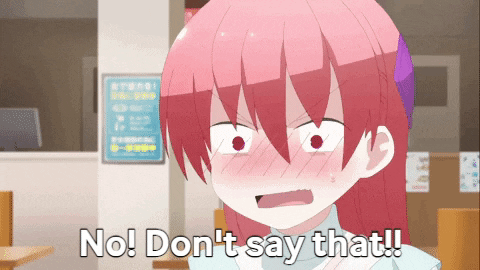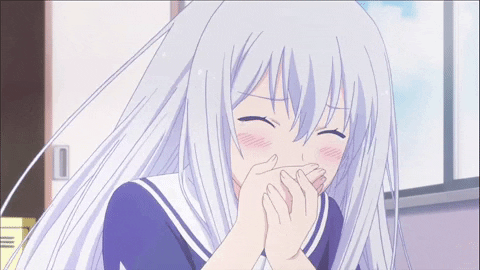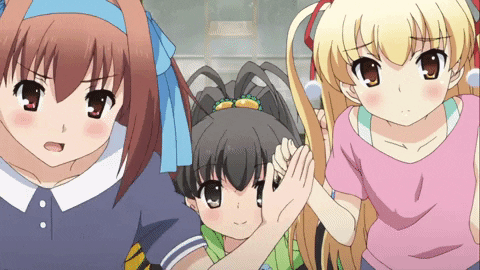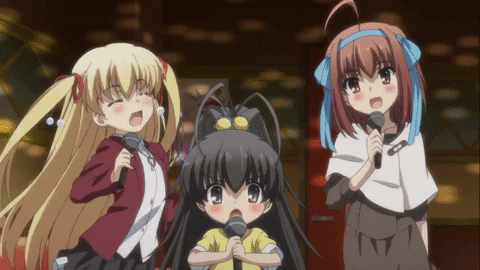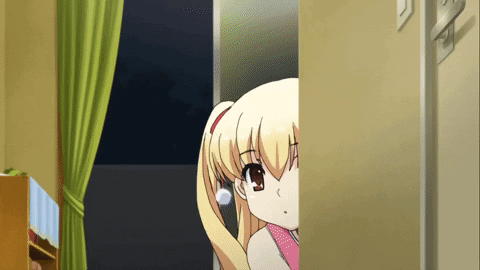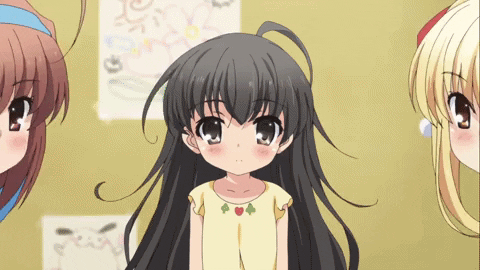 Kek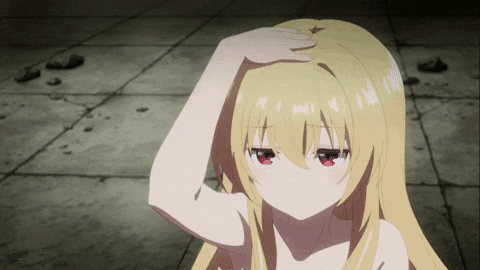 *Whistles* Hot damn Rory is hot!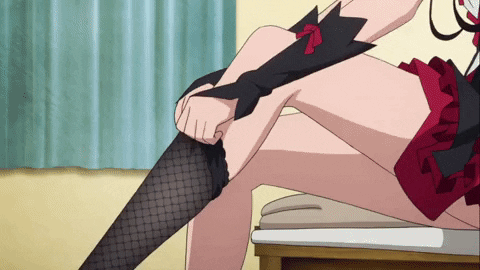 Random Warhammer 40'000 Quotes:
"The Emperor Protects" "and they shall know no fear" "never forgive, never forget" "only in death does duty end" "SKULLS FOR THE SKULL THRONE!"
Ratings:
0.5 Star OR 1/10 = Stinky maggot infested corpse
1 Star OR 2/10 = Terrible
1.5 Star OR 3/10 = Bad
2 Star OR 4/10 = Kinda sucked
2.5 Star OR 5/10 = Ok
3 Star OR 6/10 = Mediocre good
3.5 Star OR 7/10 = Genuine good
4 Star OR 8/10 = Great
4.5 Star OR 9/10 = Awesome Sauce
5 STARS OR 10/10 = FLAWLESS MASTERPIECE. PINACLE OF AWESOMENESS! A Perfect Score...
Congratulations on reaching the end of my bio! You are now free to leave, Smiia and I have some work to do, it seems Suuzilla's going on a rampage again... *rolls eyes*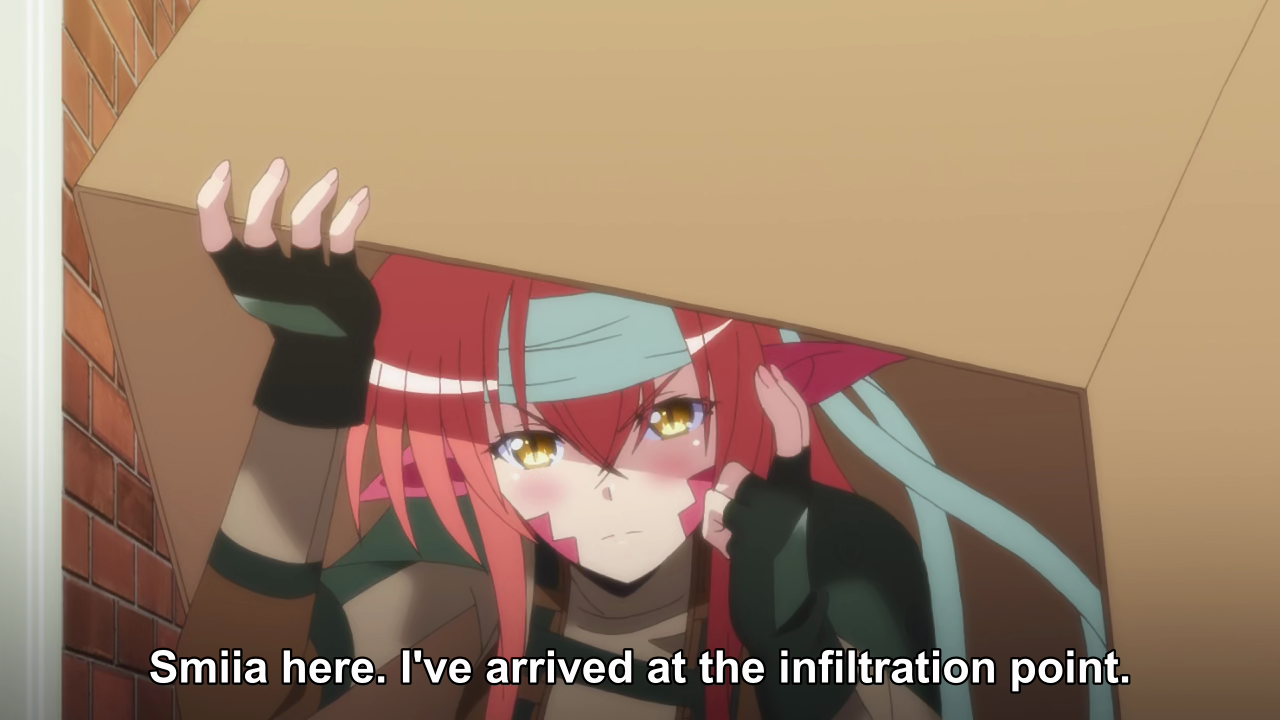 Thank you for checking out my humble profile!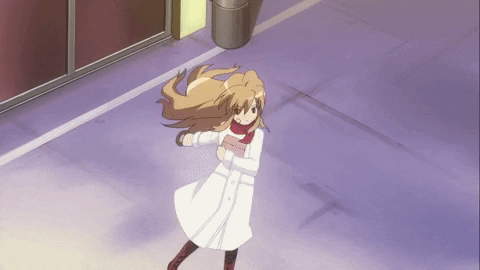 Have a nice day stranga'!
*Said with the voice of the Merchant from Resident Evil 4"