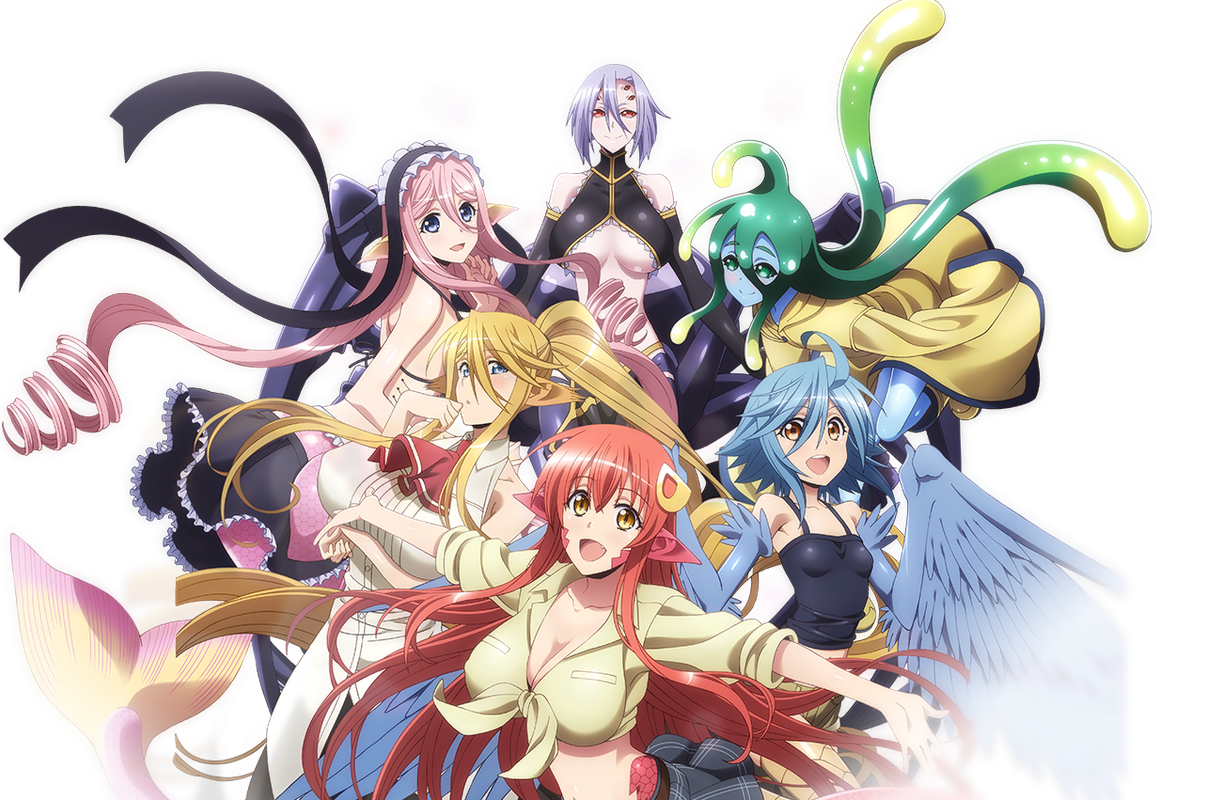 WELCOME TO MY BIO!
About me: Hi my name is [REDACTED] and I hail from mixed nationalities. I enjoy hanging out with cool peeps and I hate toxic eggheads. I like sour sweets and many other things in the world such as Games and Animals. I love all creatures big and small. Except cockroaches. Those don't count :D
I hate most of humanity because I am a massive introvert and I always assume the worst of people. I suffer from anxiety, social awkwardness and on rare occasions of extreme stress I get palpitations. Yeah as you can imagine I got trust issues :P I am directionless and adrift in my life as I wait & hope for things to get better one day. F$ck Corona!
I was in a very real sense born in July 2019. Before that time I did not exist. It was a shadow and past best left forgotten. Buried in the dirt with the monsters that lived there..
My Favourite Everything's Of All Time
Favourite Games: Monster Hunter Freedom Unite, Rachet Deadlocked, Minecraft.
Some Other Games I love: Dragon Age: Origins, Call Of Duty Black Ops 1 & 2, Vampire The Masquerade Bloodlines, Warhammer 40,000 Space Marine, Duke Nukem Forever, The Elder Scrolls IV: Oblivion, Fallout: New Vegas. Mortal Kombat Armageddon, Monster Hunter World.
Music: Breaking Benjamin, Tonight Alive, Slipknot.
Male Singers: Corey Taylor, Benjamin Burley.
Female Singers: Lizzy Hale, Jenna McDougall, Maria Brink.
Movies: The Lego Batman Movie, Lord Of The Rings Extended Trilogy, Transformers 4 & 5, Christopher Nolan's Batman Trilogy, Spiderman 2, X-men 2, Hellboy, Underworld (first three films only!), Resident Evil Franchise (Excluding number 5!) Pacific Rim, I Robot, Equilibrium, Over The Hedge, Brother Bear, The Matrix Trilogy... I have quite a few but as you can see I like franchises. During the past two years however I've grown increasingly pissed off and sick of the movie industry. I've seen to many of my franchises get turned to shit by new sequels made by selfish evil people who abuse what fans have loved and treasured for years, on top of that 99.99999999% of all new movies to come out these days are utter dogshit. I'm honestly so fed up from it as a whole and that's actually a huge motivator for me to get into anime. Cause unlike movies where your slogging through the endless ocean of literal sewage to find the gems anime is by comparison a pristine beach on a secret paradise island with blotches of seaweed strewn about the shore from time to time but its mostly an amazing place.
Actors: Will Smith, Christian Bale, Ewan McGregor, Liam Neeson, Gary Oldman, Harrison Ford.
Actresses: Scarlet Johansson, Kate Beckinsale, Milia Jojovich.
TV Shows: Stargate Atlantis, Grimm, Dark Matter, Firefly, Scrubs.
Animals: Cuttlefish, Pigeons.
Overall favourite things in the universe: My Faith, Fishing, Cookies, Warhammer 40,000, Tom & Jerry from the Hannah Barbara era, Metal Music.
Wait what your on an anime site where dafuq is your fav anime list you baka!???
Its right here! Jeez come down alter ego :P
Anime: Rurouni Kenshin + OVA's + Ending Movie.
Yeah thats it.. You'll have to wait for me to watch more animes for a proper list! XD
Attention!
This is merely a temp bio but one that will be in place for awhile. At the moment excluding OVA's and TV specials I have watched 11 Animes, If I take away 5 that are still on going or that I haven't finished all the seasons of yet then that is just 6. Once I have watched I don't know like... at least 20 or 25 animes I'll redo the whole bio to be alot more about anime.
Peace out yall \m/
"The Emperor Protects" "and they shall know no fear" "never forgive, never forget" "only in death does duty end" "SKULLS FOR THE SKULL THRONE!"
Ratings:
0.5 Star OR 1/10 = Stinky maggot infested corpse
1 Star OR 2/10 = Terrible
1.5 Star OR 3/10 = Bad
2 Star OR 4/10 = Kinda sucked
2.5 Star OR 5/10 = Ok
3 Star OR 6/10 = Mediocre good
3.5 Star OR 7/10 = Genuine good
4 Star OR 8/10 = Great
4.5 Star OR 9/10 = Awesome Sauce
5 STARS OR 10/10 = FLAWLESS MASTERPIECE. PINACLE OF AWESOMENESS! A Perfect Score...
Some videos I made.
NEW BIO DRAFT:
I'm almost at my 25 animes! I think I'm on 21 post 2019 animes so far ^^