Well I suppose I can write a few things :)
Some background music while reading:
Here are some details about me:
Birthday: January 29
Birth Sign: Aquarius
Favorite Colors: Red, Orange, Yellow
Favorite Cuisines: Indian, Thai, Italian, Chinese, etc.
Favorite TV Shows: Limitless, The Last Kingdom, Iron Fist, Altered Carbon, Designated Survivor.
Love watching anime especially those with Conquering, Strategy and/or Large Scale Battles.
Such as No Game No Life, Arslan Senki, etc.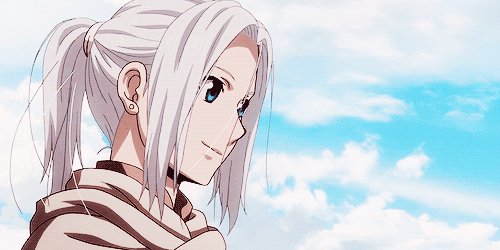 How I Rate Animes:
Animes that are just Amazing to Watch and Recommended (5 Stars):
Tensei Shitara Slime Datta Ken & Overlord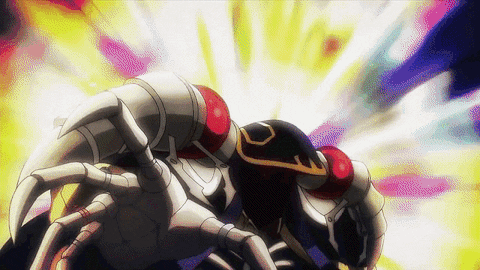 Animes That caught my Attention and Were Great to Watch (4.5 Stars):
Grisaia no Meikyuu & Kingdom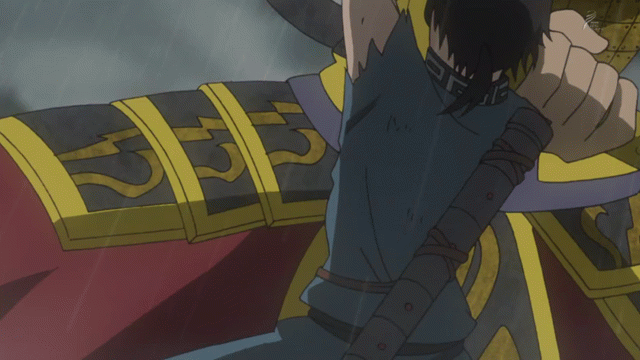 Intriguing Animes That caught my Attention (4 Stars):
Goblin Slayer & Ushio to Tora
Animes I enjoyed and Caught some of my Attention (3.5 Stars):
Chou Yuu Sekai: Being the Reality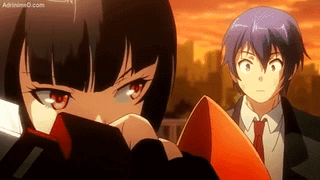 Animes I still enjoyed I rated as (3 Stars)

Everything below 3 Stars: if I finished it it was for the Anime Fall/Winter/Spring/Summer Challenge.
Those in the "won't watch" section: are just types of anime I wouldn't watch or sometimes comes down to graphics.
Animes I Hope will get a next Season:
Tensei Shitara Slime Datta Ken, Overlord, No Game No Life, Arslan Senki, Alderamin on the Sky, GATE, Grancrest Seki, Death March to the Parallel World Rhapsody, In Another World With My Smartphone, The Master of Ragnarok & Blesser of Einherjar, Re:Zero, Drifters, Kabaneri of the Iron Fortress, Diamond No Ace, Shokugeki no Souma, Log Horizon, Baby Steps, Air Gear, Kingdom, Grimgar of Fantasy and Ash & Sword Art Online.
Here are a few Songs I like:
Do you have any suggestions of animes That I should watch let me know!
Looking forward to hearing from you and Follow Me!

Anime-Planet.com - anime | manga | watch anime online