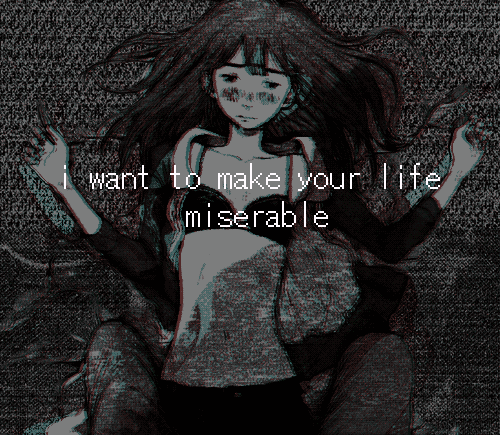 "Hey Death..." "Ittou Shura!!!" "Goodnight Punpun" "Za Warudo!"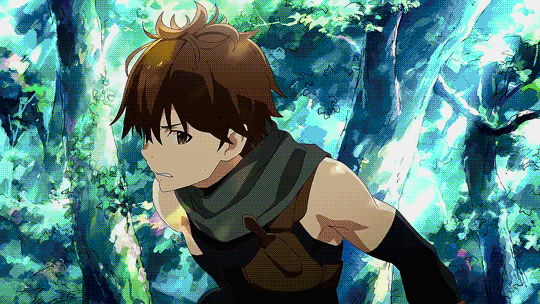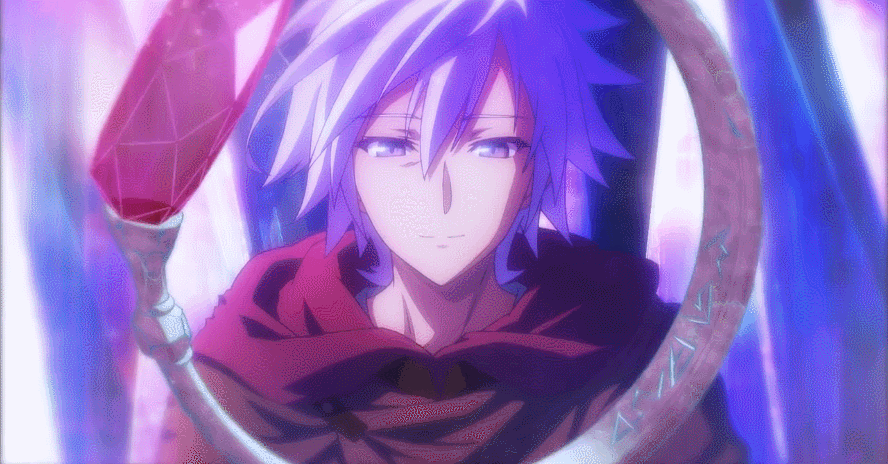 "My other name is...Soul King!" "Once you die, there's nothing left..." "The next time for sure..."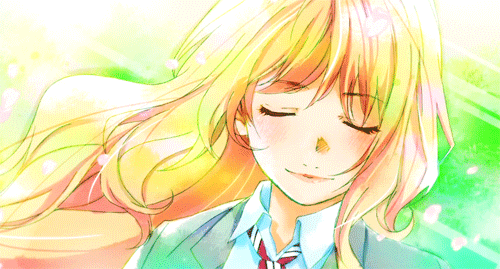 "Whatever happens, happens." "The fake is of far greater value..." "A spring without you...is coming."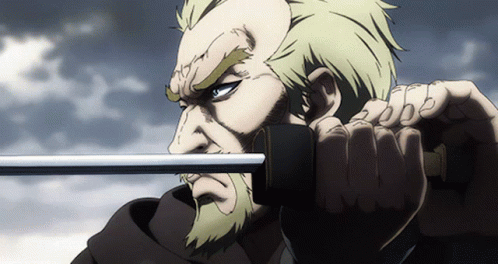 "Become a true warrior, Son of Thors." "Offer up your hearts!" "Starburst stream!"