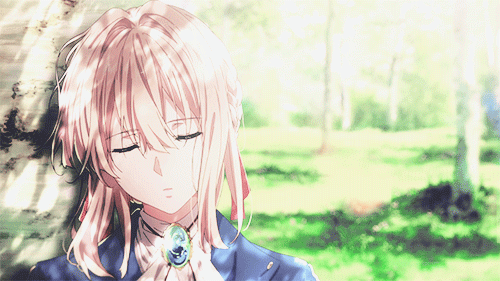 Hi all! Names Jennifer!
I'm an anime lover, and I have been one since I can remember.
Some of my favourite anime's consit of:
- Ghost Hunt
-Fairy Tail
-Food Wars
-Log Horizon
-Noragami
and basically anything romance...(yes, I love me some romance..) but my list can go on and on..
Anyways! Enjoy my profile and follow me pwease! ❤️