Hiya, Welcome to my profile.
I am a big anime and video game fan. Dangan Ronpa has become one of my favorite games along with Your Turn To Die. It's probably the most thought-provoking game I've ever played and I encourage everyone to check it out when they have time!
I'm more of an avid anime enjoyer than manga but there are times when the manga is even better than anime.
My favorite anime is Bleach (at the moment). I am a big IchiRuki fan/shipper but I realize that Tite Kubo intended Bleach to be action based so I keep my feelings to myself. Although, I am not a fan of IchiHime I still like Orihime as a character. It just irks me how one-sided that crush felt and how Orihime's entire character revolved around being a love interest for Ichigo.
All the animes I've rated are based on my personal enjoyment. I don't care about how hyped a series is. If I don't like it, I don't like it. That doesn't mean it will suck for everyone but it does for me.
Anime's I like:
-Demon Slayer
-Attack on Titan
-BLEACH
-Hunter X Hunter
-Kaguya Sama Love is War
-Fairy Tail
-Charlotte
-Golden Time
-Sket Dance
Manga's I like:
-My dress up darling
-Chainsaw man
-Kimi ni Todoke
-Rascal Does Not Dream of Bunny Girl Senpai
-Jujutsu Kaisen
-Oregairu
-Horimiya
-Konosuba
-Grimgar: Ashes and Illusions
Best Boys:
Best Girls: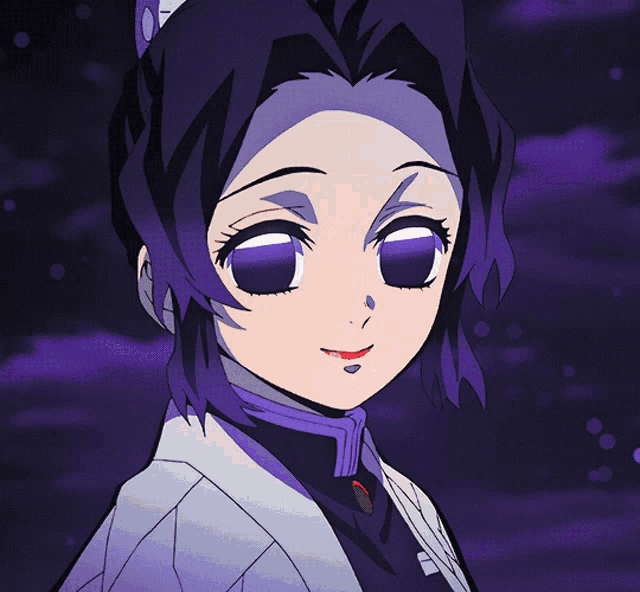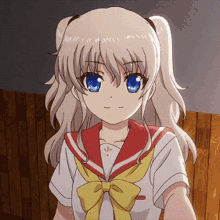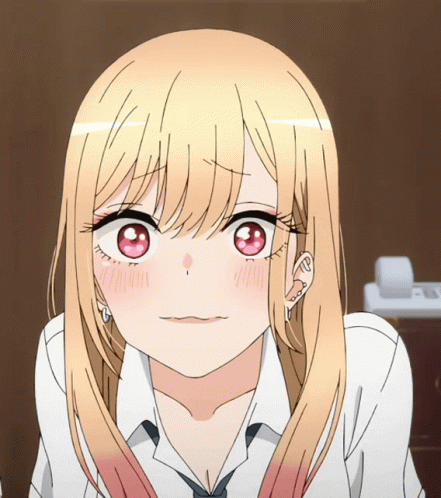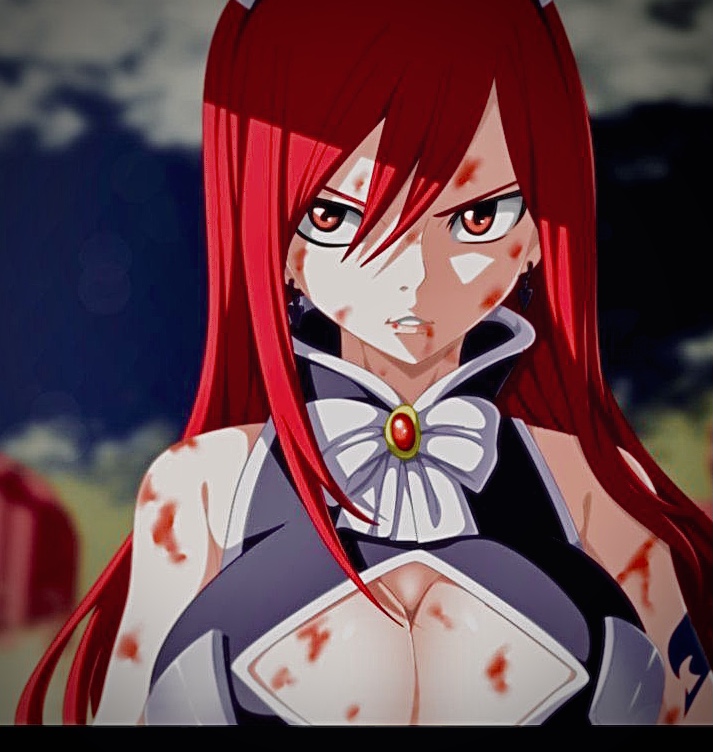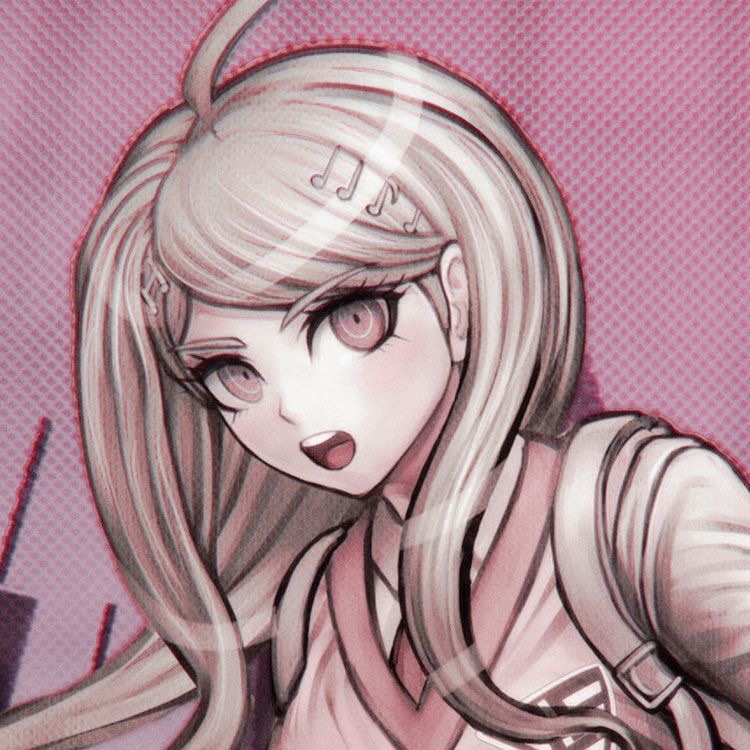 FAVORITE SHIPS :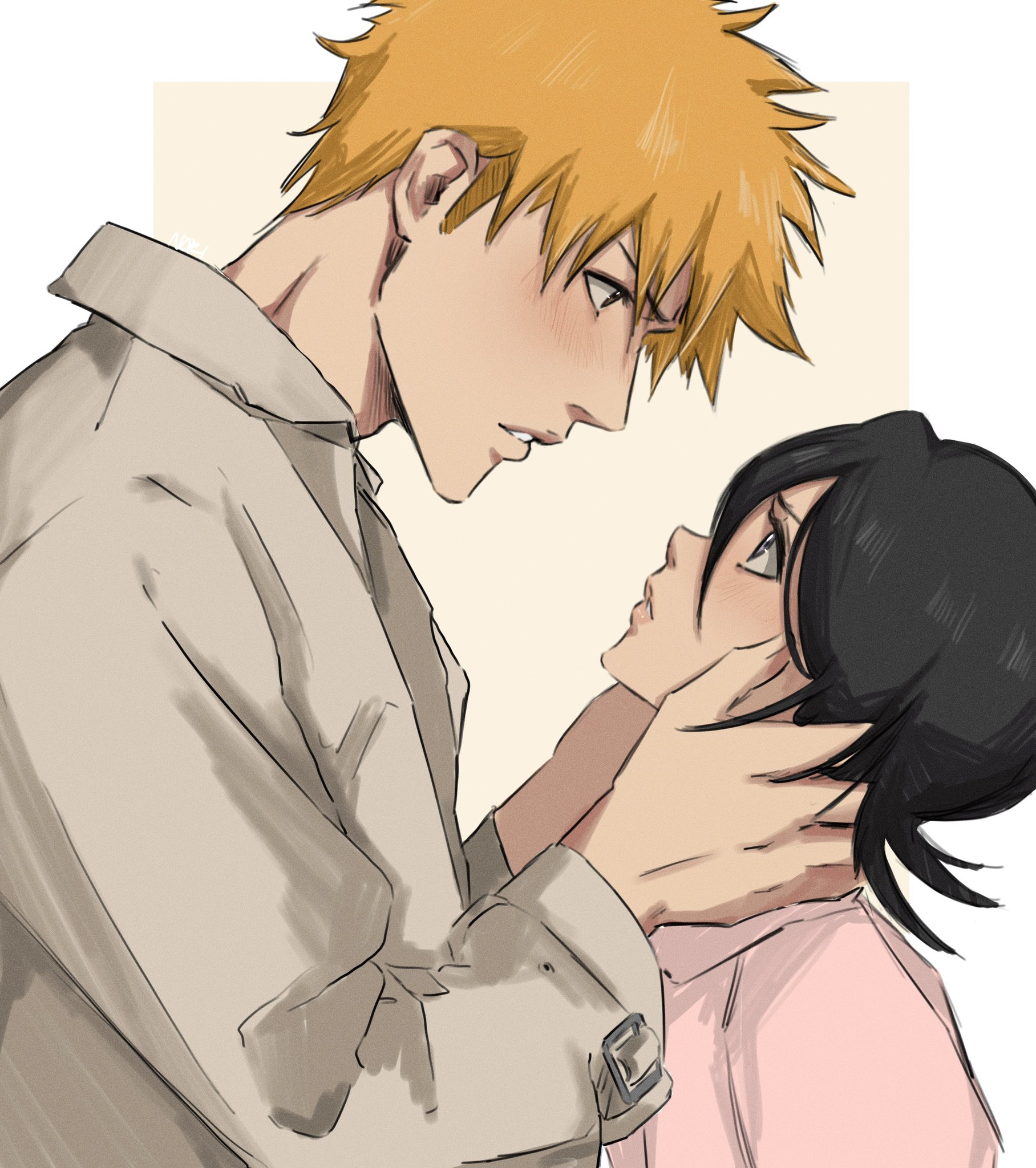 Tomioka Giyu x Kocho Shinobu Ichigo Kurosaki x Rukia Kuchiki Eren Yaeger x Mikasa Ackerman
(Demon Slayer) (Bleach) (Attack on Titan)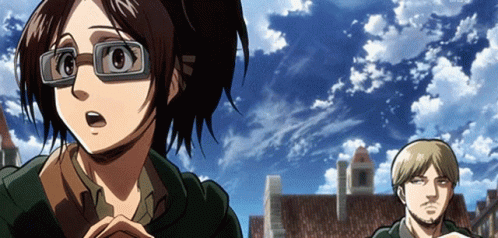 Levi Ackerman x Hange Zoe Yuu Otosaka x Nao Tomori
(Attack on Titan) (Charlotte)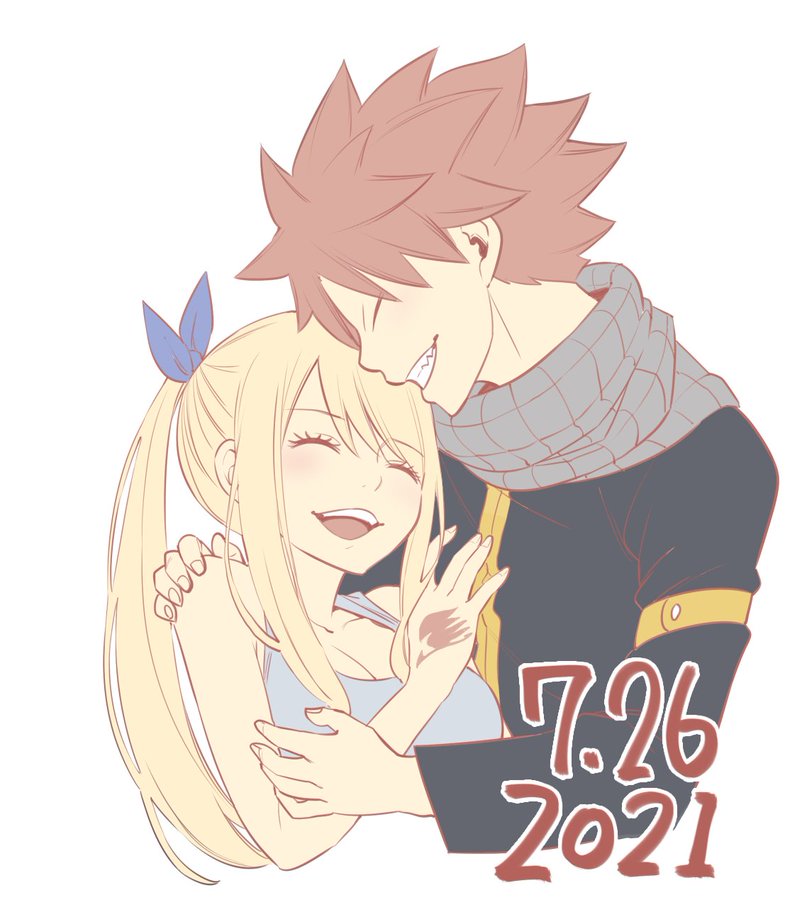 Natsu Dragneel x Lucy Heartfilia Gray Fullbuster x Juvia Lockser Jellal Fernandez x Erza Scarlet
(Fairy Tail) (Fairy Tail) (Fairy Tail)
All the fairy tail arts are made by the creator so its basically official XD
Naruto Uzumaki x Hinata Hyuga Historia x Ymir Shuichi Saihara x Kaede Akamatsu
(Naruto) (Attack on Titan) (Danganronpa )